Owner Raised $21 Million in Fraudulent ICO to Purchase Hawaiian Property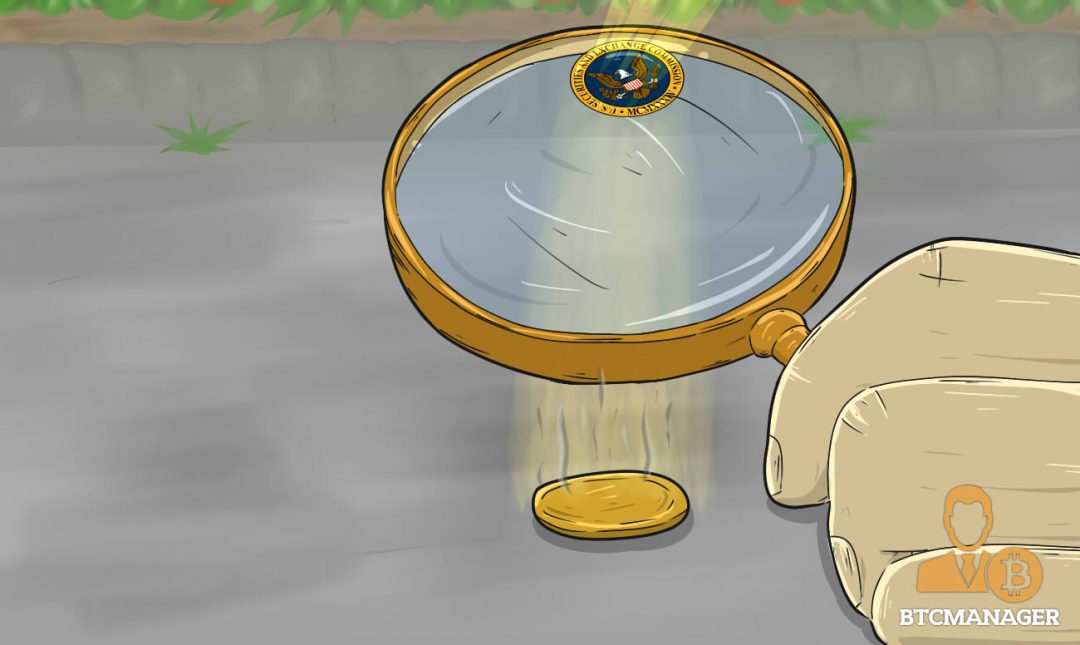 A fraudulent Initial Coin Offering (ICO) faced the law's wrath after making several false claims and deceiving investors to the tune of $21 million.
Neverending Fake Tales
After being brought to the notice of the Securities and Exchange Commission (SEC), a court order was imposed on the Titanium BAR token on May 29, 2018, which called for an immediate "emergency asset freeze" and a jury notice for the token's parent firm, Titanium Blockchain Infrastructure Services Inc.
As per reports, the token raised $21 million from investors in the U.S. and abroad, but failed to comply with local regulations pertaining to cryptocurrencies. Additionally, the business "lied to investors" about its partnerships with PayPal, Verizon, Boeing, and claimed to have a "business relationship" with the U.S. Federal Reserve.
Interestingly, the SEC mentioned in its report that Titanium's President Michael Stollery used a part of the raised funds to purchase a luxury condominium in Hawaii. The company also placed graphics of the purported business partners on its website, to lure investors into believing the firm's legitimate partnerships.
The purported business partners sent emails and official letters to Stollery's office upon learning the misuse of their brand name for fraudulent purposes. However, the deceitful entrepreneur claimed a "malicious act" took place and hackers made away with $16 million worth of BAR tokens.
Stollery's Fraudulent Marketing Tactics
Stollery was in the legion of self-proclaimed "blockchain evangelists," and promoted himself as an authority in the space on social media. As per reports, the BAR token ran several ads on Facebook and YouTube before its launch on January 1, 2018, undeniably attracting unsuspecting victims to invest in the fraud.
On May 4, 2018, the parent company claimed that a new token, TBAR, would be listed on a "well-known exchange," after maintaining for months the apparent theft case on his company.
On May 14, Titanium announced TBAR trading was open on HitBTC, a digital asset exchange ranked seventh largest in the world by trading volume, but infamous for listing "shitcoins" without conducting due diligence on their legitimacy.
In addition to the charges mentioned above, Stollery faces legal action for placing fake testimonials from Federal Reserve members and company executives.
The SEC is seeking damage settlements from Stollery, including the return of his entire fraudulent gains (with high interest), penalties for several misacts, and a permanent ban from offering any digital currency offering in the future.
The SEC's official press release can be accessed here.