Oyster Protocol imprisoned for $5.5m in tax offenses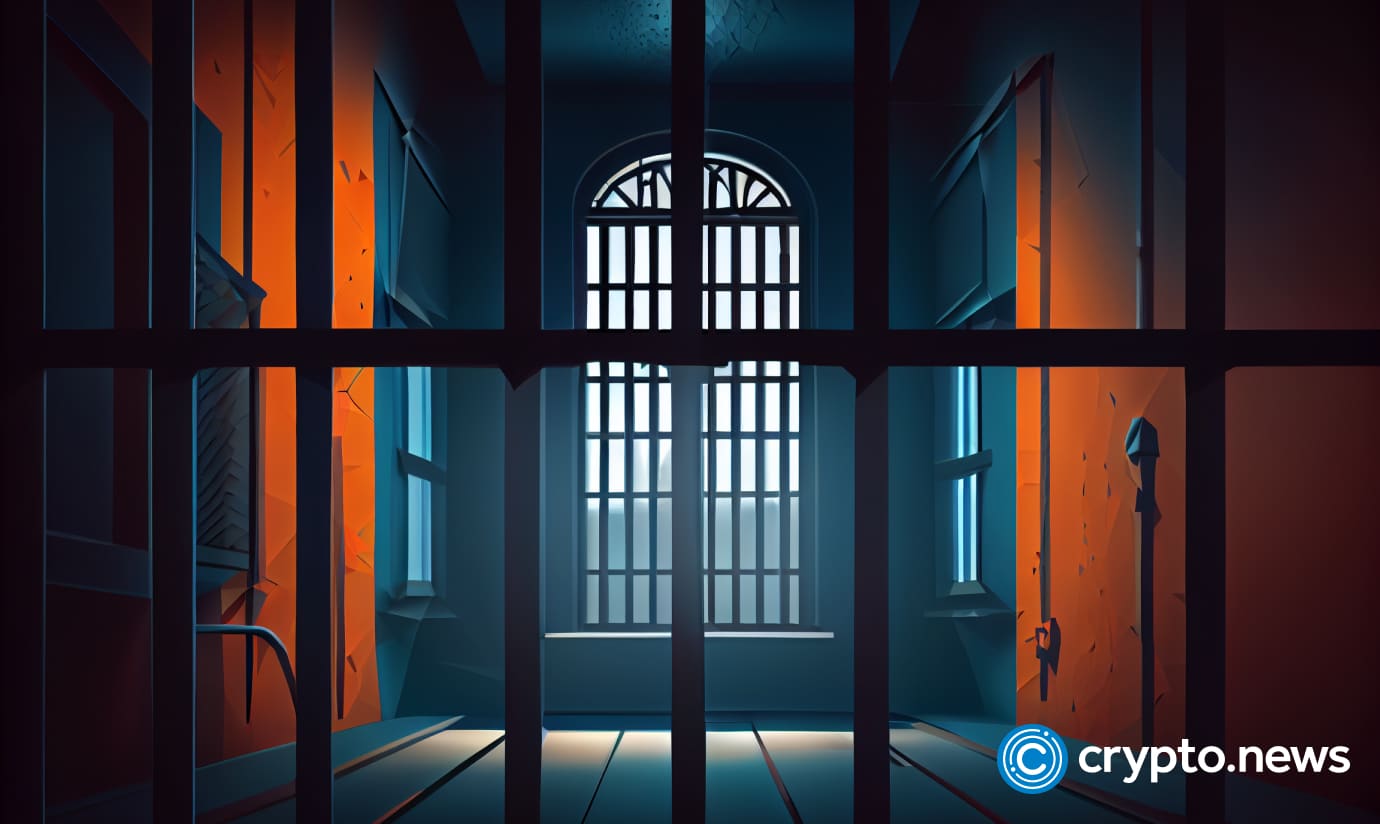 Oyster Protocol founder Amir Bruno Elmaani admitted he had secretly minted and sold the project's PRL tokens for his gain.
Elmaani will spend four years in prison for causing $5.5 million in tax losses. In a press release on Oct. 31, the United States Attorney's Office noted that Elmaani pled guilty to tax offenses in April 2023.
Yet, he will get the maximum sentence allowed by statute for secretly issuing and selling Pearl (PRL) tokens for his gain without paying taxes on crypto profits. Elmaani also agreed to pay restitution of $5.5 million.
"Amir Elmaani violated the duty he owed to pay taxes on millions of dollars of cryptocurrency profits, and he also violated the trust of investors in the cryptocurrency he founded."

U.S. Attorney Damian Williams
Elmaani began promoting his crypto project called Pearl between September and October 2017, saying to investors he was planning to use the proceeds of the ICO sale to develop an online data-storage platform known as Oyster Protocol. As crypto.news reported, Oyster's ICO raised a modest 3,000 ETH, valued at around $993,000 at the time.
The U.S. Attorney's Office says Elmaani "dealt substantially in precious metals, kept gold bars in a safe on a yacht he owned, and used large amounts of cash to pay personal expenses."
According to the government, Elmaani's conduct resulted in the suspension of PRL trading on a crypto exchange, with the price of PRL dropping substantially. Crypto.news reported that PRL tokens were mainly traded on KuCoin, a crypto exchange headquartered in the Seychelles.