Pakistan: Ripple (XRP) Partners with Major Islamic Commercial Bank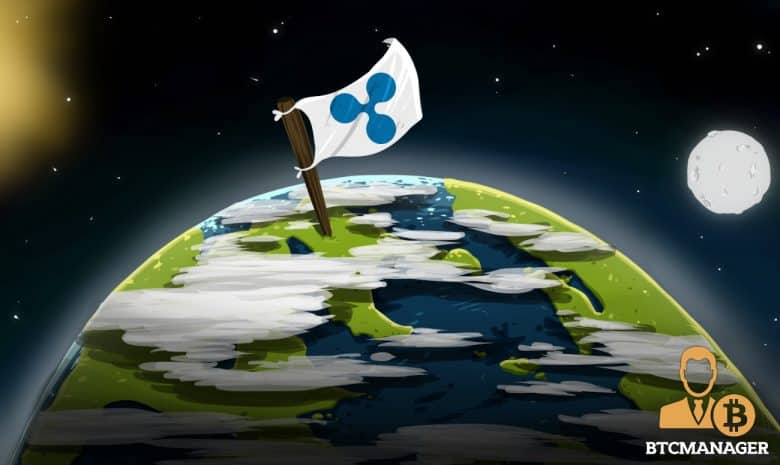 According to a Crowdfund Insider report published on September 8, 2019, major Pakistani bank, Faysal Bank Limited (FBL) has partnered with fintech firm, Ripple Inc. to launch a blockchain-powered digital payments solution.
Enabling a Blockchain Economy
One of Pakistan's largest commercial banks, FBL has more than 220 retail branches across Pakistan with assets under management (AuM) in excess of $1.5 billion.
Per the report, FBL's partnership with the U.S.-based distributed ledger technology (DLT) firm came to light on September 6, 2019, when executives from the two companies congregated in Karachi for a business meeting. FBL's president, Yousaf Hussain attended the said meeting, the report adds.
https://twitter.com/faysalbankltd/status/1169874364218494977
With this partnership, FBL joins more than 200 financial institutions and banks the world over that are currently a part of the RippleNet universe. For the uninitiated, RippleNet is Ripple's enterprise-grade decentralized digital money transfer solution that enables frictionless, cost-effective, and transparent transactions among financial organizations.
Over recent years, Pakistan has been a witness to a number of digital payments solutions. As previously reported by BTCManager on January 10, 2019, major Pakistani telecom firm Telenor – in association with Valyou – had launched an international cross-border remittance service.
It's also worth highlighting that FBL is one of the few Pakistani commercial banks that have actively pushed for the adoption of fintech and emerging technologies into the local economy. The bank was the first in Pakistani to launch a digital card bank in 2017. Further, the financial institution has also sponsored a series of conferences in Karachi to raise awareness about digital money among the masses.
Pakistani Regulators Continue to Be Crypto-Skeptics
While DLT continues to be openly embraced by the South Asian country, its stance towards cryptocurrencies has remained stiff.
Digital currencies like bitcoin (BTC), ether (ETH), bitcoin cash (BCH), among others have faced several regulatory hurdles in Pakistan.
As previously reported by BTCManager on April 10, 2018, Pakistan's apex bank, the State Bank of Pakistan (SBP) had declared that it does not recognize digital currencies as legal tender. At the time, the country's reserve bank had stated:
"Virtual currencies, coins, tokens (like Bitcoin, Litecoin, Pakcoin, OneCoin, DasCoin, Pay Diamond etc.) are neither recognized as a legal tender nor has SBP authorized or licensed any individual or entity for the issuance, sale, purchase, exchange or investment in any such virtual vurrencies, coins, tokens in Pakistan."