Pan-African Crypto Exchange Yellow Card Licensed in Botswana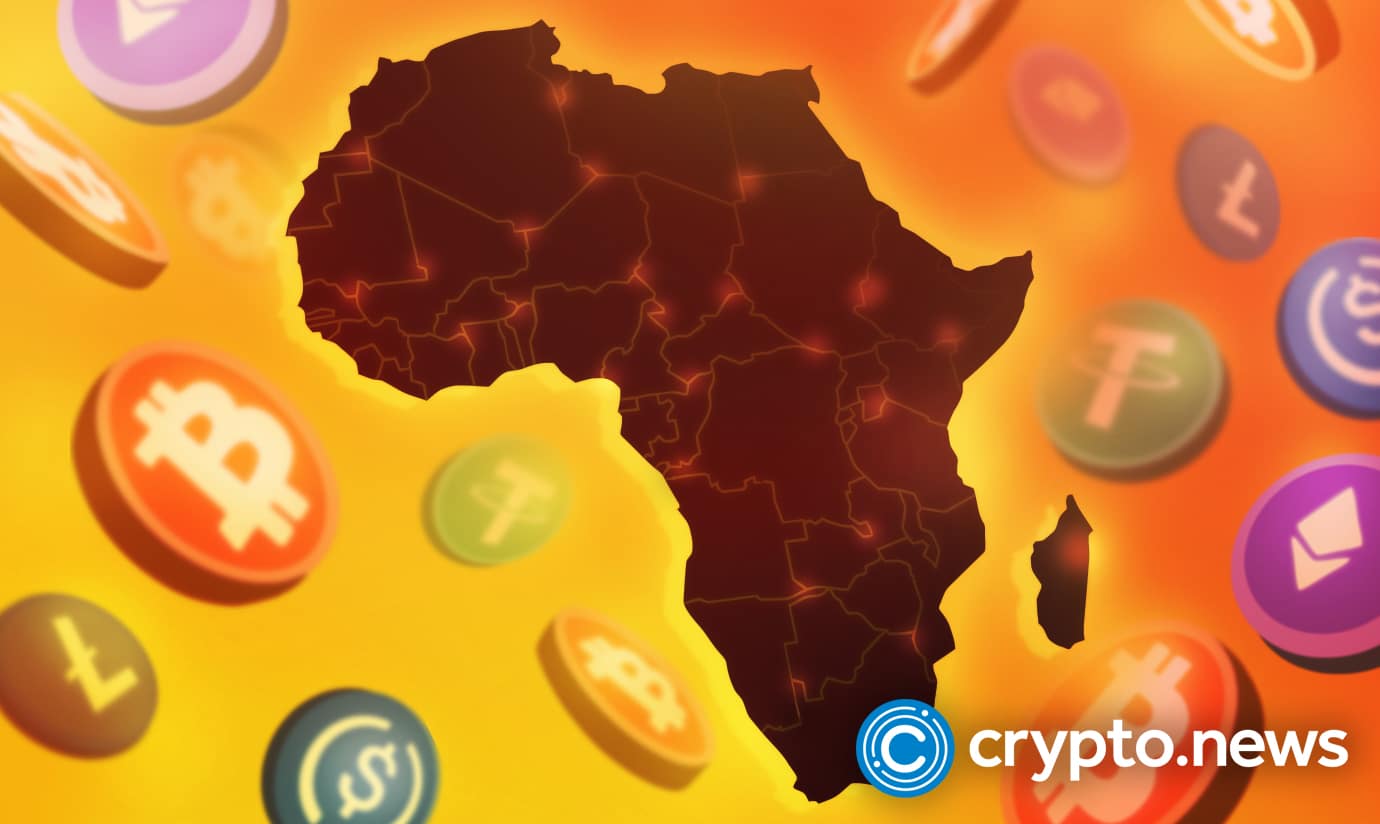 Pan-African cryptocurrency leader Yellow Card is Africa's first crypto firm to secure a Virtual Asset Service Provider (VASP) license in Botswana. This approval opens up more channels for their expansion plans across the second largest continent.
Yellow Card Gets the Green Light in Botswana
In a blog post, the exchange became the first ramp in Africa to receive Botswana's VASP license permitting them to operate in the Southern African nation.
It was issued in accordance with Section 11 of the Virtual Asset Act 2022 of Botswana by the Non-Bank Financial Institutions Regulatory Authority (NBFIRA) on September 29, 2022.
The announcement comes less than a month after the company secured a $40 million Series B funding headed by Polychain Capital, with participation from Valar Ventures, Third Prime, Sozo Ventures, Castle Island Ventures, and more.
Yellow Card CEO Chris Maurice described the license issuance as a watershed moment for customers, investors, and the cryptocurrency industry as a whole.
According to Keletso Thophego, Yellow Card's Botswana country manager, Botswana appears to be the leader in Africa in terms of crypto regulation.
In a conversation with MoneyWeb, Thophego said Botswana has been devastated by cryptocurrency scams, which is why the government is accelerating the implementation of legislation regarding virtual currencies.
Banking the Unbanked
Yellow Card anticipates that tighter crypto regulations will benefit Botswana's predominantly unbanked population.
Despite its small population, Botswana has a large purchasing power because of the relative strength of the Pula in comparison to other African currencies.
When it comes to digital innovation, citizens have a high-risk tolerance and are constantly seeking the next great thing in the digital world.
However, the demand for innovation, as well as the challenges that ordinary citizens confront owing to a lack of access, is a significant gap in the Botswana market that Yellow Card is addressing.
Thophego noted:
"The majority of the population is unbanked because of the increasing difficulty of getting bank accounts for the average people who do not have payslips. There's no doubt that because of blockchain technology we have been able to cater to the unbanked in a faster and more efficient way."
Apart from obtaining the latest license, Yellow Card complies with various global regulations, including global Financial Action Task Force (FATF) Travel Rule standards and KYC verification of all customers across all of its jurisdictions. In addition, the firm also complies with the US Foreign Corrupt Practices Act.
Maurice further stated that Bostwana's license of the company opens up new avenues for expansion across Africa. The company currently operates in 16 African regions, including South Africa.
"This will further show regulators in other markets that we are not just any other cryptocurrency company – we are pioneering, pushing boundaries, and setting the standard."
Last week, the South African government officially recognized crypto assets as financial products, paving the way for full-fledged crypto regulation in the country.
South Africa, like Botswana, hopes to issue licenses to crypto firms operating within its borders, such as Luno and Valr. Yellow Card will undoubtedly be included in the conversation.