Paxos to issue USD stablecoin in Singapore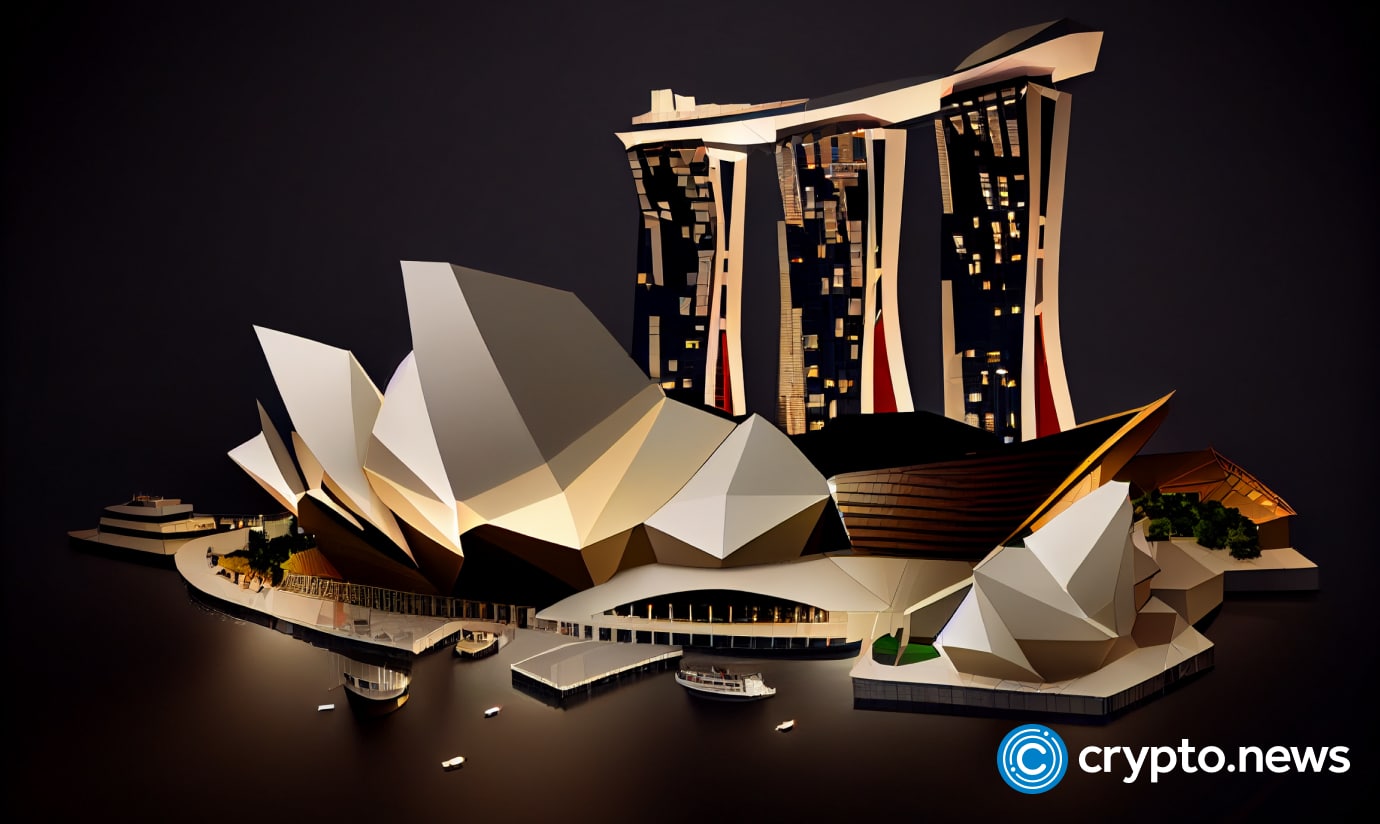 Blockchain infrastructure company Paxos has received in-principle approval to issue a new stablecoin pegged to the U.S. dollar in Singapore.
According to the statement, the asset is fully backed by US currency and cash equivalents. The firm has undertaken to undergo monthly audits and provide a report on reserves.
The Monetary Authority of Singapore (MAS) recognized the stablecoin as compliant with the regulatory framework proposed by the regulator even before its main provisions came into force.
"Because Paxos upholds the highest standards of compliance and oversight, global enterprises partner with us to power stablecoin solutions that drive their businesses and respond to their customers' needs."

Walter Hessert, head of strategy at Paxos
The company also maintains strict AML and KYC standards set by the Singapore authorities.
In 2022, Paxos became the first US blockchain platform to receive a MAS license to provide digital payment token services. On Feb. 10, the New York State Department of Financial Services initiated an investigation into the company. The regulator later ordered Paxos to stop issuing BUSD.
On Aug. 7, the infrastructure company released the Ethereum-based stablecoin PYUSD from payment giant PayPal. The asset caused a controversial reaction from members of the crypto community. Some believed that the coin contributes to the mass adoption of digital assets, while others pointed to centralization risks.