Circle Secures In-Principle Regulatory Approval From Singapore's MAS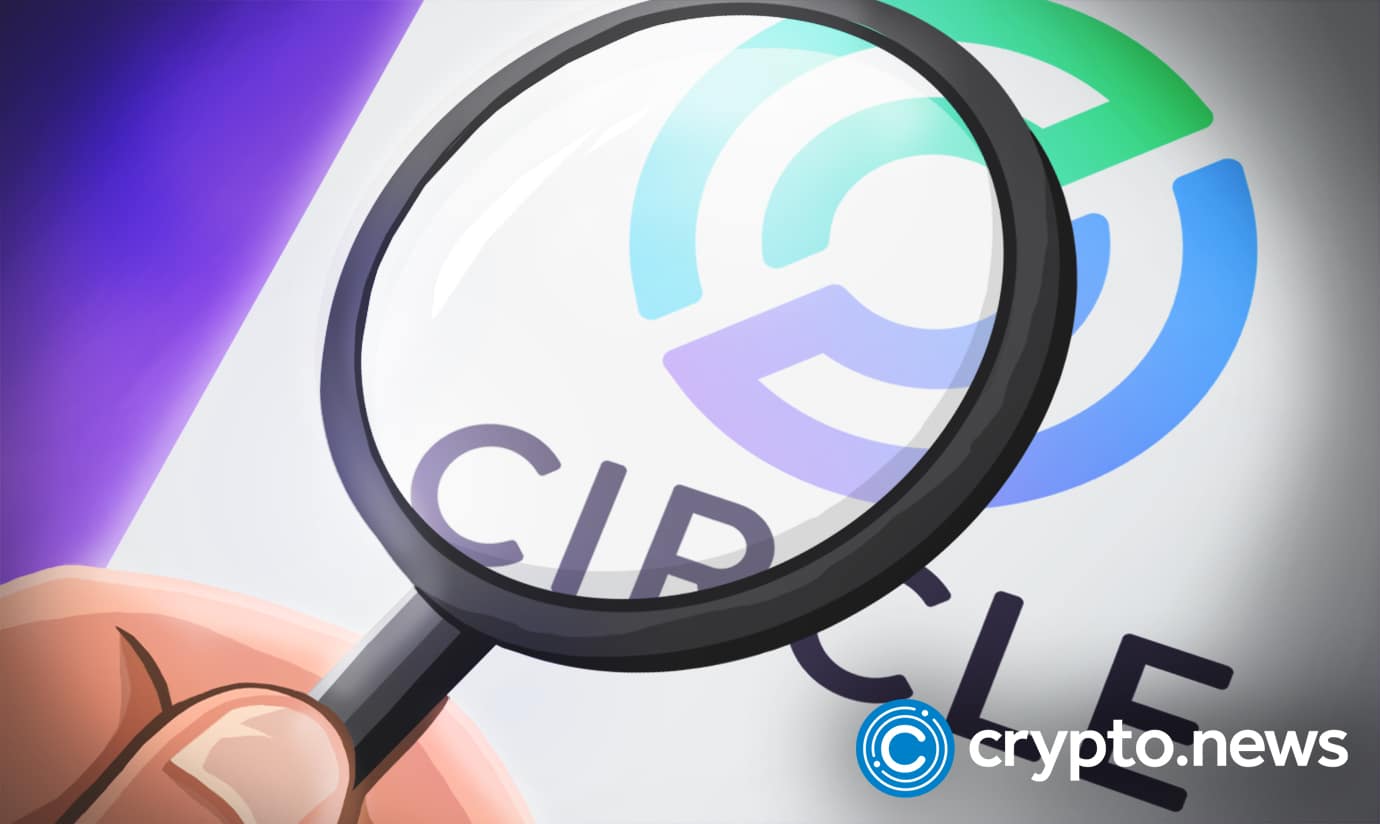 USDC Coin (USDC) stablecoin issuer Circle has received in-principle approval from The Monetary Authority of Singapore (MAS) to offer digital payment services in Singapore, according to a press release on November 2, 2022.
Circle Receives Major Payments Institution License
Circle, a peer-to-peer payments technology company and the creator of the USD Coin (USDC) and Euro Coin (EUROC) stablecoins, has announced that the company has been granted an in-principle license by The Monetary Authority of Singapore (MAS). The approval allows Circle to offer domestic and foreign transactions and digital payment token products in the country, boosting the adoption of blockchain technology in financial services.
Dante Disparte, Circle's Chief Strategy Officer and Global Head of Public Policy said;
"This milestone enables us to work with all relevant stakeholders and demonstrate the potential of digital currencies, open payment systems, and innovation-forward fintech regulations to drive economic growth and strengthen Singapore's position as a global hub for digital assets."
Co-founder and CEO of Circle Jeremy Allaire added that the license "in one of the world's leading financial hubs" will be "instrumental to Circle's regional and global expansion plans in raising global economic prosperity."
The agreement with Singapore is a breath of fresh air for the stablecoin company after a rough couple of months, where Circle lost over 12 percent following Binance's delisting of USDC and converting exchange balances to its own BUSD stablecoin.
In September 2022, Binance announced that it would begin auto-converting existing and new deposits of USDC, USDP, and TUSD stablecoins into its native BUSD, effectively delisting three rival stablecoins.
The BlackRock-backed stablecoin firm has since made moves to strengthen its position as one of the leading digital payment service providers in the crypto sector. On September 29, 2022, Circle completed the acquisition of Elements, a merchant and developer-first payments orchestration platform.
The new payment offerings make it simple for merchants to integrate their existing PSP relationships with Circle's crypto payment offerings.
Singapore is Fast Becoming a Crypto Hub
MAS has recently accelerated approvals for crypto service providers while tightening regulations as it seeks to emerge as a "responsible" hub for cryptocurrencies and other digital assets in Asia. Paxos, the issuer of the USDP stablecoin, also announced today it had received a license to operate in Singapore.
The approval can be seen as an opportunity for more crypto startups to expand their operations in the country. The southeast Asian country is looking to become a haven for innovative blockchain and Web3 firms.
Last week, the MAS issued two consultation papers on proposals for regulating digital payment token service providers and stablecoin issuers under Singapore's Payment Services Act (PSA).
The Singapore Parliament passed the PSA in 2019 to regulate payment systems, making MAS the top regulatory body for payment service providers in the country.
While Singapore has proven to be an attractive option for crypto investments, the MAS is imposing stricter regulations to protect retail investors. On October 26, the regulatory watchdog proposed new restrictions in a collection of consultation papers that would outlaw monetary and non-monetary incentives like customer referral bonuses.