PBOC Restates Warnings, Nigeria Follows Suit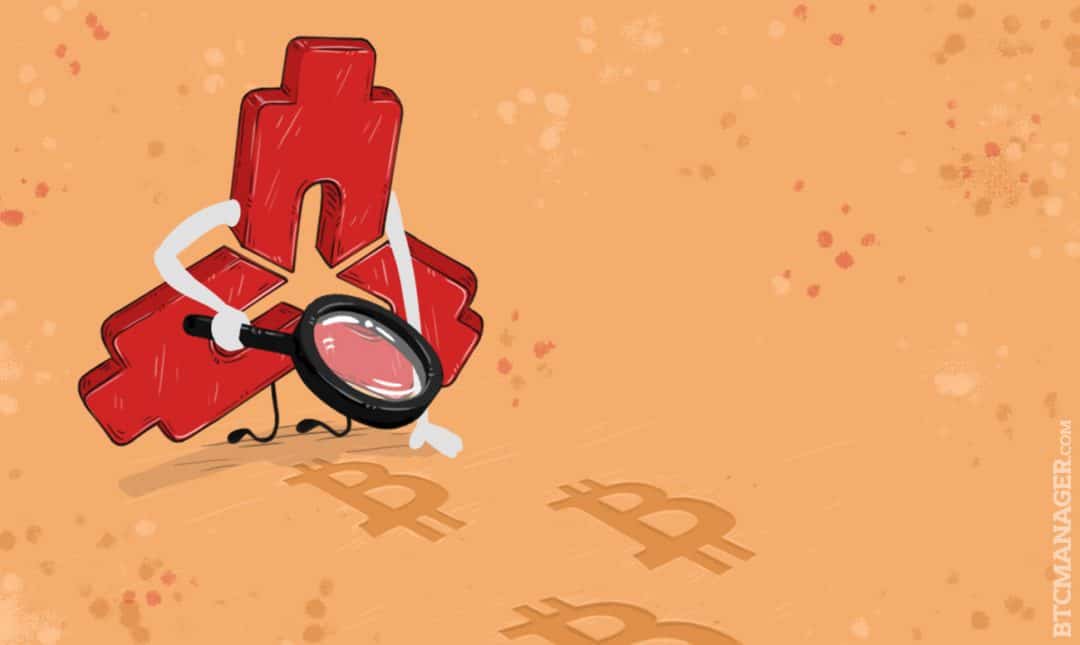 Following reports of the PBOC investigating major Chinese Bitcoin exchanges through random audits to bring to light any signs of market manipulation or other illicit financial transactions, reports have come in confirming the worries which instigated the issuing of warnings to traders in the first place.
Due to these worrying signs, BIT's Shanghai headquarters and Shanghai Finance office are participating in a joint inspection to present and resolve any problems with Bitcoin, money market risks, as well as any other platform vulnerabilities.
Despite the warnings which have been renewed in light of the developing situation, Bitcoin price has moved up to the $900 level, since the first PBOC announcements left Bitcoin at a level of $800 from a high above $1100 two days preceding the event.
The PBOC has also recently forced two major Chinese Bitcoin exchanges, OKCoin and Houbi, two of the three central Chinese exchanges, to halt margin trading immediately. The PBOC claims this not only goes against Chinese regulations but may have also contributed to Bitcoins recently volatility. On top of this, findings revealed the exchanges did not have a third party depository of investor's funds, as well as adequate AML measures.
While not required to do so by the central bank of China, Chinese exchange BTCC followed suit as well, voluntarily stopping all margin trades. In an article with Reuters, CEO Bobby Lee made the statement:
"No one has said that margin trading for bitcoin is illegal."
Lee also claimed media reports contained no sources from any official documentation, and the platform was running normally. This occurs after discussion with PBOC on January 11, but BTCC did not receive any verbal or written instructions from the PBOC regarding their conversation.
It seems that the Central Bank of Nigeria may be the following suit, with similar warnings issued recently as well. The bank stated that currencies like bitcoin are not "legal tender in Nigeria" and that financial institutions that handle Bitcoin do so at their risk. Other cryptocurrencies such as Ripple, Monero, Litecoin, Dogecoin, and Onecoin were also explicitly stated as well.
Both warnings put a hamper on prices, keeping Bitcoin suppressed just below the $900 level. Interestingly enough, Nigeria is more concerned about Bitcoin due to the potential usage by criminals and terrorists, due to Bitcoin pseudo-anonymity in transactions.
Other financial institutions in Nigeria were instructed via a procedural guide to ensure anti-money laundering protocols were in effect, as well as to report any suspicious transactions, to mitigate anything that could risk a loss of money from companies that handle digital currencies.
The warnings seem only to be isolated to Nigeria in Africa, as other African countries have been more receptive to the revolutionary capabilities Bitcoin can have, especially to third world countries lacking a stable monetary system.