Pension and Endowment Adviser: Time for Institutional Investors to Consider Cryptocurrencies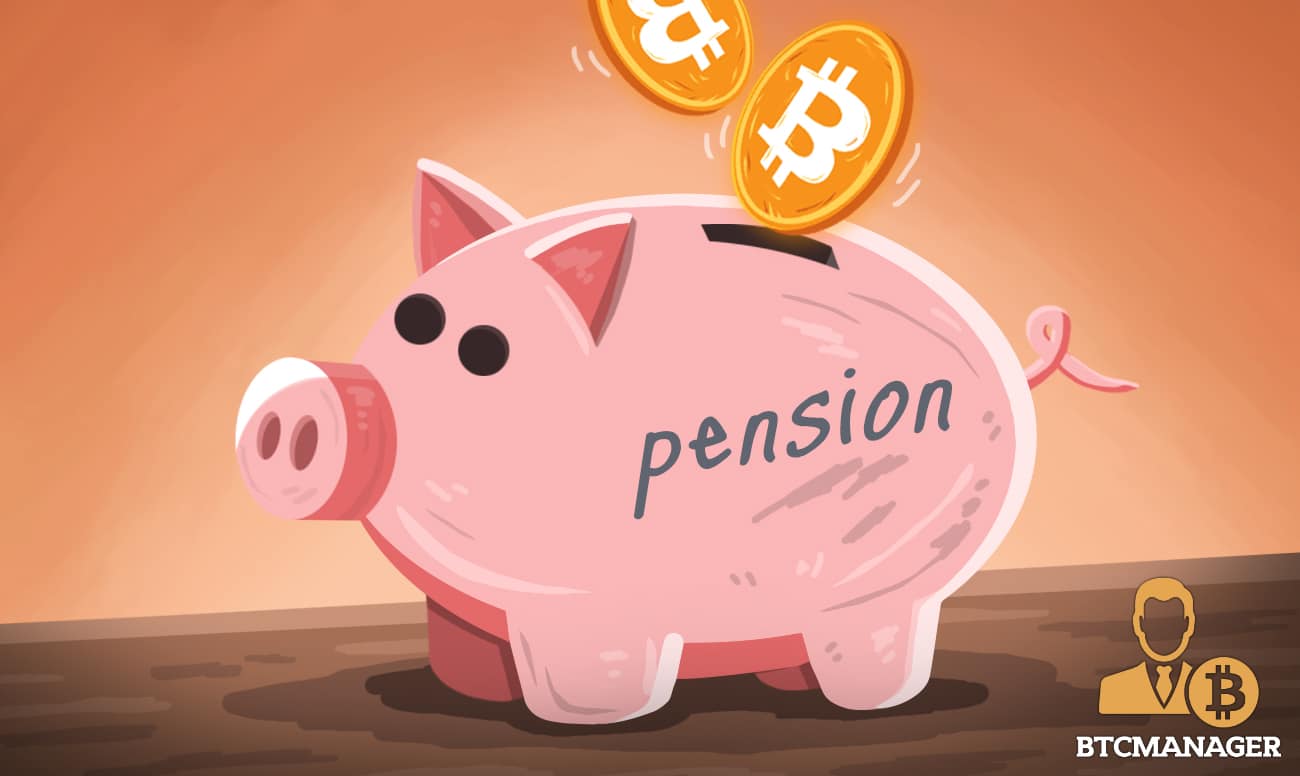 Cambridge Associates is endorsing cryptocurrency investment for institutions. The pension and endowment firm says cryptos are now stable and believes it's time institutions learned about crypto space to make informed investment decisions. As reported by Bloomberg, February 18, 2019. 
A Worthwhile Investment
The private and institutional investment adviser, which offers services to institutions that manage assets of over $300 billion that includes pension portfolio management, is recommending that institutions take the time to understand crypto space and take a plunge. A Cambridge associate analyst has said in the Bloomberg report said:
"Despite the challenges, we believe that it is worthwhile for investors to begin exploring this area today with an eye toward the long term. Though these investments entail a high degree of risk, some may very well upend the digital world."
Many institutions have kept off the cryptosphere due to the high risks involved and lack of a clear regulatory framework, which has dulled their approach for a while now. The ongoing bearish crypto markets haven't made things that much better, especially in 2018 when most cryptocurrencies lost their value considerably.
However, according to the pension advisory firm, the situation is changing, and there is rising interest in digital assets once again.  
Time to Study
The advisory note is asking potential investors to take time to study crypto space thoroughly so they can educate themselves and explore the available investment routes which include buying into liquid venture capital funds, or buying cryptocurrencies directly from cryptocurrency exchanges.
Institutions have for a long time been expected to enter the cryptocurrency market, with the expectation of bringing in fresh capital aside a renewed sense of credibility into cryptosphere. However, institutions seem to have developed cold feet as a result of the dramatic price declines which sparks the release of cynical and skeptical reports, damning the future of blockchain.
Cambridge Associates now believes it's time to take a peek because things are improving. The report states:   
"Yet, in looking across the investment landscape, we see an industry that is developing, not faltering."
An asset for Long term Investment
The endorsement for cryptocurrencies comes at a time when institutional investors are beginning to slowly warm to crypto space, with at least two U.S.-based pension funds already investing in a venture fund for blockchain and digital assets.  Matters could change drastically if bitcoin finally confirms in deflationary nature so that it could become fit for long-term investments like pension funds that do not need immediate returns.
Cambridge Associates is advising institutions to try and invest a portion of their savings in Bitcoin or other cryptocurrencies to test their potential before plunging in wholly. Several universities like Stanford, Yale, Harvard, and MIT have already made their debut in crypto space already.