Worlds Biggest University Endowments Harvard, Stanford, MIT Invest in Crypto Funds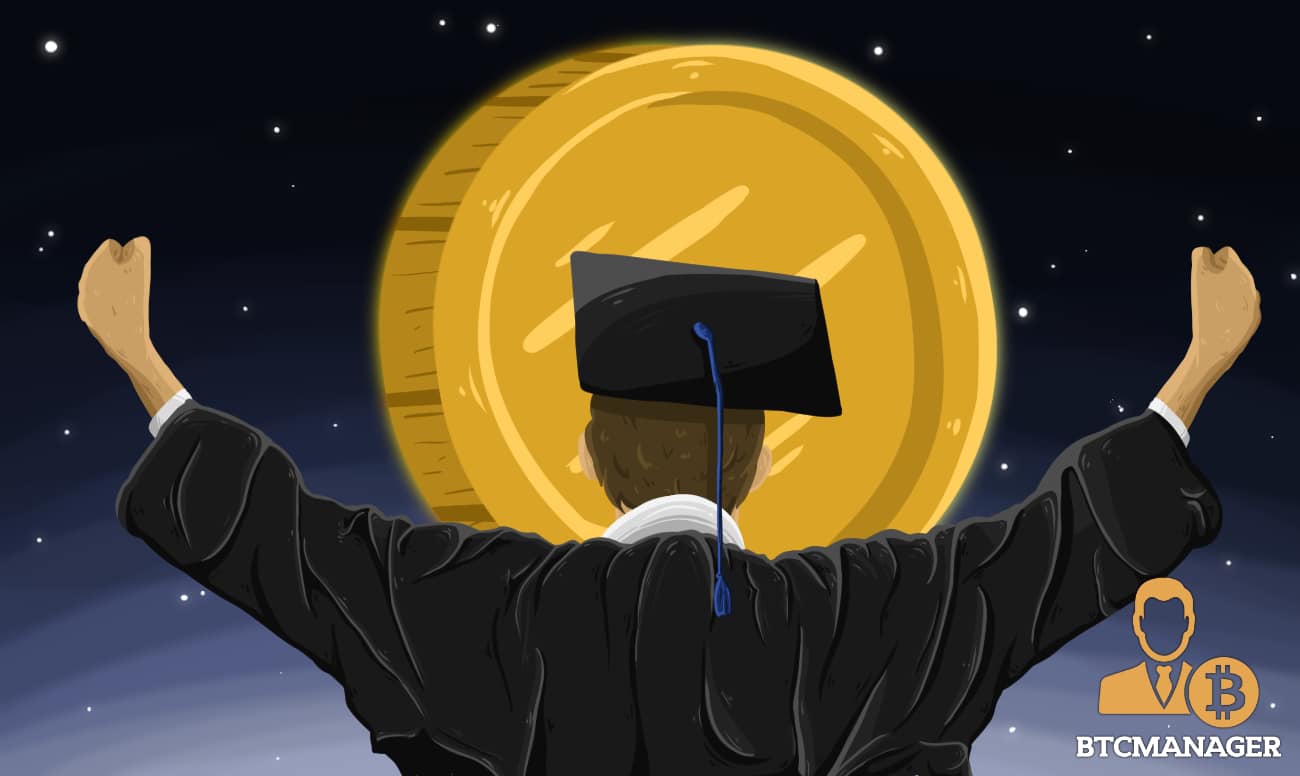 Many leading academic players including Harvard University, Stanford University, and Massachusetts Institute of Technology (MIT), have reportedly invested in crypto-centric funds. The revelation indicates the shift of interest of institutional investors towards the growing asset class.
University Endowments Invest "Millions of Dollars" in Crypto
As per the report published by tech news website The Information, it was revealed that endowments from Harvard University, Stanford University, Dartmouth College, MIT, and the University of North Carolina have invested into cryptocurrency funds and budding crypto ventures.
The world's largest university endowment, the Harvard University endowment, has invested a portion of its $39.2 billion into cryptocurrencies. Similarly, the aforementioned prestigious universities have also ventured into crypto-focused funds. Although the exact amount of investment is not disclosed, the undisclosed sources claim that millions of dollars are already invested into cryptocurrencies.
Recently, reports surfaced that the Yale University endowment, the second largest endowment fund in the world, had made their first bet on Andreessen Horowitz's $300 million crypto fund and Paradigm, a crypto and blockchain fund commenced by former Sequoia Capital partner Matt Huang and Coinbase co-founder Fred Ehrsam.
A Risk or Thoughtful Investment?
University endowments are generally used to pay salaries and fund research, and they are normally invested in traditional markets such as the stock market. Usually, endowment funds invest in stable assets rather than volatile assets.
But the novel shift to volatile crypto assets is an interesting one and hopefully it will end on a good note. As in 2008, several university endowments registered losses due to their investments into real estate and private equities. In reference to the shift, investment interest among university endowments, The Information's crypto journalist and Yale alumni Jon Victor was quoted:
"A move by endowments into funds that will directly bet on cryptocurrencies signals a major shift in investor sentiment toward the asset class, in the same way, that institutions over the past decade became more willing to invest in private tech companies. Backing from such closely watched institutions could help validate cryptocurrencies, which are still considered too risky by many institutional investors."
The world's largest cryptocurrency bitcoin has lost close to 70 percent of its value after peaking to $20,000 in December last year. However, university endowments seem to see the plunge as an opportunity to enter the nascent space.
Apart from investments, several global universities have started introducing academic courses related to crypto assets and its underlying blockchain technology. As the crypto sector evolves, more universities are seeing the need to become part of the crypto ecosystem.
Should university endowment bet on cryptocurrencies? Let us know your views in the comments section.