Yale Endowment Fund Invests in Cryptocurrency and Bitcoin-Focussed Venture Funds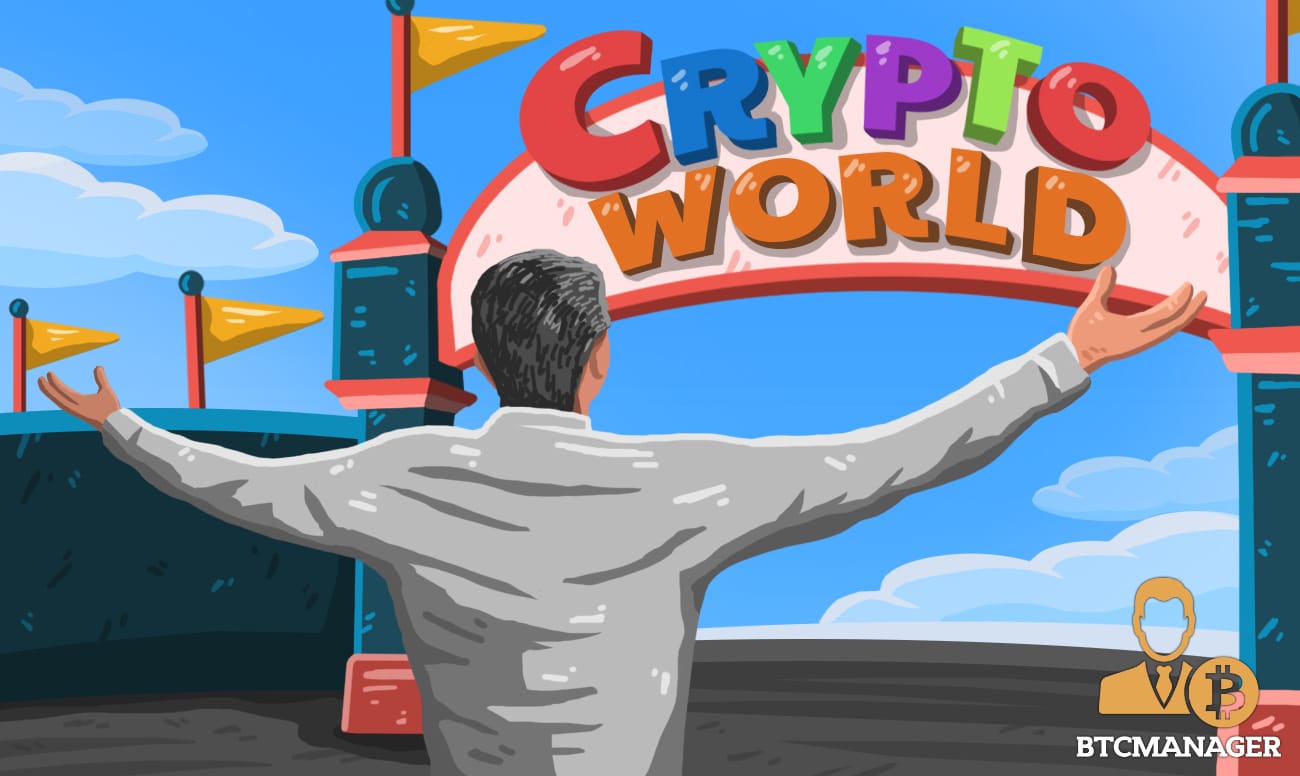 David Swensen, whose investing success with Yale's endowment has earned him the nickname of Yale's Warren Buffet, has made his first big bets on cryptocurrency by investing in two venture funds, CNBC reported on October 5.
Influential Endowment Manager Jumps on the Crypto Bandwagon
David Swensen, the chief investment officer of Yale's $29.4 billion endowments, is reportedly making his first big bets on cryptocurrency following the recent swoon in the price of bitcoin and other digital currencies.
According to an October 5 report from CNBC, Swensen has invested in two venture funds dedicated to cryptocurrency. Citing people familiar with the matter, CNBC reported that Swensen's team invested in Andreessen Horowitz's inaugural $300 million crypto fund, which closed in June 2018. 
The same sources, who declined to be named due to the confidential nature of the investment, added that Swensen also backed Paradigm. The company is a new blockchain and cryptocurrency-focused fund started by Coinbase co-founder Fred Ehrsam and former Sequoia Capital partner Matt Huang, and Charles Noyes, an ex-employee of crypto fund Pantera Capital.
Representatives from Andreessen Horowitz, Paradigm and the Yale Investment Office are yet to issue an official comment on the matter.
The Swensen Effect
Swensen, known as Yale's 'Warren Buffett' because of his investing success with the university's endowment, has made a move that represents a much-needed vote of confidence for an asset class that is yet to see the support of major significant endowments and foundations.
Swensen's approach to institutional investing has been the subject of multiple books and has reshaped the way large endowments are managed around the world. Swensen has been at the head of Yale's endowment since 1985, with the university announcing that the fund returned an annualized 7.4 percent in the past decade and 11.8 percent over 20 years.
According to an October 1 report from Yale News, the fund gained 12.3 percent from June 2017 through June 2018.
And while cryptocurrencies are a small allocation in Swensen's portfolio worth nearly $30 billion, his investments might make the asset class more attractive to investors. Almost 60 percent of Yale's assets in fiscal 2019 is targeted for alternative investments including venture capital, hedge funds, and leveraged buyouts, according to Bloomberg.
Swensen's move comes as a surprise as new entrants are continually being deterred by market manipulation and a lack of regulation. Bloomberg reported that 96 percent endowments and foundations responding to a survey by consulting firm NEPC in February said they don't invest in digital currencies.