Pantera Capital Primed to Raise $175 for Cryptocurrency-Focussed Venture Fund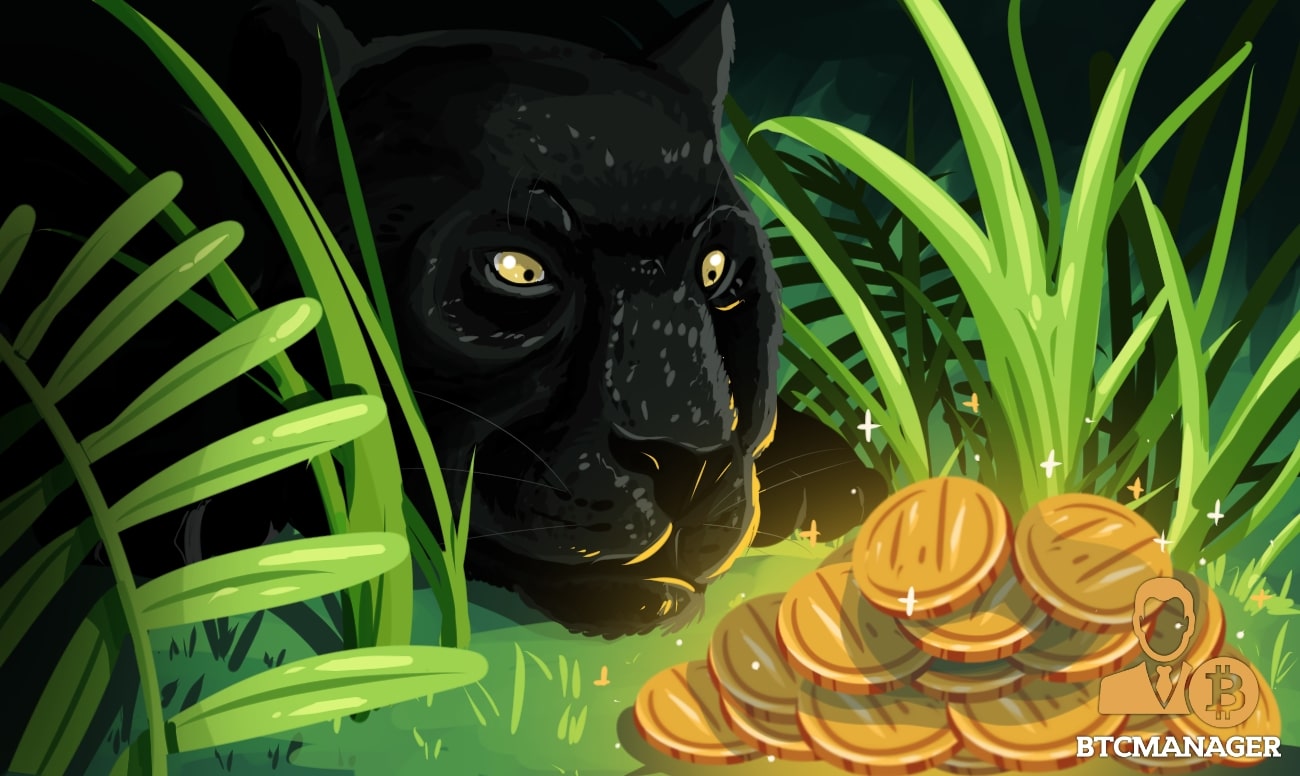 A U.S.-based blockchain technology investment firm, Pantera Capital, has raised $71 million from 90 investors, out of the $175 million it's looking to get for its third cryptocurrency fund, reported TechCrunch on August 15, 2018.
Aiming for the Moon
At a time when the bears have the upper hand in the cryptocurrency market, the highly reputed cryptocurrency investment company is marching towards success once again.
Having raised $13 million for its first venture fund in 2013 and $25 million for its second fund, the California-based company has set a new target of $175 million for its third fund.
Pantera Capital, one of the very few distributed ledger technology-focused investment firms that have remained unshakable over the years, has received $71 million from 90 investors so far and it remains to be seen whether the company will succeed in its quest for a third glory.
As stated in Pantera's Securities and Exchange Commision (SEC) filing, the new investment fund is called Venture Fund III.  
Venture Fund III Invests in Bakkt
As reported by BTCManager on August 4, 2018, Intercontinental Exchange (ICE), the parent company of the New York Stock Exchange (NYSE), joined forces with Starbucks and Microsoft to create a cryptocurrency service called Bakkt, in a bid to "create an open and regulated, global ecosystem for digital assets."
Interestingly, on August 15, 2018, Pantera Capital announced its Venture Fund III had also pumped in funds into Bakkt as its first investment.
"The launch of a new company on August 3rd could result in one of the most important developments in blockchain history. Pantera is one of the founding investors in Bakkt," wrote Pantera.
Ruling the Cryptoverse
In the world of crypto-based investments, Pantera Capital has a huge heart indeed. The firm has several portfolios in the cryptospace, including a hedge fund that focuses solely on investing in the token pre-sale events of credible initial coin offerings (ICOs). 
It's noteworthy that Pantera Capital claims to be the largest shareholder in Bitstamp cryptocurrency exchange, with a large chunk of investments in digital assets firms across the globe including BitPesa, Korbit, and others.
On August 2, 2018, BTCManager informed that Pantera Capital had declared a lifetime return of 10,000 percent on its crypto investments since its launch five years ago.