PepeCoin and ApeCoin fall while THORChain and InQubeta rise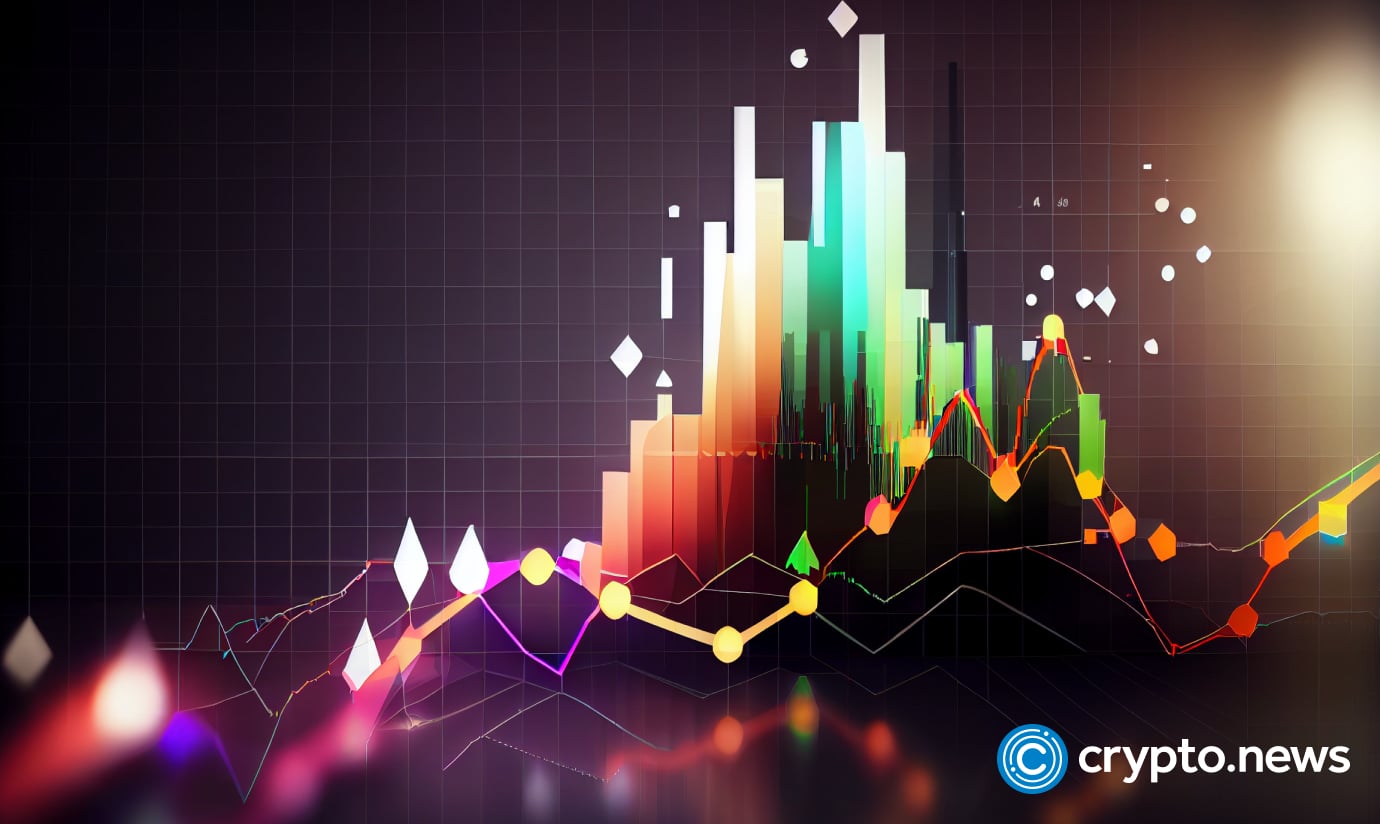 Considering the current turmoil in the crypto market, investor confidence in many assets has fallen. Even though early adopters remain profitable, popular crypto tokens ApeCoin (APE) and PepeCoin (PEPE) remain under pressure.
Despite the collapse, cryptos like InQubeta (QUBE) and THORChain (RUNE) have proven resilient. InQubeta, for instance, enables fractional investment in artificial intelligence (AI) startups. On the other hand, THORChain is a multichain decentralized exchange (DEX) whose solutions find adoption.
This article explores why InQubeta and THORChain are rising amid the dump of PEPE and APE prices.
InQubeta leads the way in crypto AI innovation
InQubeta aims to transform artificial intelligence (AI) investment.
The project introduces a crypto crowdfunding platform for investors to partner with promising AI startups. By fractionalizing assets, investors can participate, gaining exposure to potent projects.
Tokenized assets are converted to non-fungible tokens (NFTs) and listed on the InQubeta marketplace for supporters to invest in AI startups.
QUBE plays a crucial role in this process. Startups can use it to create NFTs representing rewards or ownership stakes, which people can buy.
In the ongoing presale, InQubeta has raised over $3 million, with each QUBE available for $0.0133.
THORChain enhances liquidity
THORChain enables secure, trustless token swapping across multiple blockchains. This way, users have complete visibility and autonomy to verify the platform's activity.
To ensure customer liquidity and prevent slippage, the THORChain protocol charges a fee and offsets temporary setbacks.
As the project finds adoption, RUNE prices have found support.
PEPE prices falling
Pepe Coin is a meme coin project on Ethereum that uses a deflationary mechanism where a small percentage of tokens are burned on every transaction. This design can support prices in the long term.
While PEPE has been secure, prices have been on a free-fall recently, impacting sentiment and forcing users to sell.
APE, BAYC, and NFTs
APE is the utility and governance token of ApeCoin DAO, a decentralized autonomous organization responsible for overseeing fund distribution on the platform. The DAO manages all initiatives and collaborations.
APE has been falling, dimming prospects for the Bored Ape Yacht Club (BAYC) community. Considering the crash, holders have been actively exploring alternatives to diversify their portfolios.
Conclusion
PEPE and APE declines have investors concerned. They are now exploring potent alternatives like InQubeta and THORChain. InQubeta, powered by QUBE, allows global AI startups access funds. Already, in the ongoing QUBE presale, data shows that experienced crypto investors are exploring innovative decentralized finance (defi) projects like InQubeta, banking on their value propositions.
Disclosure: This content is provided by a third party. crypto.news does not endorse any product mentioned on this page. Users must do their own research before taking any actions related to the company.