Peter Thiel earns $1.8b on crypto sold right before market crash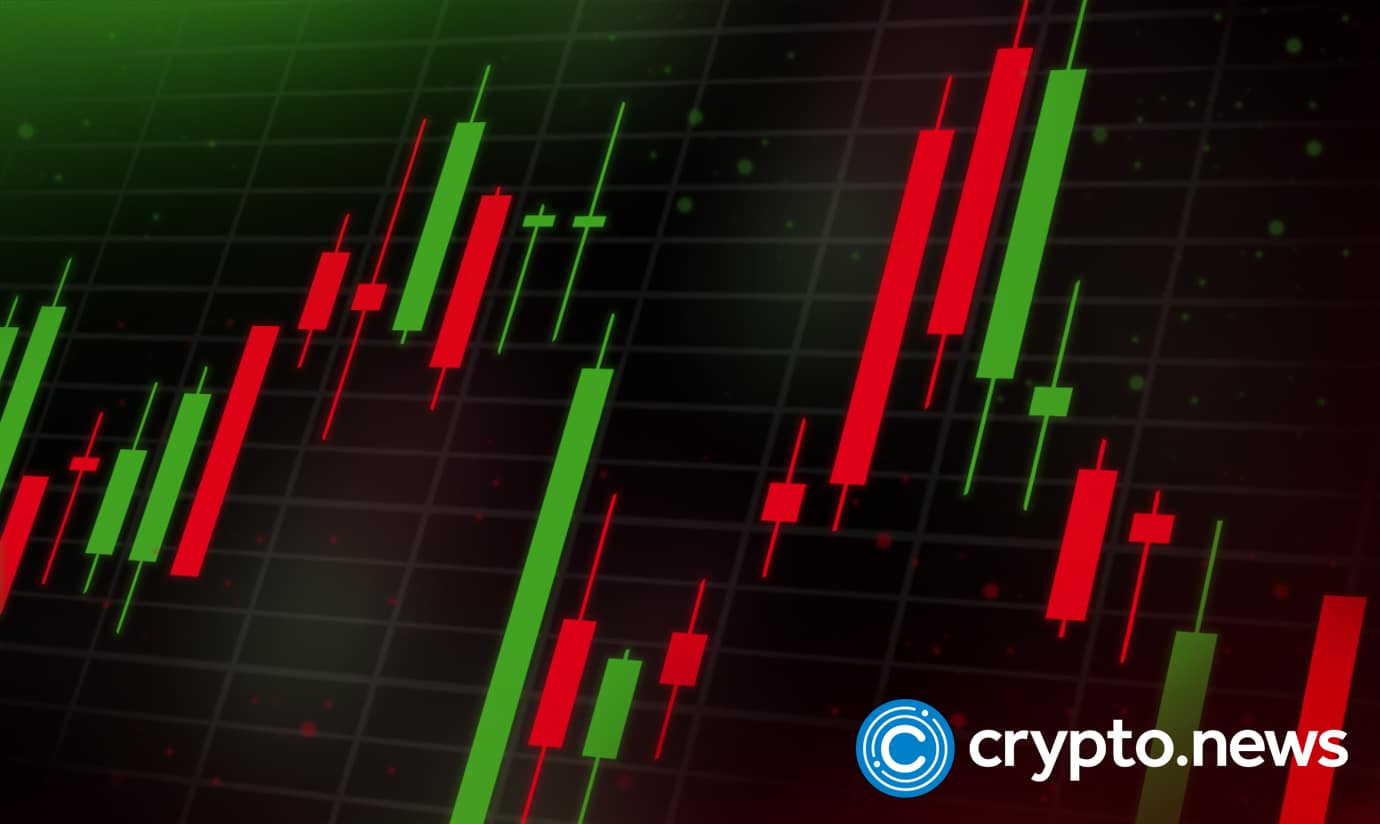 The crypto investor and PayPal co-founder Peter Thiel admitted to accumulating $1.8 billion in profit after conducting its firm, Founder Fund, into the crypto ecosystem. Peter stated the gains emanated after its eight years' infiltration into blockchain as bitcoin being part of the fundamental interests.
Founder Fund acquires interests after 8-year investment
The San Francisco-based benefactor organization, Founder Fund, led by Peter Thiel, is reported to have gained $1.8 billion in profits from the digital assets it sold after eight years of investment into the ecosystem. Thiel urged other venture capitalists to dig deeper into the environs as the incoming future will be switching from fiat currencies towards cryptocurrencies.
Citing an insider source, Fortune reports that Founder Fund entered the crypto space in early 2014 with $1,000 and headed towards large sums of its investment based on BTC, the grandfather of all digital currencies over time. It is also considered the most prominent engagement since it led to the currency's drive and motives towards the 2017-2018 period. However, in 2022, the industry saw severe losses leading to a market crash and decline. Therefore, the organization decided to withdraw its funds in terms of assets in the ecosphere with fear of fallouts.
At a conference in Miami, Peter stated he is confident of the development of crypto as, when he commenced his ideals, the price was at $44,000, and it could rise by the 100% mark in the incoming years.
He added that Larry Flink, Blackrock CEO, and Jamie Dimon, JP Morgan chief executive, should consider entering the space to push its growth as there is an imminent switch from physical currencies towards digital currencies, which are easier to gain profits.
Why did crypto fall in 2022?
Bitcoin's fall last year was drastic as there was also a plummet in the whole environment. The currency's price in 2014 was $750. As more investors started contributing to the growth, such as the Winklevoss twins, BTC reached almost $67,000. The current price is $20,000 within 24 hours, with a 2.13% downfall and a volume of $29 billion.
The fallout in the industry saw vast crypto organizations such as Three Arrows Capital, Celsius, Voyager, and FTX seek bankruptcy issues. Nevertheless, FTX's one was caused by its former CEO and founder Sam Bankman-Fried, who utilized users' funds and falsely identified that the organization had sufficient reserves, causing a downfall to its sister company Alameda Research.