Philadelphia FED president Harker says crypto is here to stay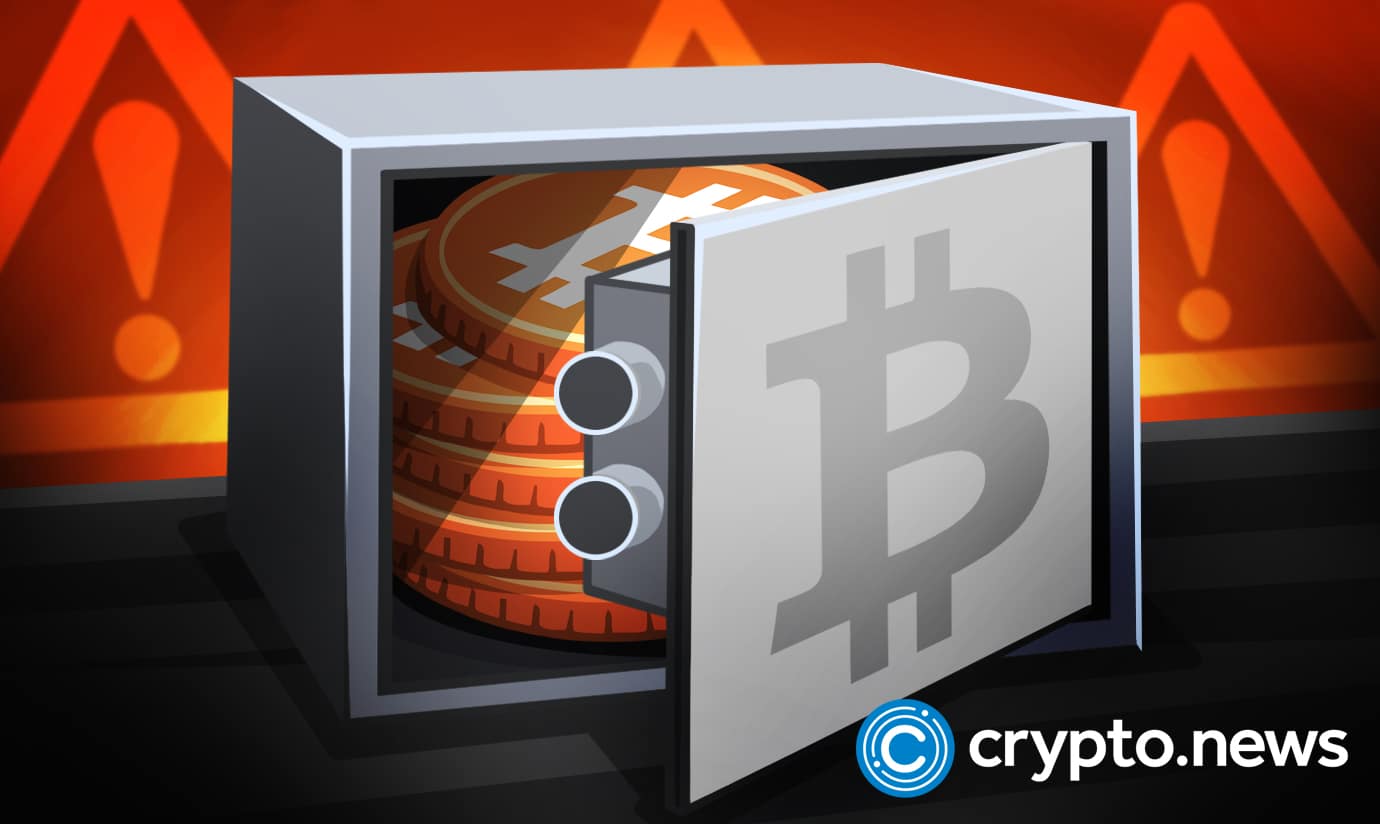 Philadelphia's Federal Reserve (FED) Bank President Patrick Harker has suggested that, despite the inherent risks, demand for cryptocurrencies will remain high in the foreseeable future.
In remarks at a conference hosted by the Global Interdependence Center, Harker said that many Americans are convinced of digital currencies.
He believes the crypto market's primary drivers of involvement, investment, and experimentation haven't changed significantly. Moreover, the FED boss added,the socioeconomic categories that may lead to people cryptocurrencies hadn't changed.
Study shows people are still willing to invest in crypto
Harker backed his assertions with data from a study done in October 2022 that showed crypto asset buyers are still overwhelmingly male. The study also showed that crypto investors are frequently younger and wealthier than the average American.
Trends from the study indicate that recent events, such as the long-running crypto winter, have not deterred many American from dabbling in digital assets.
Even then, Harker quickly pointed out that only 40% of current crypto asset owners polled in the October study indicated they intended to purchase more. It was down from more than 50% in a comparable survey conducted in January 2022.
FED governor has a terse message for crypto investors
But while Harker's message was somewhat positive for the crypto industry, his counterpart at the FED Board of Governors, Christopher Waller, was less diplomatic.
Earlier at the same conference, Waller issued two warnings for those dealing with crypto assets. He reminded investors they risk losing their money held in crypto and told banks they must take precautions against dishonest industry players who could threaten the broader financial system.
Waller and Harker's remarks came against massive losses for investors following the bankruptcies of several crypto firms and ensuing high-profile court cases.
Events such as the collapse of FTX have shaken the crypto market in recent months, leading regulators to tighten the space's rules. They have also warned traditional financial institutions to be more watchful of the possibility of fraud.
According to Waller, there's been little spillover to the more extensive financial system from crypto's current problems. However, he urged regulators to take steps to reduce the risks to financial stability posed by crypto.
Furthermore, the FED Reserve Governor cautioned financial institutions thinking about investing in crypto to adhere to KYC and AML regulations.
He also insisted that banks keep an eye on clients' business models and risk-management systems to avoid being held liable in the event of another crypto collapse.