Philippines Implement New Regulations for its Cryptocurrency Industry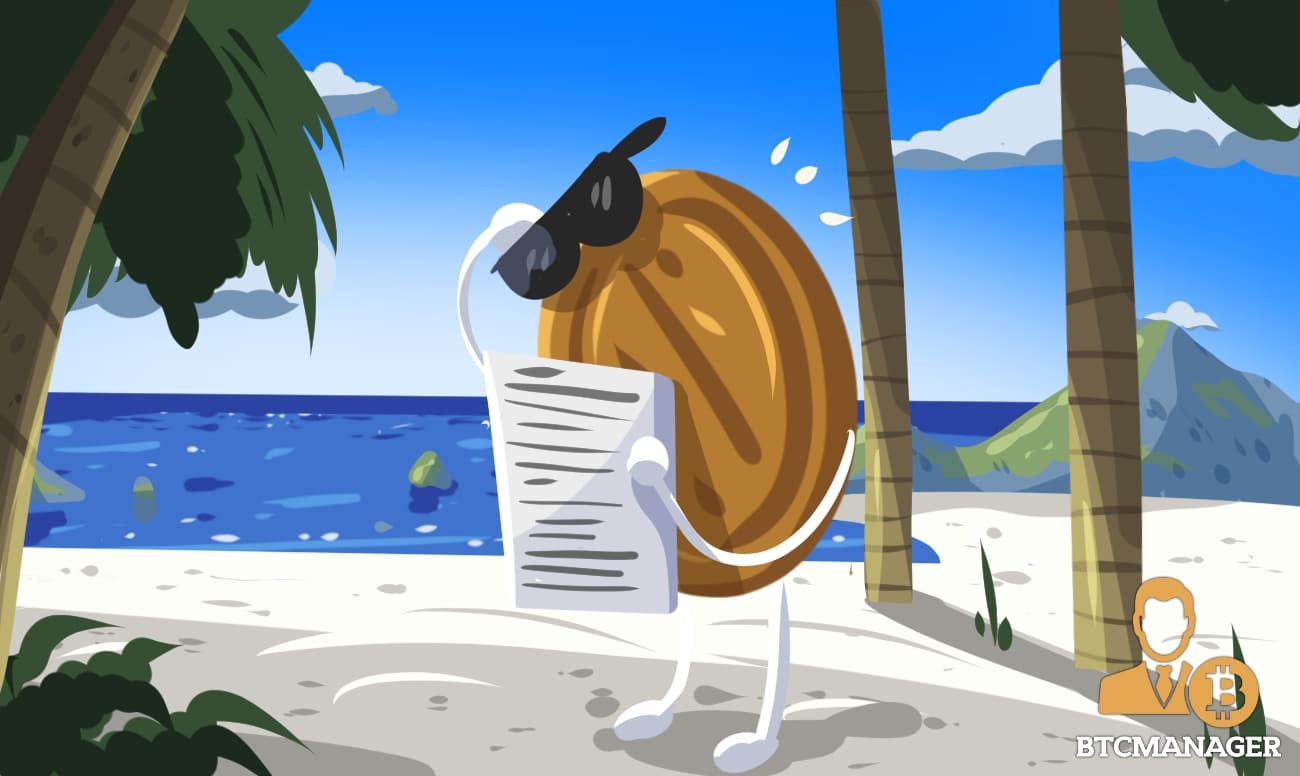 Crypto-friendly Philippines now has a new set of comprehensive regulations tagged as the digital Asset Token Offering (DATO) regulations. The guidelines were formulated and approved by the Cagayan Economic Zone Authority (CEZA), to sanitize the space and protect consumers against fraud, according to a Vietnam News report on February 4, 2019.
CEZA Approves Crypto Laws to Foster Innovation
At a time when several states across the globe have started looking for ways to best regulate their cryptospace and rid it of bad actors, the CEZA, a government-owned corporation, has unveiled a new set oo rules aimed at transforming the region's crypto industry and protect consumers against fraudulent cryptocurrency investments.
Tagged the Digital asset Token Offering (DATO) regulations, the new rules cover the acquisition of all types of cryptoassets including security and utility tokens.
Commenting on the matter, CEZA administrator and CEO, Raul Lambino, reiterated that the primary objective of the legislation is to encourage innovation while also protecting the interest of the investor by making it compulsory for market participants to operate in strict compliance with the law.
In his words:
"We aim to provide a clear set of rules and guidelines that will boost innovation while also ensuring proper compliance by actors in the ecosystem. We hope that these set of regulatory innovations will promote blockchain and crypto adoption by institutional investors and the financial system."
Specifically, under the new regulatory framework, CEZA will function as the principal regulatory authority, while the Asia Blockchain and Cryptocurrency Association (ABACA) will act as the self-regulatory organization whose duty is to implement and enforce the rules.
Philippines Crypto Regulations Details
Reportedly, going forward, all initial coin offering (ICO) projects must have proper whitepapers that clearly state essential details concerning the project, including the issuer information, "advice and certification of experts and DA agents" and more.
Additionally, the regulation requires all ICO-generated tokens to be listed on the licensed "Offshore Virtual Currency Exchange (OVCE), and stakeholders must make concrete arrangements with regulated wallet providers and custodians."
Importantly, the new regulations reportedly cover three tiers of DATO available in the region.
Crypto-based fundraisers whose hard cap targets do not exceed $5 million falls under Tier 1 guidelines, while projects that raise between $6 million to $10 million falls under Tier 2, and Tier 3 is for investments above $10 million.
Despite the recent crash in the price of bitcoin and other cryptocurrencies, the amenable regulations introduced by the government clearly shows the nation is still interested in becoming a crypto and DLT hub.
In July 2018, BTCManager informed that the region's apex bank, Bangko Sentral ng Pilipinas (BSP) had licensed two cryptocurrency exchanges, increasing the number of regulated crypto trading platforms to 12 at the time.