Platform Launched in Belarus to Allow Users to Buy Traditional Assets with Bitcoin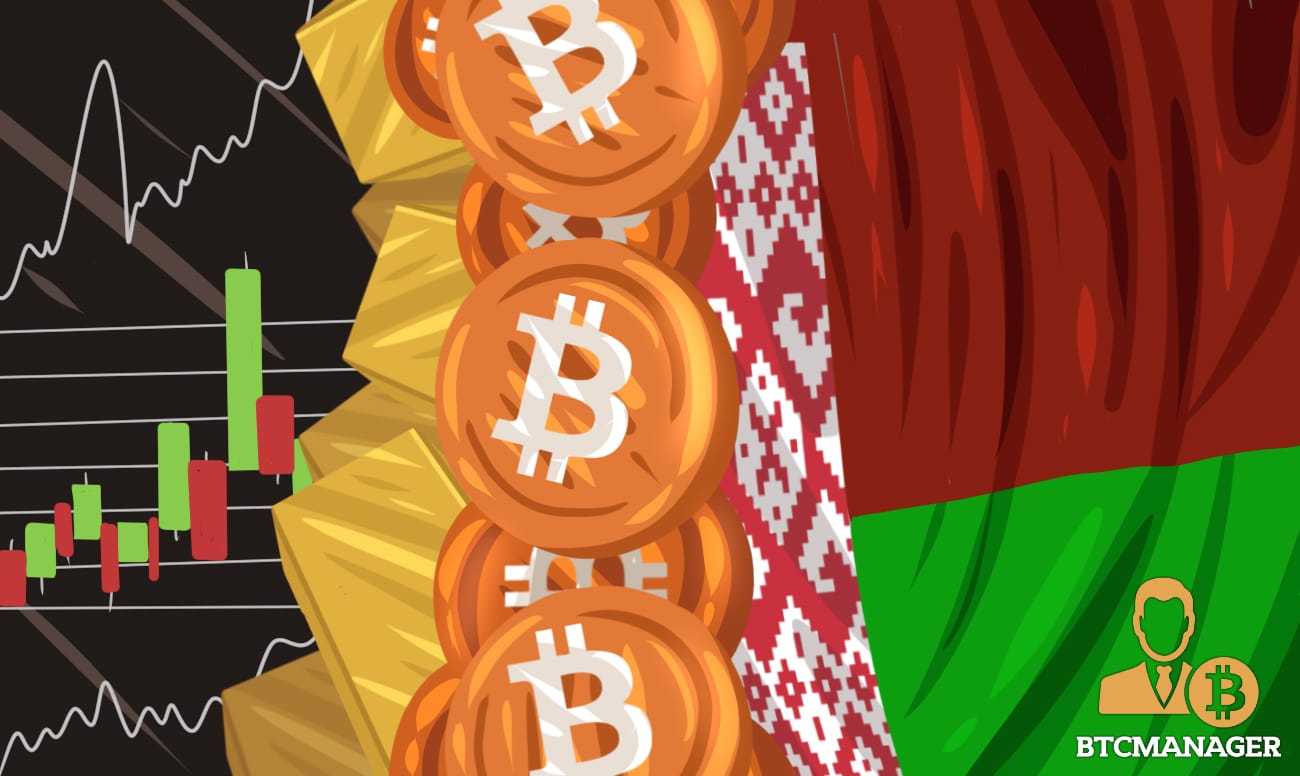 VP Capital and Larnabel Ventures, two information technology-focused venture firms in crypto-friendly Belarus have launched a platform that makes it possible for users to buy tokenized traditional assets such as gold, oil, shares of companies and more, using bitcoin and other cryptocurrencies, reported Reuters on January 15, 2019.  
Belarusians Now Buying Shares and Gold with Bitcoin
Cryptocurrency investors in Belarus can now invest in traditional assets like shares of global firms, precious metals, foreign exchange and more using bitcoin and other digital assets.
Launched by two IT-centric companies, VP Capital and Larnabel Ventures, the creators of the platform claim that it is the world's first regulated tokenized securities exchange, furthermore, the project has been given a nod by the government as the unveiling of the platform was reportedly broadcasted by the state news agency, BelTa.
"This is the first platform in the world that allows cryptocurrency investors to easily diversify their investments into real assets," declared the founder of VP Capital, Viktor Prokopenya.
A View to the Future; Belarusian Economy to Transform
Per sources close to the development, the platform issued 150 types of tokens that directly track the value of 150 traditional financial instruments, including shares of highly reputed firms like Apple Inc., as well as gold, oil and several other precious metals, and users of the system can seamlessly invest in these assets.
Going forward, the team has reportedly hinted that it plans to get at least 10,000 traditional financial instruments tokenized and allow anyone from across the globe invest in them.
As part of measures to eliminate money laundering and other unlawful practices, users are required to undergo proper know-your-customer (KYC) procedures.
Just like Malta and Gibraltar, Belarus has since put in place amenable laws to govern its IT, fintech, and cryptocurrency industries, making the eastern European nation a hub for all thing distributed ledger technology (DLT) and cryptoassets.
Now, with the successful launch of this innovative project that merges traditional financial assets with cryptocurrencies, Prokopenya says he's very optimistic that the platform would transform the nation's stock market and the economy in general via foreign direct investments.
"We believe that this project will allow Belarusian companies to attract additional funding both domestically and internationally. Because at current, the stock market of Belarus is a far cry from what it should be," he added.
At a time when the bears still have a firm grip on the price of bitcoin and the entire cryptocurrency markets, developments like this show that hope is not lost for the iron-grip hodlers, however, whether or not this news would have a significant impact on the current market condition remains to be seen.