Polkadot incentivizes its community to fight scams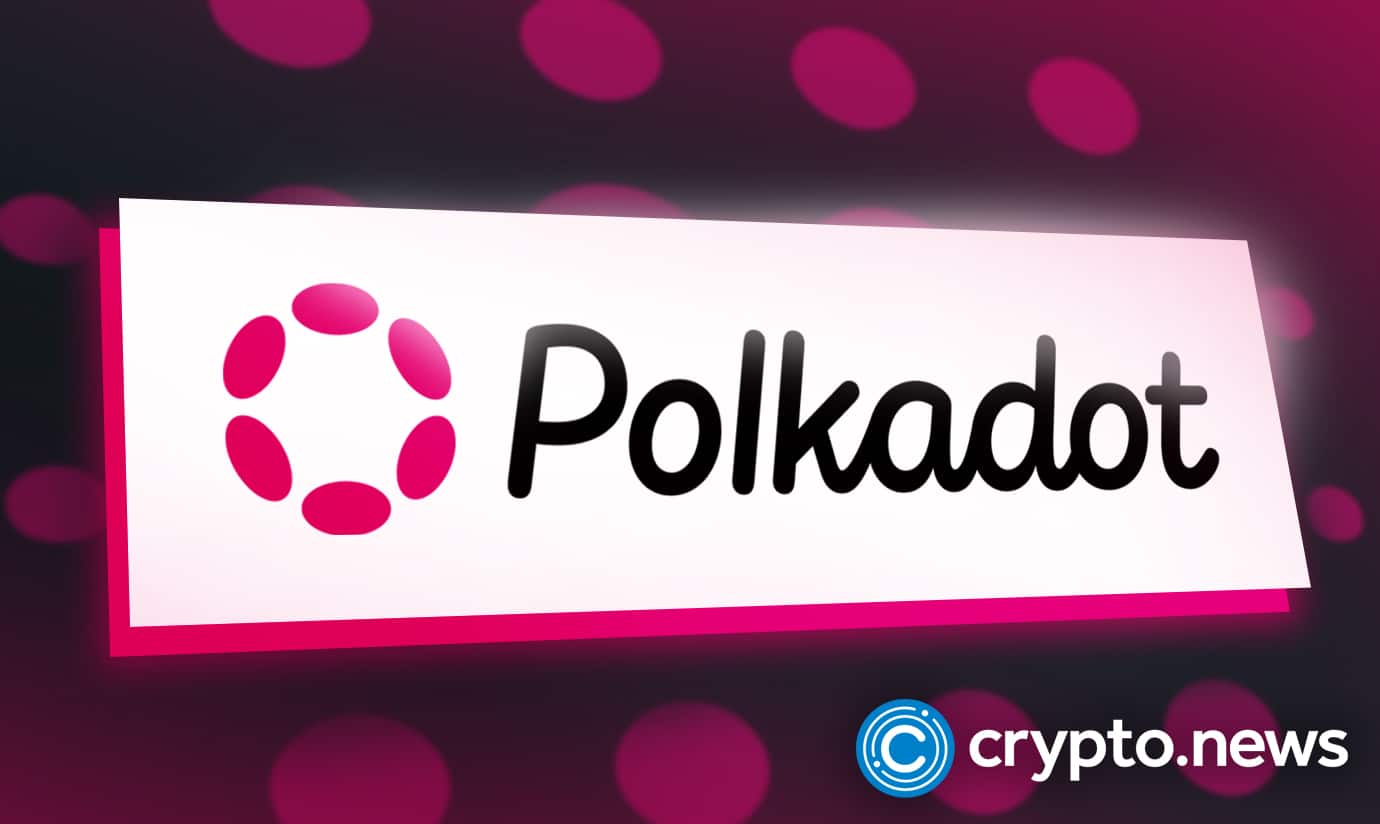 Polkadot's protocol that connects blockchains becomes the first to dedicate a centralized Anti-Scam team to campaign against scammers in its ecosystem.
Polkadot sets up its community as an army against scam
On Thursday, 24th of November, Polkadot announced on its website that it is actively campaigning against scammers. 
Though Polkadot has just been live for less than six months, that hasn't deterred scammers from spawning fake claim sites for DOT allocation tokens on Ethereum or giveaway scams. The Web3 Foundation legal department has tried addressing a backlog of takedown requests against these sites, yet the situation isn't improving.
After the Web3 Foundation partnered with PhishFort, an anti-phishing company specializing in the crypto industry, to detect and take down fake sites and social media instances, and Allure Security, an online brand protection company. They concluded that the only way to find out about a scam was if someone saw it and reported it, either an employee or a user, and in the latter case, too often, only after falling for it. This realization was what sharpened Polkadots arsenal against scammers.
They stated on their website, "The solution came from the community. At the time, a couple of community members were quite involved in fighting scams in their various forms. That made the way forward clear: we would gather these security-minded individuals and consistently reward them for protecting the community. In other words, the community would protect itself."
Polkadot commendable decentralized anti-scam efforts and bounty
With this discovery, Polkadot set up a community-led anti-scam initiative, where community members are tasked with finding and taking down scam sites, Discord servers from raids., fake social media profiles, phishing apps, etc.
Polkadot created educational materials for users and an Anti-Scam Dashboard to act as the central hub for all anti-scam activities in its ecosystem and reward people who successfully report the scams with a bounty.
So far, they have out more than 16,000 DOT in rewards, with the detection and taking down of scam sites. Over 140,000 messages have been exchanged between chains via 135 messaging channels.
In June, they changed the denomination of the rewards from DOT to USD to keep the participants incentivized and allow them for better financial scheduling. As a result, the rewards in DOT increased significantly. Together, the Polkadot and Kusama treasuries have cumulatively paid out 9.6 million DOT and 346,700 KSM ($72.8 million total) to fund spending proposals in the ecosystem.
The educational materials and the bounty are not the only initiative of Polkadot to end scams in their ecosystem. They also try to assist victims that have fallen victim to scams or hacks.
Web3 Foundation joined the Crypto Defenders Alliance (CDA), a consortium of exchanges and wallets that work together to prevent the laundering of stolen funds, so when a scam or hack victim contacts their support or they find out a scam, they report all associated addresses to CDA for blocklisting and hope that if these funds find their way to an exchange that has flagged them, the exchange will freeze them and let them know.