Polkadot on-chain and developer activity grow despite market conditions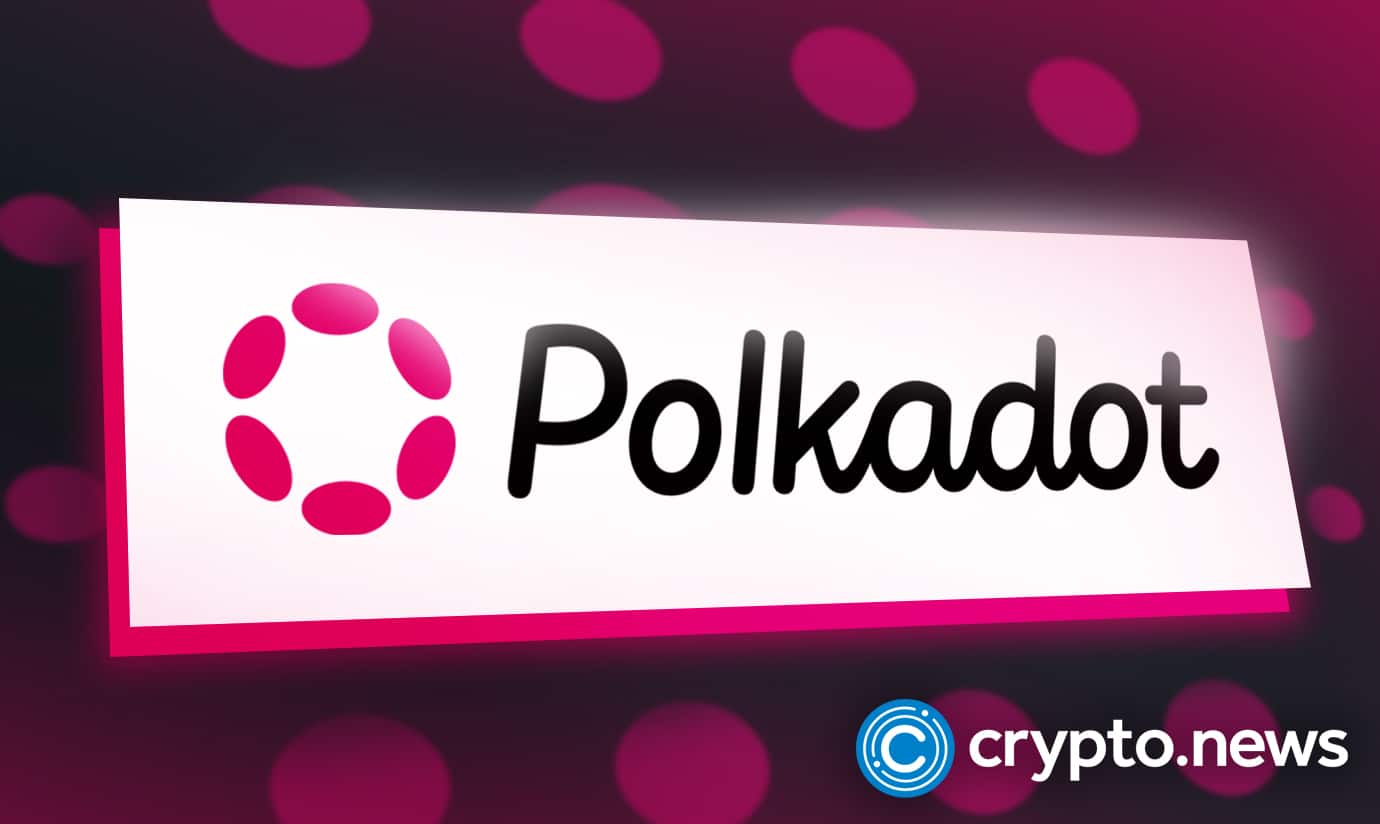 Despite a bear market and the FTX scandal, the blockchain platform Polkadot had an impressive quarter in Q4 2022, according to a report by Messari. The report highlighted the record-breaking performance of the platform during this time period.
In the wake of the FTX scandal, the market experienced a major downturn, leading to a decrease in the market capitalization of Polkadot by 31% from the previous quarter and 83% from the previous year. Despite this decline in market value, the financial stability of the network remained intact, and there was a predictable increase in the supply of DOT tokens.
Despite a challenging market scenario, the on-chain activity of Polkadot demonstrated remarkable growth Quarter on Quarter (QoQ). According to a report, the daily active accounts increased by 64%. The number of new accounts rose by 49% because individuals searched for more decentralized networks.
The developer community of Polkadot has also experienced significant growth, earning the distinction of being the second largest, with 764 full-time developers. In the last quarter, seven new teams acquired parachain slots, among them were Bitgreen, Crust Network, Ajuna Network, Parathread 2092, Frequency, OmniBTC, and Pendulum. Kilt, as well, achieved a noteworthy accomplishment as the first parachain to migrate from Kusama to Polkadot smoothly.
Santiment analyzed at the end of January 2023, which listed the top ten alternative coins based on their development activity. According to the data, Polkadot (DOT) was the leader, with 441 commits recorded, and was followed by Kusama (KSM) and Cardano (ADA). 
Santiment announced these results through a tweet and explained that the analysis looked at the number of commits each project made on GitHub within the 30 days set for the study. A commit refers to an interaction in a project's network on GitHub.
Treasury DOT spending reaches an all-time high
During Q4 2022, the Polkadot Treasury experienced unprecedented spending of 863,000 DOT, primarily due to the Snowbridge initiative to connect Ethereum and Polkadot. 
To ensure the token's compliance with the regulations established by the U.S. Securities and Exchange Commission and to protect token holders, the Foundation took steps to address the vision of token transformation set forth by the SEC. To do so, the Web3 Foundation publicly announced that the native token of Polkadot, DOT, is not considered a security. 
Polkadot to roll out governance update
As of the end of January 2023, the updated form of Polkadot Governance, known as OpenGov, is accessible on Kusama and will soon be rolled out on the main Polkadot network. The Kusama network is a publicly accessible pre-production environment where developers can experiment and evaluate new blockchain applications and technologies. 
With OpenGov, decision-making in the network is guided by community-led referenda, and the ability to hold multiple referenda simultaneously has been introduced to hasten the passage of proposals.