USDT Is Now Available on the Polkadot Network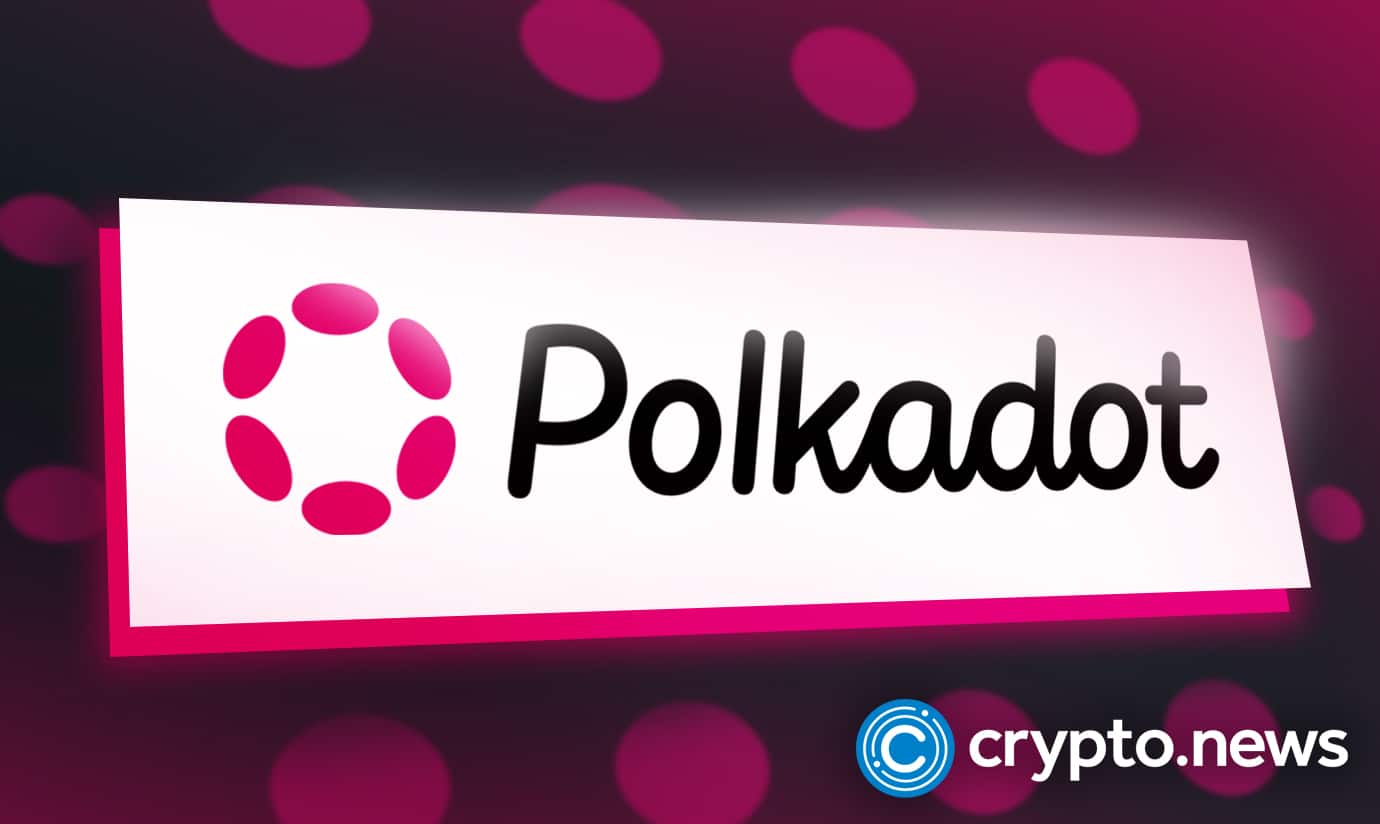 The launch of Tether tokens (abbreviated as ('USDT') on Polkadot, a decentralized, open-source blockchain framework, was recently announced by Tether Operations Limited (from now on, referred to as 'Tether'). Tether is the firm that operates the blockchain-enabled network tether.to and powers the most valuable stablecoin by market valuation.
Polkadot's Relevance
For the multichain future, Polkadot is a full-stack Web3 environment. Cross-chain registry and cross-chain computations are achievable in this real-world multi-chain application system.
Through the Polkadot Relay Chain, Polkadot enables separate blockchains to communicate data and interactions in a safe and trustless manner, simplifying the development of decentralized apps, services, and organizations.
Tether, the largest stablecoin in the market, keeps expanding its footprint in decentralized environments by including the Polkadot environment.
It will reduce any potential negative consequences brought on by market volatility and offer a stable currency for moving in and out of the system and generating yield.
According to Paolo Ardoino, CTO of Tether, Tether is happy to introduce USDT on Polkadot since it gives its easy accessibility to the most dependable, dependable, and liquid stablecoin in the virtual token ecosystem. He praised Polkadot, adding that the company is on an expansion and growth route this year and that they think Tether's acquisition would be crucial to ensuring its success.
Tether had Earlier On Launched USDT Tokens In Polygon
It was a significant moment for Tether when Tether(USDT) tokens were added to the Polygon ecosystem in May since it gave more than 8,000 teams using Polygon a new stablecoin alternative. The actual plan was that Tether would be crucial in maintaining Polygon's DeFi ecosystem. Offering a stable currency for shareholders to create products and move into and out of the system would mitigate the possible negative consequences of market uncertainty.
Polygon is a 'layer two' scaling solution that works on the Ethereum blockchain, enabling fast transactions and minimal costs. According to Alchemy data, more than 19,000 decentralized applications (dApps) are already active on its platform, a 500% growth over the 3,000 dApps presented in October.
The company claims its PoS has handled over 1.6 billion transactions, secured over 142 million specific user addresses, and more than $5 billion in assets.
USDT Debuts on Other Platforms
Tether's USDT is the most significant global stablecoin and the third-largest crypto by market valuation, trailing only Bitcoin (BTC) and Ethereum (ETH), with a market valuation of $68 billion, as per CoinMarketCap. Tether's commitment to setting the standard for cooperation and compatibility across the expanding virtual asset industry is further highlighted by the introduction of USD on Polkadot.
A series of 11 blockchains, namely Avalanche, Kusama, Ethereum, Solana, Algorand, EOS, Liquid Network, Omni, Tron, NEAR, and Bitcoin Cash's Standard Ledger Protocol, now support USDT as of its most recent introduction on Polkadot. The most utilized system for USDT is still Ethereum, and Tron is in second place.