Tether Refuses to Freeze Tornado Cash Addresses Until Instructed by U.S. Authorities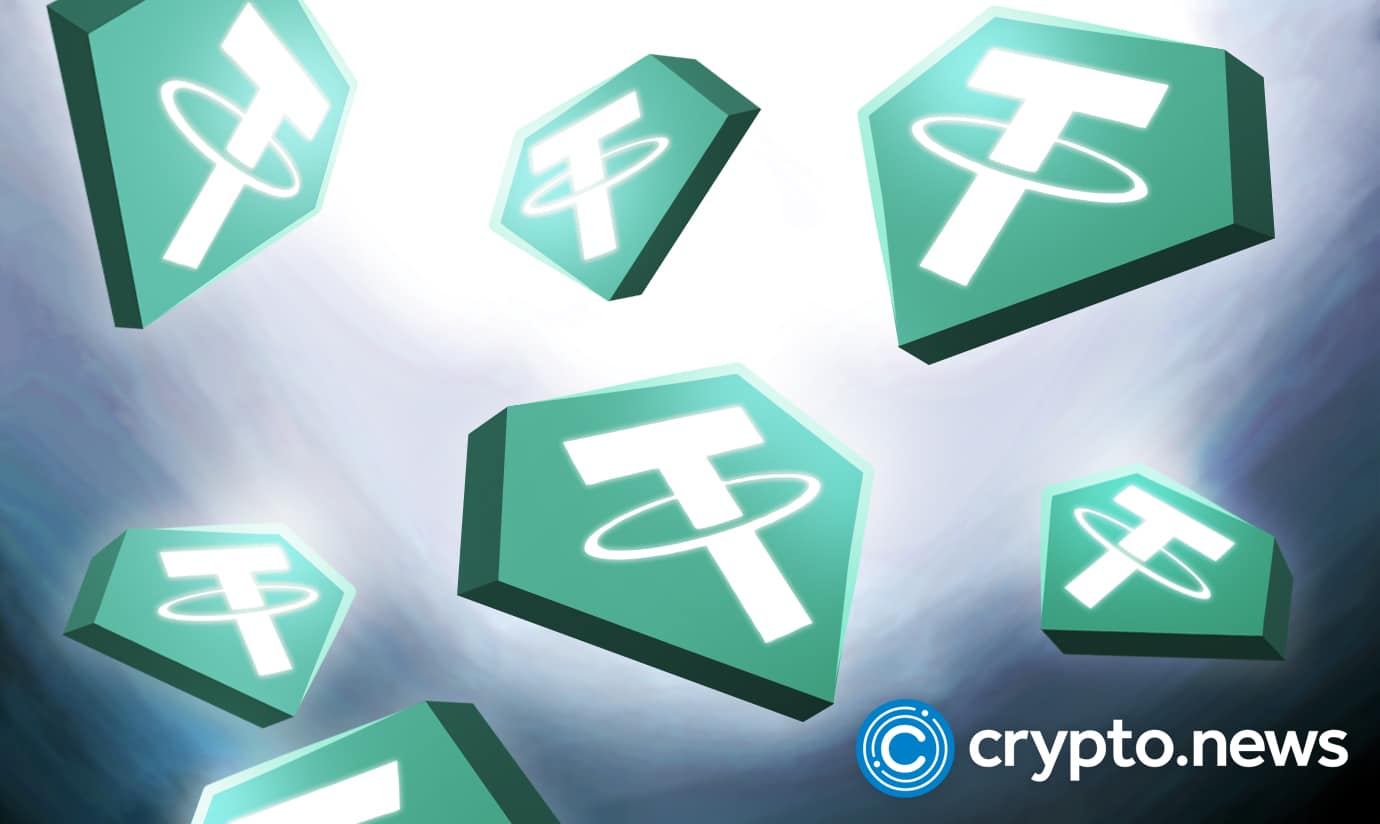 Giant stablecoin issuer Tether revealed that the company will not freeze addresses linked to sanctioned Tornado Cash until Tether receives instructions from United States law enforcement.
Tether Not Taking Action Against Tornado Cash
In a statement released on Wednesday (August 24, 2022), Tether noted that while the company does not freeze wallets belonging to exchanges and services, the stablecoin issuer will, however, "freeze a privately-held wallet" if directed by verified law enforcement.
According to Tether:
"So far, OFAC has not indicated that a stablecoin issuer is expected to freeze secondary market addresses that are published on OFAC's SDN List or that are operated by persons and entities that have been sanctioned by OFAC. Further, no US law enforcement agency or regulator has made such a request despite our near-daily contact with US law enforcement whose requests always provide precise details."
The stablecoin issuing giant added that freezing addresses without directives from relevant authorities is reckless and could disrupt ongoing investigations.
"Unilaterally freezing secondary market addresses could be a highly disruptive and reckless move by Tether. Even if Tether recognizes suspicious activities on such an address, completing a freeze without the verified instruction of law enforcement and other government agencies might interfere with ongoing and sophisticated law enforcement investigations."
The Department of the Treasury's Office of Foreign Assets Control (OFAC) on August 8, 2022, sanctioned Tornado Cash, adding Ethereum and USDC addresses linked to the crypto mixer, to its Specially Designated Nationals (SDN) list.
Tether's rival Circle has complied with the sanctions by restricting the movement of USDC funds in the blacklisted addresses, in obligation to the Bank Secrecy Act (BSA).
Guilty of Violating OFAC Sanctions or Not?
However, it is not certain if Tether is bound to comply with OFAC sanctions. According to the Washington Post, the company's chief technology officer (CTO) Paolo Ardoino, said that the stablecoin issuer does not operate in the United States or serve American customers, although Tether considers U.S. Treasury Department's sanctions "as part of its world-class compliance programs"
While the Treasury has not stated whether Tether is violating the department's Tornado Cash sanctions, some experts believe that the company's refusal to comply could be a problem.
A former OFAC senior official who spoke anonymously noted that the stablecoin issuer could be testing the agency with its actions. According to the ex-executive
"It's never a very good idea to test OFAC. Right now, it's a particularly bad time for any crypto-related company to do that. It looks like that's what they are doing."
Following the sanctions against Tornado Cash, which is a first against a smart contract rather than a person or entity, there have been concerns that the agency's action could be a threat to the right to privacy.
Recently, U.S. Congressman and crypto supporter Tom Emmer, wrote a letter to Janet Yellen, the Secretary to the Treasury, asking the agency to provide clarity on the reason for the sanctioning.