Tether (USDT) Now Live on the Polygon Blockchain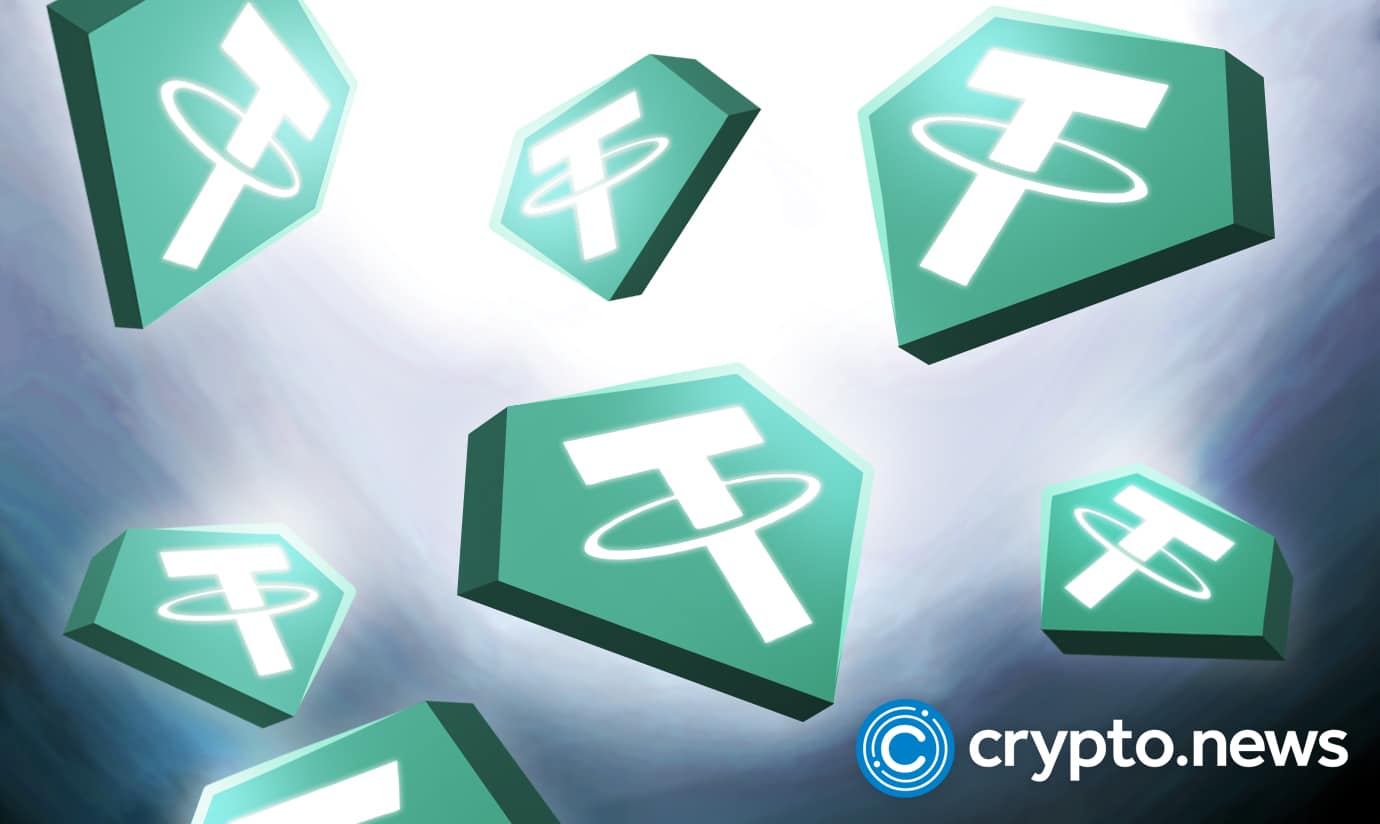 Tether has announced the launch of its USDT stablecoin on the Polygon (MATIC) blockchain, taking the total number of USDT-supported networks to 11. Tether says the launch of USDT on Polygon will usher in significant cost savings for decentralized finance (DeFi) market participants in the Polygon ecosystem.
Tether Launches on Polygon
Tether (USDT), the world's largest stablecoin by market capitalization, is now available on the Polygon network, expanding its presence to a total of 11 distributed ledger technology (DLT) networks, including Ethereum, Solana, Avalanche, Algorand, Tron, Omni, EOS, Liquid Network, Kusama and Bitcoin Cash's Standard Ledger Protocol.
The Tether team has made it clear that it expects the rollout of USDT on Polygon to make life easier for members of the blockchain network's ecosystem, as they will now be able to enjoy super fast and cost-efficient USDT transfers, as compared to the Ethereum mainnet.
At present, Polygon, an Ethereum layer-2 scaling solution is reportedly home to a massive 19,000 decentralized applications (dApps) and counting. Tether says dApp users and DeFi market participants on the network can now use USDT to move their funds in and out of Polygon and to generate yield.
TRC-20 and ERC-20 USDT Transfers
Despite the fact that the highly controversial USDT stablecoin is supported across 11 blockchain networks, data from The Block shows that the Ethereum and Tron blockchains account for the highest usage of USDT.
USDT transfers via Tron have gained massive popularity in recent times due to the fact that it offers users faster and cheaper fund transfers from one platform to another than Ethereum. However, with USDT now available on Polygon, users will now have more choices. Tether says its USDT stablecoin will be launched on many more networks in the coming months.
As reported by crypto.news on May 20, 2022, the Tether team revealed that it reduced its commercial paper holdings by 17 percent in Q1 2021, as part of conscious efforts to strengthen its reserves.
"Tether has maintained its stability through multiple black swan events and highly volatile market conditions and even in its darkest days, Tether has never once failed to honor a redemption request from any of its verified customers. This latest attestation further highlights that Tether is fully backed and that the composition of its reserves is strong, conservative, and liquid," declared Tether CTO Paolo Ardoino at the time.