Poloniex Cryptocurrency Exchange To Delist Three Altcoins, Remove Margin and Lending Products for U.S. Traders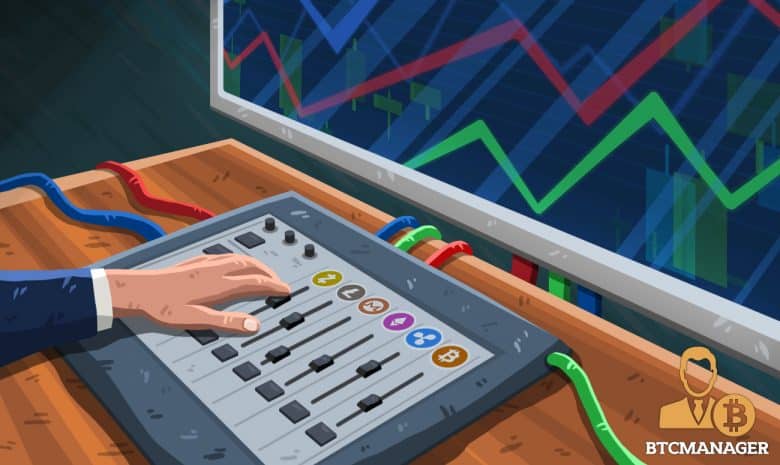 As part of its effort to improve and professionalize its platform, Poloniex, the 46th largest digital assets trading platform in the world, has announced it would stop offering margin trading and crypto lending services to cryptocurrency traders in the United States.
And also delist several cryptoassets on its platform, including Synereo(AMP), Expanse (EXP) and Gnosis (GNO), according to its blog post on October 3, 2018.
No More Margin Trading for U.S. Bitcoin Traders
US-based cryptocurrency trading platform, Poloniex has made it clear that to operate by the regulatory requirements of authorities in the U.S, it would stop offering its U.S-based customers' margin trading and lending products by the end of 2018.
Though the bitcoin trading venue is yet to fix a definite date for the termination of all things margin trading for its United States clients, it has however promised to provide more communication in the coming weeks to enable affected customers take the necessary steps to unwind margin positions without stress.
Until the new policy takes effect, Poloniex has said that:
"Existing loans will remain open and continue to fund positions and earn interest for their previously specified duration."
Synereo, Expanse, and Gnosis Face the Hammer
The exchange platform has also made it clear that it would delist three altcoins from its system on October 10, 2018.
The digital assets to be axed from Poloniex include Expanse (EXP), Synereo (AMP) and Expanse (EXP).
All hodlers of these cryptoassets are expected to close their trades and withdraw all balances in the affected coins before November 9, 2018, at 12:00 pm ET.
While Poloniex has stated categorically that it's taking this latest decision to avoid getting into the black book of the US Securities and Exchange Commission (SEC), as the agency has always made it clear that all exchanges trading securities must abide by its statutes, the affected altcoins are still very much live on Bittrex, UPbit,  and HitBTC cryptocurrency exchanges.
It is worth noting that this is not the first time Poloniex is delisting digital assets.
As reported by BTCManager, earlier in September the exchange removed eight redundant altcoins from its platform including BTCD, BTM (Bitmark), EMC2, POT and more.
In related news, on February 26, 2018, Poloniex was acquired by Circle in a deal worth $400 million.