Polygon and Axelar Join Hands for Cross-Chain Interoperability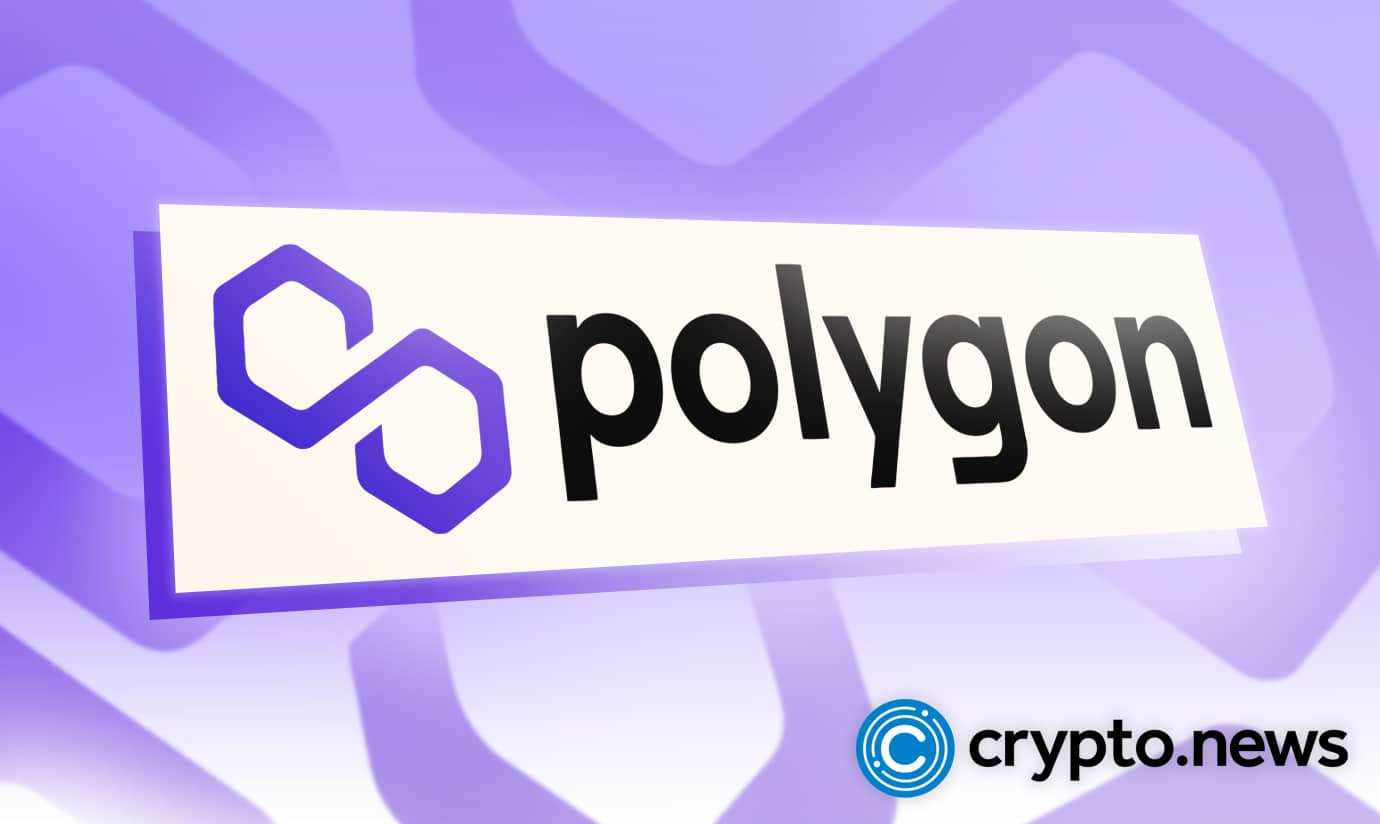 Polygon (MATIC), an Ethereum sidechain, is expanding its ecosystem of interoperable blockchains by partnering with Axelar Networks enabling cross-chain interoperability to its Supernets, according to a press release on October 26, 2022.
Axelar to Expand Interoperability in Polygon
Polygon has secured a strategic partnership with Axelar, a PoS blockchain that connects Web3 ecosystems to bring cross-chain interoperability to its Supernets. Thanks to this collaboration, Axelar becomes one of the earliest adopters of Polygon Supernets. In addition, its blockchain will function as the core infrastructure for the interoperable internet of Ethereum virtual machine (EVM)-based blockchains powered by Polygon Edge.
Each Supernet will be able to move assets back and forth between other Supernets and any linked blockchain on the back of this integration.
Powered by an open network of validators, Axelar offers a decentralized network and tools that help connect dApp builders with multiple blockchain ecosystems, applications, and users for frictionless cross-chain communication. It features an array of tools, APIs, and a protocol suit built to scale cross-chain communication.
Parth Pathak, General Manager of Supernets at Polygon, stated that;
"Axelar's cross-chain infrastructure will enable developers to build cross-chain dApps on Polygon Edge that compose liquidity and functionality across Web3. This enables complex operations — for example, cross-chain borrow-lend, using NFTs as collateral. Polygon Supernets is creating the world's leading interconnected Web3 ecosystem through multichain mass adoption via one-click experiences for users across gaming, enterprise, NFTs & DeFi."
According to Sergey Gorbunov, co-founder of Axelar, the integration allows users of Polygon-based dApps unlimited access to the most prominent solutions in some of the top metaverses, gaming, and DeFi projects.
"Supernet chains offer users a fast user experience with significantly lower gas fees in comparison to other existing L1s and L2s. Users can easily move and use their currencies and NFTs across multiple Supernet chains, opening them up to the possibilities of a multichain Web3 ecosystem," said Gorbunov.
According to the report, the integration enables a one-click solution that provides Polygon Supernets with seamless access to native gas tokens in their native wallets. In addition, Axelar Software Development Kit (SDK) will facilitate the generation of one-time deposit addresses using Supernet dApps. Supernets will also enjoy easy integration and liquidity pathways between Supernets.
Polygon Supernets
In May 2022, Polygon launched its Supernet technology. The solution allows developers to build custom networks while reducing the costs associated with the servers needed to run them. In addition, Supernets can quickly deploy Web3 applications on the blockchain network without compromising security and performance.
Polygon invested $100 million in its Supernets technology in April, and the popular global node network, Ankr, was listed as its approved infrastructure provider.
In related news, Polygon recently partnered with major blockchain wallet firm HAECHI LABS to increase the transition of Web2 users and gaming firms to the Web3 space. Additionally, HAECHI LABS will offer local technical assistance and Web3 security audits to Polygon clients in South Korea. 
At the time of writing trackers reveal that MATIC was changing hands at USD 0.930136 with a 24-hour trading volume of USD 539,497,630.