Polygon Network Partners with Mercedes-Benz To Develop A Blockchain Data Sharing Platform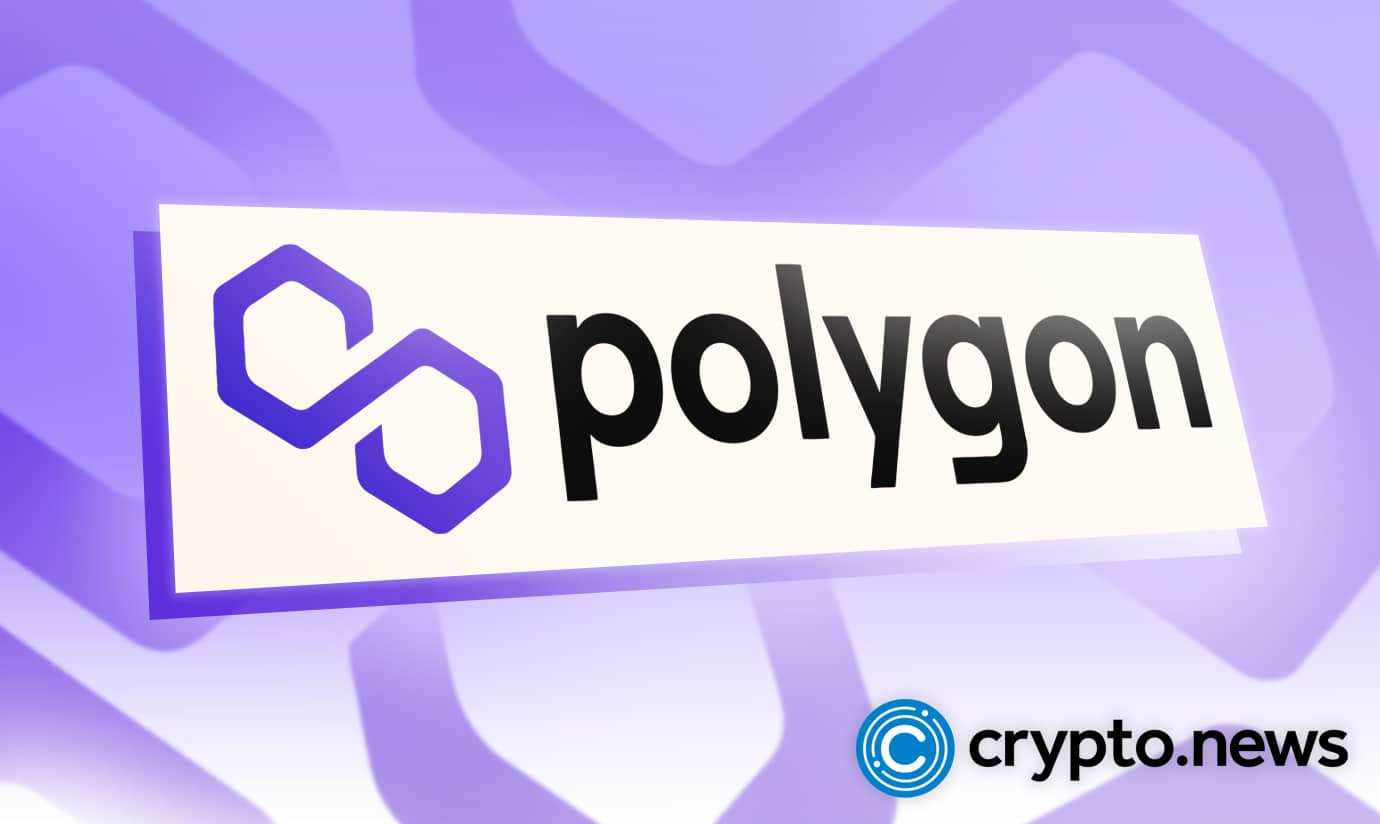 A Mercedes-Benz Group subsidiary, Daimler South East Asia, has partnered with Polygon to develop a data sharing system hosted on the Ethereum Layer-2 scaling platform.
Polygon and Mercedes Benz Unveils Acentrik
The new platform allows businesses to buy and sell data on a decentralized protocol without intermediaries.
In collaboration with Polygon, Daimler South East Asia launched Acentrik, a data-sharing system allowing companies to transact with data. In addition, the blockchain network will provide data exchange between firms from different industries affiliated with Mercedes Benz.
Moreover, the data sharing protocol is specifically developed for large-scale use and includes a Know-Your-Business (KYB) and other features restricted to corporate use only.
On Acentrik, data is not stored on the protocol. Instead, NFTs are used to represent the dataset on which a metadata hash is stored on.
Processing Transactions on the Polygon Blockchain
Businesses can carry out transactions on the data-sharing platform on the public chains hosted on the Polygon Network. However, users can select whether to pay for their data processing using cryptocurrency or stablecoins.
Meanwhile, the gas fee for Polygon will only be paid using the network's native token, MATIC. Once payment is confirmed, the platform will store the data on either the AWS S3 or IPFS protocol.
Commenting on the recent partnership with Mercedes Benz, Polygon's co-founder, Sandeep Nailwall, revealed that the popular car maker is the latest brand powered by the Polygon blockchain.
According to Nailwall, Polygon Onward is a one-of-a-kind technology that makes data hosting and sharing seamless.
The network has been among the top performing public chains in the blockchain industry, and the new development will add more innovative ideas to partners using the platform.
What is Acentrik?
Acentric is a fully decentralized data market hub developed by Mercedes-Benz to help with data transfer and storage. It uses the OceanONDA V4 smart contract protocol to run multiple data libraries.
Acentrik comes fitted with the latest Ocean Protocol, allowing unrivaled data storage, usage, and transfer. As an enterprise data marketplace built on Ocean technology, it aims to be the leading decentralized data platform.
With Acentrik, enterprises can develop and publish datasets by creating the perfect parameters for their use. It is fitted with features to make endpoints specific to each data set and allow flexibility in publishing data.
The major criticism of the token is its dependence on the Ethereum network, which many see as a turn-off. However, Polygon developers noted that the network and its token will still perform even if Ethereum completes its long-awaited Merge.
The Polygon is a gateway for Ethereum's interaction with other blockchain networks, hence its importance. Given its benefits, Ethereum is unlikely to cut off its working pattern with Polygon.
The price of MATIC has reacted positively to the announcement, the token up 10% to attain a day's high of $0.90 in the trading session.
Data from CoinGecko revealed that value has sunk by 9% as it currently trades at $0.88.