Polygon's legal officer weighs in on SEC's lawsuits amid growing opposition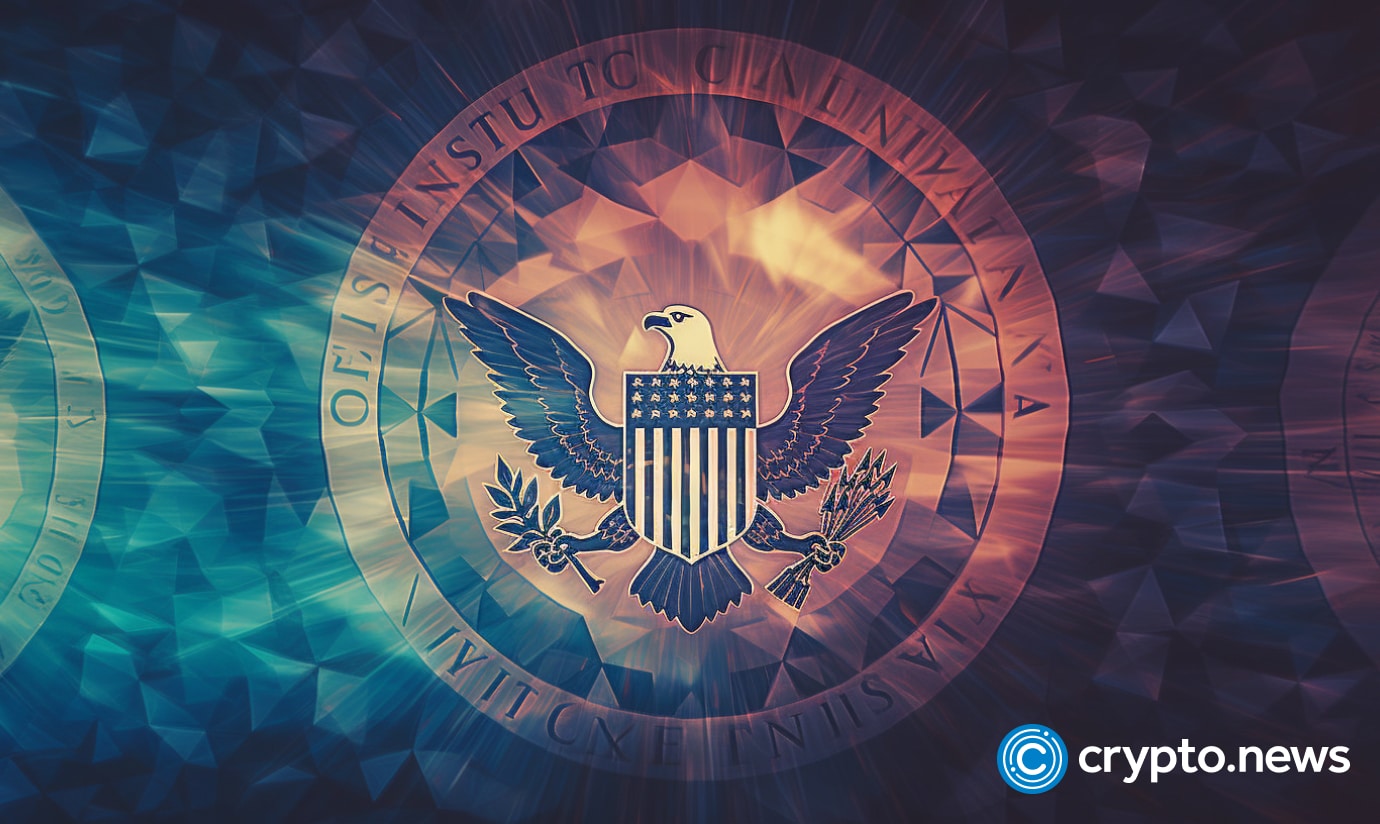 Polygon Labs' chief legal and policy officer, Rebecca Rettig, recently shed light on the Securities and Exchange Commission's (SEC) ongoing legal battles with Coinbase, a crypto exchange, and Ripple, a blockchain company.
On a recent episode of The Block's exclusive podcast, Rettig provided a detailed examination of the SEC's actions, including the legal challenges that question the commission's authority.
Rettig's perspective on SEC's designations
Rettig expressed her understanding of the SEC's cases against both Coinbase and Ripple, articulating that the motions for judgment in these cases are an attempt to align with the law rather than pre-existing notions.
The instances she examined reveal a need to bring the cases back to the fundamental principles of the law, emphasizing that the situations may not conform to previous examples.
She also addressed the court's viewpoint on the SEC's previous actions towards Coinbase, highlighting the skepticism expressed by the presiding judge. The judge questioned the regulator's consistency, particularly in allowing Coinbase's initial public offering (IPO), which generated doubt regarding the commission's stance.
"We are still in the briefing phase for Coinbase's case. The industry will also have a lot to say, as this is a high profile case. We're very very far away from a decision or judgement, and there was to be a lot of discoveries and briefings – if the case goes forward at all"

Rebecca Rettig, CLO at Polygon Labs
Growing opposition to the SEC's approach
Rettig's observations come at a time when the SEC faces increasing resistance across the crypto community. The withdrawal of three US SEC attorneys from the XRP lawsuit adds to the growing list of challenges.
Legal expert John E. Deaton has also voiced concerns, recently tweeting about potential affiliations that could have favored former SEC Chairman Jay Clayton and top enforcer William Hinman in the XRP case.
The broader implications of these developments may have significant ramifications for the future of crypto regulation and the SEC's role in shaping the digital asset landscape.