Polymath (POLY) Used in $2.2 Billion Real Estate Tokenization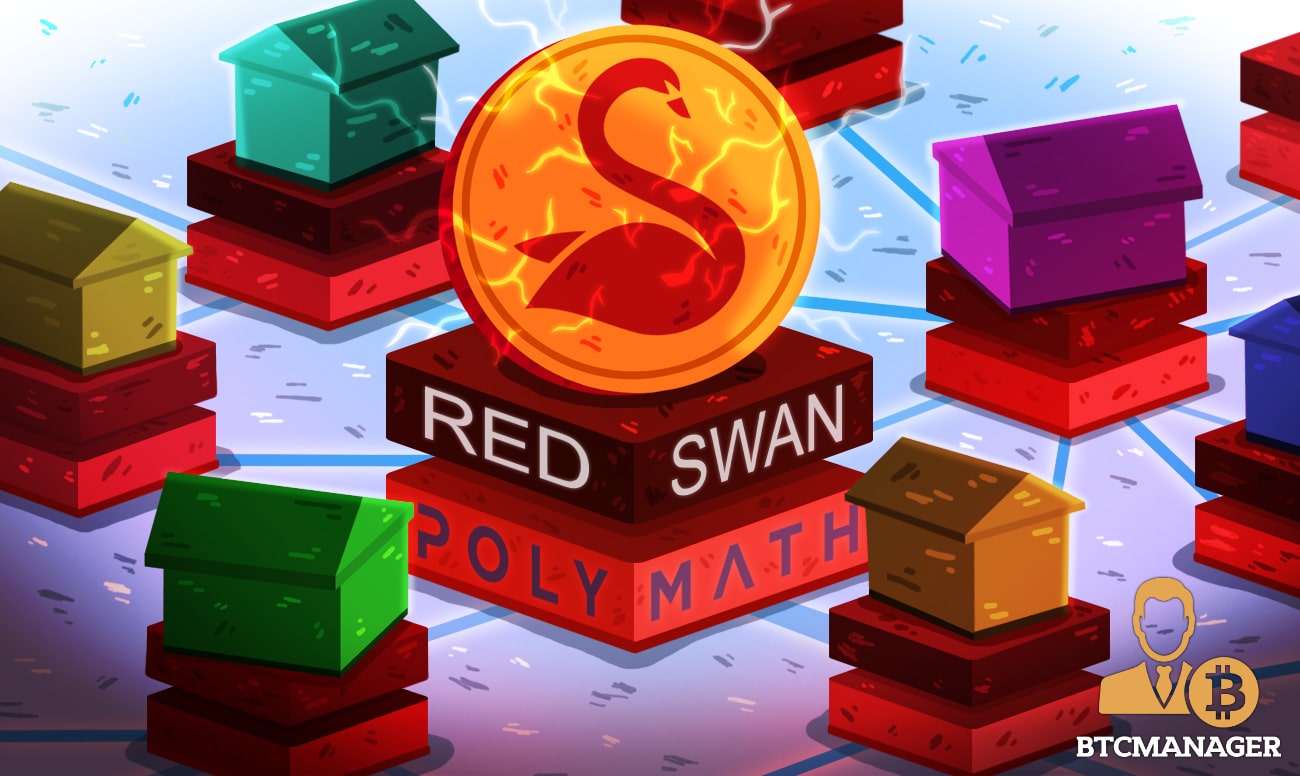 Security token issuance platform Polymath has been leveraged for commercial real estate tokenization worth over $2 billion. RedSwan, an emerging real estate company, wants to invest in commercial real estate, tokenize it, and create liquid real estate markets. The $2.2 billion offering spans 16 buildings in cities such as Brooklyn, Austin, and Toronto, March 6, 2020.
Real Estate on the Blockchain
Tokenization and the real estate narratives have gone hand-in-hand for the last few years. Albeit the agenda has not seen sustained traction, there is a lot of interest accruing from institutions and accredited investors.
RedSwan has properties across the United States and Canada. The company has one primary goal: make real estate a liquid asset class. There have always been major drawbacks to investing in property – especially commercial property. In order to purchase commercial real estate, one would need upwards of $5 million in North America.
This limits the market to extremely wealthy individuals and institutional entities. As a result, liquidity in the commercial sector is worse than the residential real estate market. RedSwan's main objective of providing liquidity is indeed a long shot, but it is by no means an unmanageable feat. Real estate has been touted to be one of the most disruptable sectors by blockchain and cryptocurrency, and this narrative is still intact.
Earlier in 2019, luxury real estate worth $25 million was tokenized on Tezos with tZero, Overstock's blockchain and cryptocurrency-focused subsidiary.
Liquidity Through Direct Means
One way of providing liquidity would be to have a fund of various properties and to tokenize it, as RedSwan is doing. But this is akin to a Real Estate Investment Trust (REIT) that already exists in the traditional financial hierarchy.
RealT, an Ethereum based platform, is changing this game by tokenizing individual properties. A house in Detroit, Michigan is divided into a number of tokens, and the price of the property as well as the rent is divided across the tokens. This creates individual liquidity for each piece of property.
Building liquidity for real estate opens the door to new investors – big and small. This will allow more people to participate in real estate investments and will boost the broader industry.