tZero Brings Tokenization to U.K's Real Estate Market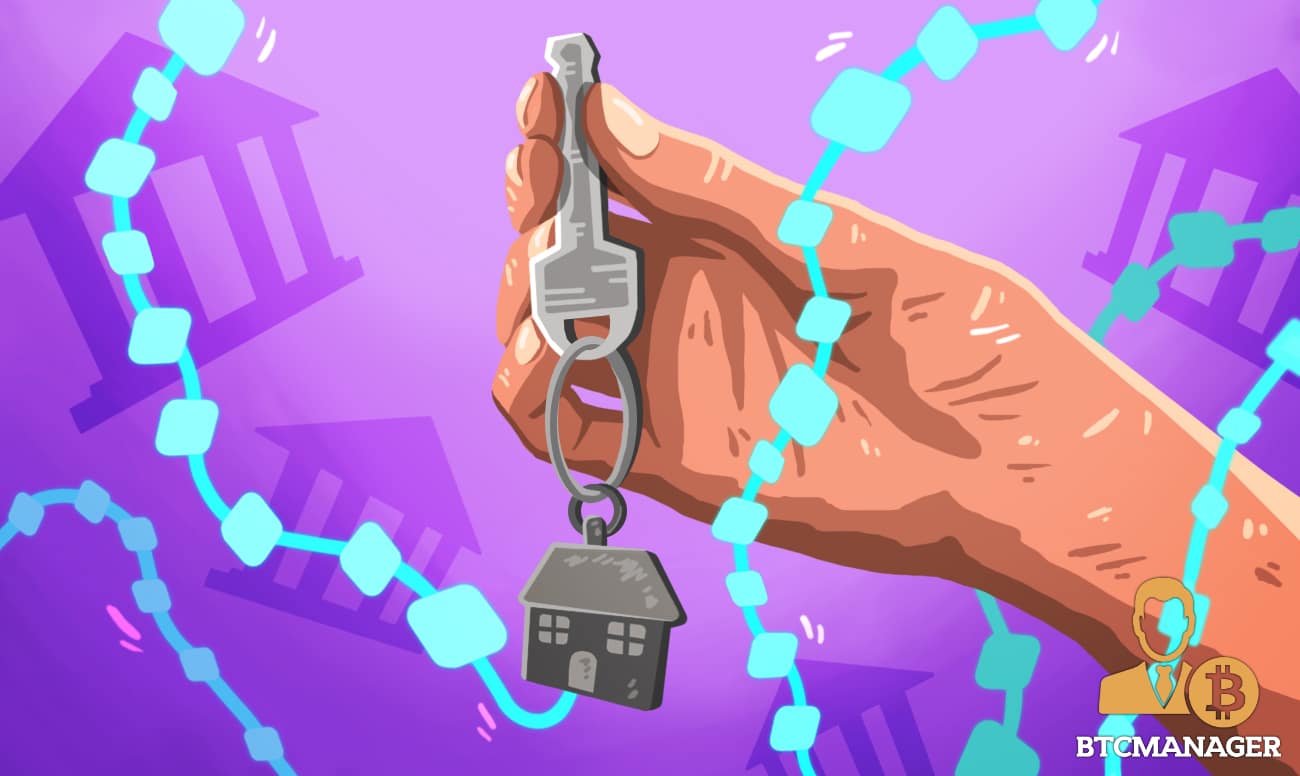 tZero, a subsidiary of internet retailer Overstock, has announced it's working with Alliance Investments as their technology partner, as the latter aims to bring real estate tokenization across the U.K. The two companies will launch the bloc's first real estate backed security token offering (STO) by tokenizing $25 million worth of property in River Plaza, Manchester, October 30, 2019.
Tokenize the World
Real estate has been lauded as one of the biggest beneficiaries of tokenization. As an asset class, real estate stands tall at a global market cap of $217 trillion and makes up 60 percent of global assets. The large capital requirement has been a limiting factor for real estate investment, but tokenization is changing that.
River Plaza, Manchester, is a luxury apartment complex with roughly 180 units. Alliance and tZero will tokenize roughly $25 million worth of the property, but the total valuation is unknown as of now.
As the technology partner, tZero will help Alliance with the nitty-gritty of launching an STO. The assets will be issued over the Tezos blockchain, and issuance is expected to take place in Q1 2020.
Overstock has been in the headlines and an awful lot of late, and not for positive reasons. CEO Patrick Byrne resigned amidst a national security and intelligence affair, and the company has been accused by the SEC of squeezing short-sellers. Further, the regulator told the company they will not allow them to issue a digital dividend.
Private Tokenization On the Run, But Challenges Persist
Tokenization of real-world assets has a variety of benefits but come with their own set of challenges. Legal and jurisdictional issues make up a majority of the obstacles for asset tokenization.
RealT, a real estate company that allows individuals to tokenized their property, uses a very cumbersome corporate structure to set up their processes.
Each property is registered under a unique limited liability company (LLC) to minimize the company's involvement in the investment structure.
For STO issuances, this still makes sense as it can be contested in court with requisite legal documentation by investors. However, the use of the tokenized real estate as collateral for a loan poses many issues on the legal front if the loanee defaults.