Popular crypto Twitter personality says FTX collapse was a premeditated crime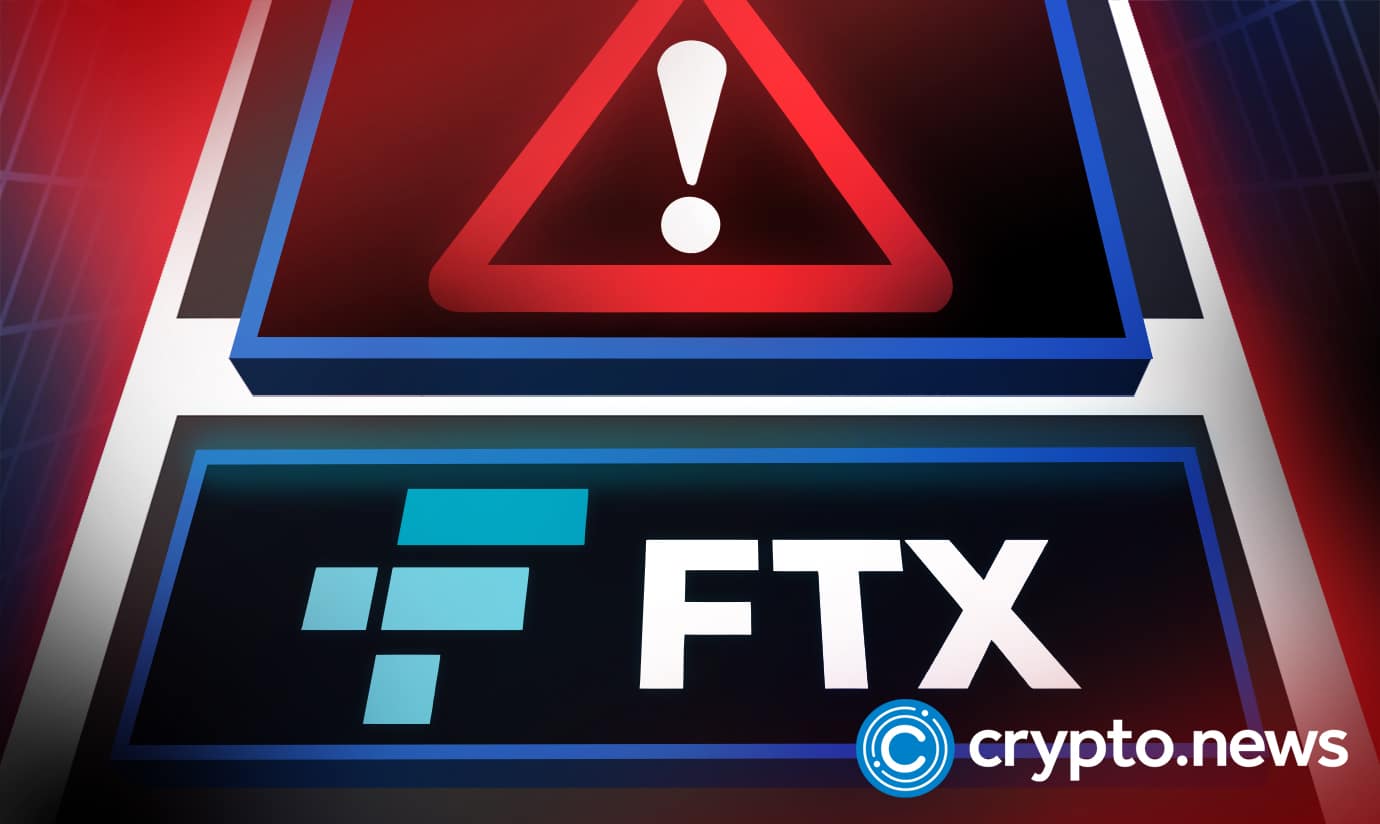 Adam Cochran revealed in a Twitter post on November 17, 2022, how the troubled FTX CEO Sam Bankman-Fried deliberately mismanaged customer funds which led to the exchange's collapse.
Adam Cochran demystifies the FTX meltdown
Adam Cochran, a prominent voice on crypto Twitter and founder of Cinneamhain Ventures, has given a detailed account of the FTX meltdown that exposes the lies and wrongdoings of FTX founder Sam Bankman-Fried (SBF) and Caroline Ellison, the CEO of Alameda Research, leading to one of the most unfortunate events in crypto history so far.
According to Cochran, the anomaly started in September, when other exchanges were declining in their Ethereum "open interest", which is the amount of futures contracts bought on leverage. However, he noted that FTX's ETH open interest was at an all-time high instead.
He further noted that FTX had been using its native token as collateral to receive huge loans from centralized lenders.
"We had learned over the summer that FTX had been using their $FTT and $SRM tokens to get large loans from centralised lenders like BlockFi and Celsius, often selling the assets they borrowed, distressing the markets and then buying out these distressed lenders."

Cochran stated.
He went on that through Alameda, its trading arm, FTX, has amassed a whopping $8 billion in loans backed by the FTT token, which was seen as the first major red flag.
A fraudulent act
Cochran noted that Binance CEO Changpeng Zhao saw the irregularities and dirty dealings of SBF and his cohorts, and decided to sell Binance's FTT holdings.
"While I had suspected a small gap in finances, this seemed like something much larger. Which was suddenly confirmed when Alameda CEO Caroline broke her silence about finances and offered to buy out the remaining FTT."

He continued.
The venture capitalist concluded the thread by asserting that the whole situation was born out of greed and is nothing but theft and fraud, rather than the "actions of a caring altruist who messed up."
Meanwhile, the FTX crisis is sure to spiral into a slew of regulatory kickbacks from governments and authorities.
Earlier today, The government of Australia proposed to impose tighter regulations around crypto entities such as exchanges. The sanctions come hot on the heels of the crisis caused by SBF's dirty acts.