Predictions.Global Partners with Veil to Allow Augur Traders Predict Events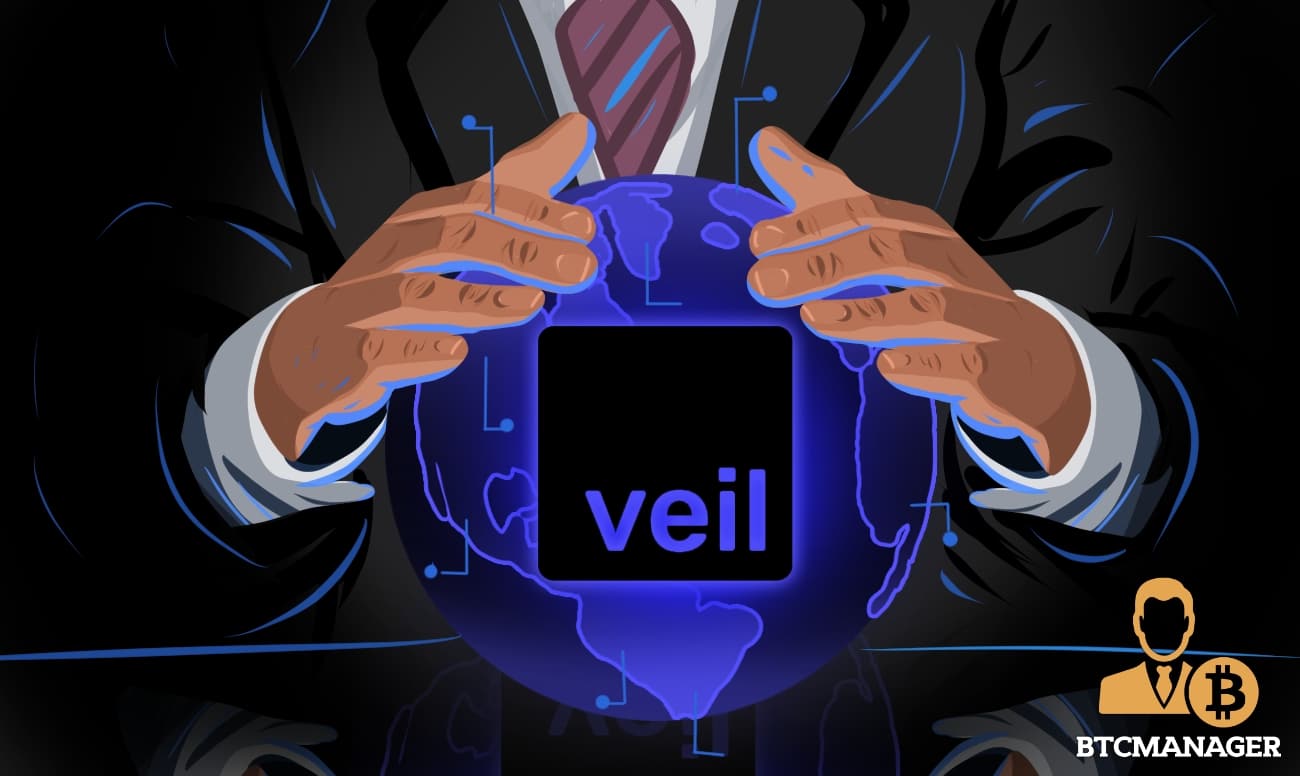 On January 24, 2019, Paul Fletcher-Hill, co-founder and CEO of Veil, announced on Medium that Predictions.Global, a platform for accessing Augur markets, will be integrated into Veil, a peer-to-peer trading platform. 
Predictions.Global Blended into Veil
As reported by BTCManager on January 16, 2019, Veil, a prediction markets and derivatives trading platform went live on the Ethereum Mainnet.
Now, per a blog post, Predictions.Global has joined forces with Veil to provide a venue for users of Augur to predict events such as the weather, presidential elections, the price of bitcoin, delisting of coins on exchanges, and more.
According to the team, Predictions.Global is the CoinMarketCap of the Augur community, providing highly functional services to thousands of users from across the globe every day.
Prediction.Global's Founders Migrate
Following the successful collaboration, founders of Predictions.Global Ryan Berckmans and Jorge Olivero will be joining the Veil team.
Ryan will function as an advisor and he'll also see to the development of products. The team also plan to tweak the Prediction.Global platform and add links that will enable users of the platform to be able to trade on Veil.
Veil's CEO also revealed that the primary objective of the platform is to build the easiest way for its community to partake in the prediction markets, create an event, place stakes, buy or sell shares and carry out several other operations and as such, the integration of Predictions.Global is a forward-thinking maneuver.
Founded in 2018 by Paul Fletcher-Hill, Feridun Mert Celebi, and Graham Kaemmer, Veil is backed by several highly reputed companies, including Paradigm, Sequoia Capital, and 1confirmation.
Augur, on the other hand, is a prediction market protocol that is powered by the Ethereum smart contracts blockchain launched in 2014 by Jack Peterson and Joey Krug and supported by the Forcast Foundation.
Its developers claim that the platform is an entirely decentralized, open source DLT project that can be modified by anyone according to their app requirements.
As reported by BTCManager on October 18, 2018, a lawsuit filed in April 2018 by Matthew Liston, claiming damages of $152 million involving the Augur platform was settled out of court. At press time the price of Augur (REP) sits at $13.85, with a market cap of $152.26 million and a 24-hour volume of $3.25 million.