Meet the Traders who Paid a 100 Percent Premium for Bitcoin in December 2017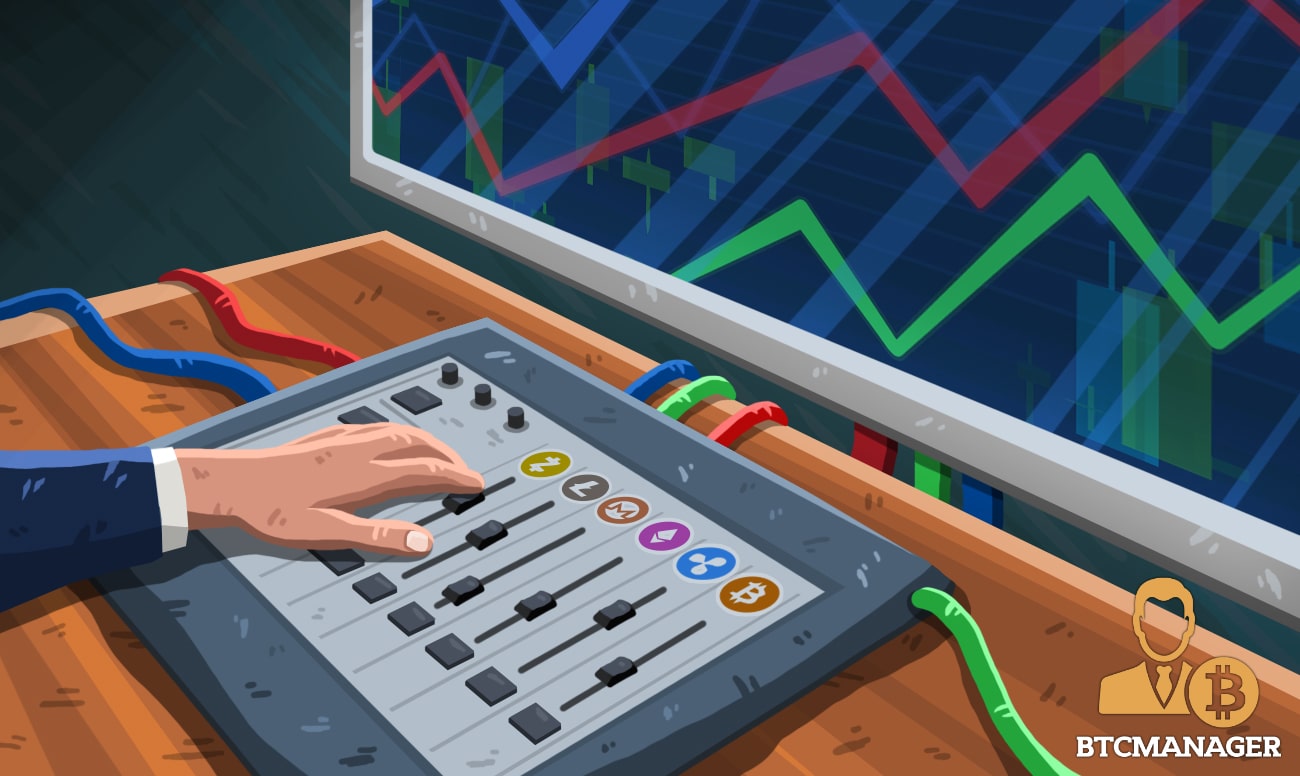 Who were the people who participated in what may be one of the most poorly timed trades of 2017, and paid a premium for Bitcoin of more than 100 percent, Bloomberg investigated in a report on November 21, 2018.
Paying a 100 Percent Premium for Bitcoin 
It's safe to say that 2018 has been one of the toughest years financial markets have seen in more than half a century, considering the hit cryptocurrency prices have taken since November 15, 2018. 
Digital currency wasn't the only thing that got appreciably worse during the week of November 20, as stocks continued to buckle for days on end, and oil plumbed depths which were last seen over a year ago. Credit markets, which were the beacons of stability throughout the second half of the year, have also shown signs of weakness.
However, none of the turmoil the crypto market has seen in November 2018 had nothing on the slump digital currencies have taken back in December 2017. With Bitcoin hitting a record high of just under $20,000, many have wondered who were the people that were hit the most by the coin's heavy downfall.
According to a November 21 report from Bloomberg, to see what may be one of the most poorly timed trades of the past year, we need to take a look at the $1 billion Grayscale Bitcoin Investment Trust.
December 18, the day before Bitcoin's epic crash began, saw buyers of the trust propelling its premium over net asset value to more than 100 percent. The report explained that the move was equivalent to shelling out $40,000 for Bitcoins that were trading near $20,000 in the spot market.
Such a high markup was a result of scarcity value, as buying the trust was one of the few ways for regulated U.S. institutional investors to gain exposure to cryptocurrencies. Grayscale Bitcoin Investment Trust was one of the few willing to pay for the privilege of expectations that crypto-mania was just getting started.
Bitcoin Slump Caused Tremendous Losses, Even to a $1 Billion Fund
In hindsight, it's easy to say that it was obvious that the $20,000 mark was Bitcoin's all-time peak. However, as Bitcoin continues to tumble towards the $4,000 mark and the Grayscale trust's premium shrink, the bullish bets the trust took are looking increasingly worse.
According to Bloomberg, it's still unclear how long buyers held onto their incredibly optimistic positions. what is clear, however, is the fact that anyone who might have stuck with the trade would be knee-deep in red, suffering losses of more than 87 percent.