Professor Launches Campaign to Donate $1 Million in Cryptos to Venezuelans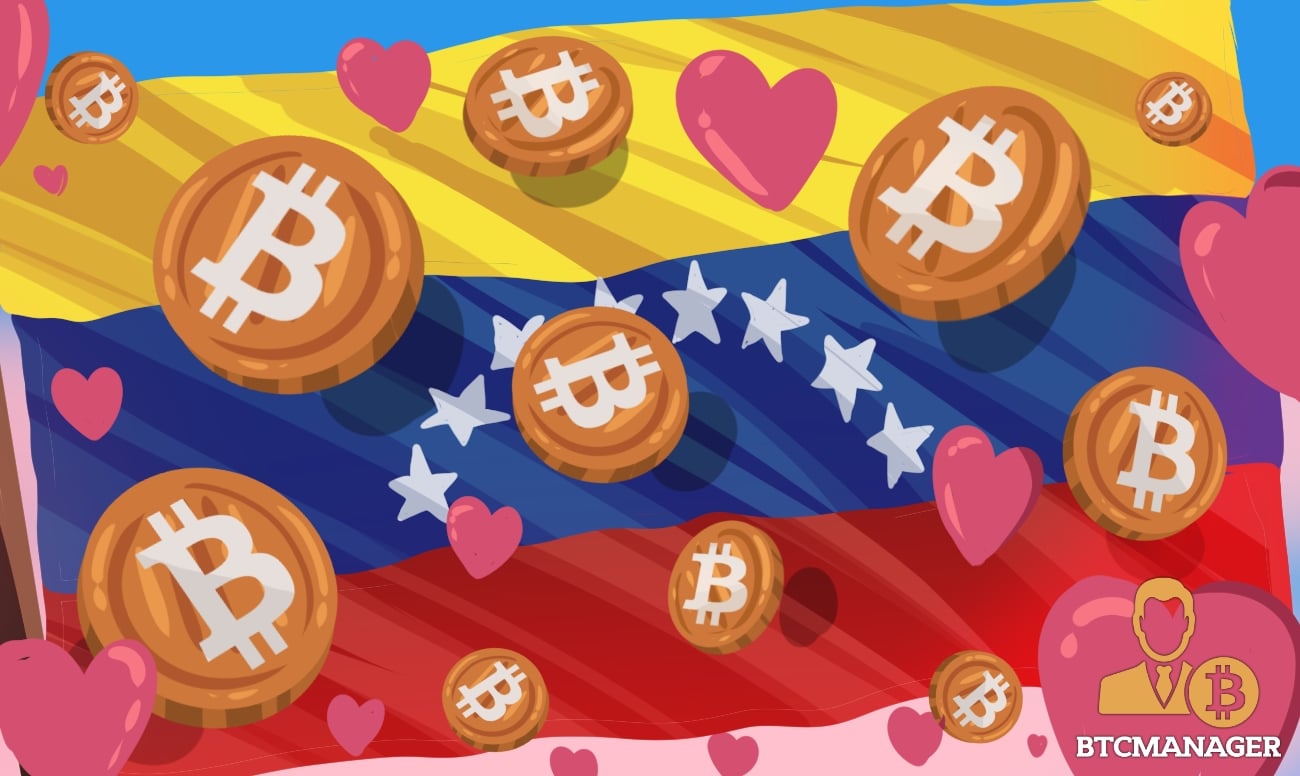 Steve Hanke, professor of applied economics at Johns Hopkins University and adviser to former Venezuelan president, Rafael Caldera, has launched a humanitarian campaign tagged Airdrop Venezuela, which is aimed at donating $1 million in cryptocurrency to 100,000 Venezuelans by August 209, according to a report by NPR on April 21, 2019.
Hanke Improving Lives with Cryptos
Per sources close to the matter, professor Steve Hanke is leading a new humanitarian campaign focused on alleviating poverty in Venezuela via cryptoassets amidst the severe economic crisis in the country.
In an interview with National Public Radio (NPR), Hanke said that the Airdrop Venezuela initiative would make it possible for Venezuelans to receive crypto donations which they can convert into USD and purchase food, medicine, and cater to their daily needs.
Specifically, Airdrop Venezuela hopes to raise and share $1 million in cryptos among 100,000 verified Venezuelans. Sixty thousand residents have reportedly signed up for the program, and Hanke says the platform has raised just $272,000 so far.
Reportedly, the Airdrop Venezuela campaign is being facilitated by AirTM, a financial services firm, and interested donors will be able to donate any cryptocurrency to the platform, which will, in turn, distribute the virtual currencies to Venezuelans from August 2019.
Interested citizens will be required to open an AirTM account, as the funds will be airdropped into their AirTM wallets and they can also exchange the money for cash in real-team on the platform.
Not Politically Motivated
Though the oil-rich Venezuela has jumped onto the cryptocurrency bandwagon following the official launched of the nation's petro crypto, the opposition government have not been in support of the project, and some officials have even labeled it a scam.
Against that backdrop, the CEO of AirTM, Ruben Galindo has reportedly hinted that he's open to working with Venezuela's opposition leader, Juan Galindo when the need arises.
Despite Galindo's comments, professor Hanke has made it clear that the Airdrop Venezuela campaign is purely a private and humanitarian program with no particular political agenda.
Hanke stated categorically that the primary objective of the campaign is to boost the purchasing power of Venezuelans and also help relieve agencies across the globe understand that they can deliver aid and relief to the needy more efficiently with bitcoin and other cryptos.
"You won't have to drive a pickup truck around filled with cash that you're giving away or filled with medicine or clothing or food. That method is quite inefficient and unsafe," declared Hanke.
In related news, earlier in July 2018, BTCManager informed that a Reddit user with the moniker, Windows7733 had purchased and distributed food items to some Venezuelan citizens with donations received in NANO altcoin.
In December 2018, reports emerged that leading cryptocurrency exchange, Coinbase had donated $10,000 in ZCash (ZEC) to Venezuelans through the GiveCrypto.org humanitarian project.