Coinbase Empowers Venezuelan Families With Cryptocurrencies During the Xmas Period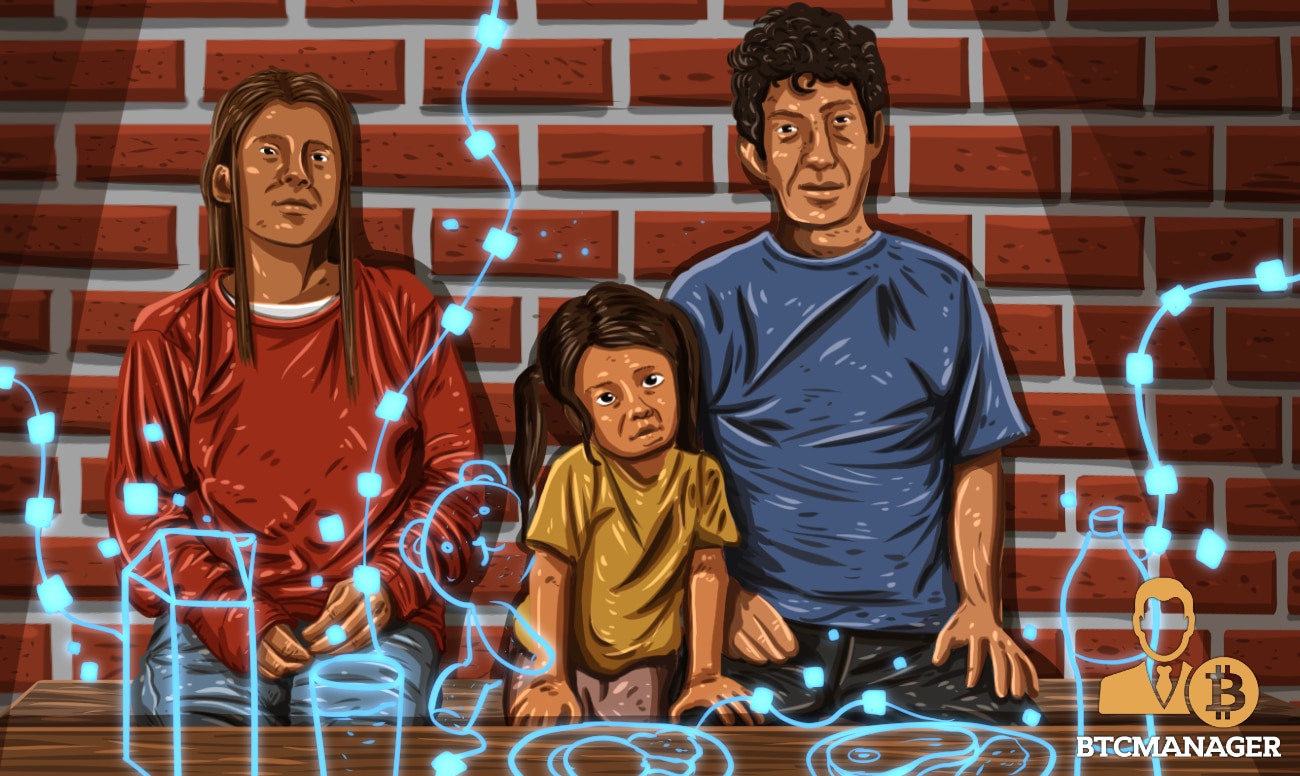 Popular cryptocurrency exchange Coinbase recently donated $10,000 in ZCash (ZEC) to support the GiveCrypto.org project located in Santa Elena de Uairen by the Venezuelan border. According to Coinbase's Medium blog post published on December 11, 2018, the digital exchange believes that donating cryptocurrencies will provide Venezuelan families many benefits which include cross-border accessibility, ease of payments, and access to real-time transfers.
Coinbase CEO Creates GiveCrypto.org Platform
GiveCrypto.org is a non-profit platform founded by Brian Armstrong, the CEO of Coinbase. The platform distributes cryptocurrency tokens to people living in poverty as part of the exchange's 12 Days of Coinbase Program. Recipients of the GiveCrypto program can cash out the cryptocurrency tokens to their local currency, purchase goods and services they need, and even transact in cryptocurrencies or hold them for the long term.

The $10,000 ZCash donation will provide $1USD worth of cryptocurrencies into the wallets of more than 100 families in the Santa Elena town every day for three months.
Recipients of the cryptocurrency donations can purchase necessary supplies and food at local stores that accept cryptocurrency payments. While $1 does not seem much, Coinbase mentioned that $1 could purchase 1-2 kilograms of protein or 2 kilograms of starches and vegetables. Venezuelan families currently involved in GiveCrypto.org's program with Bonnum will be recipients of the ZCash donation program. Coinbase believes that donating cryptocurrencies is a better alternative to cash since many Venezuelan families lack reliable access to bank accounts.
Furthermore, even if Venezuelans can access their banking system, the Bolivar is suffering from extremely high inflation levels and is currently very volatile. The cryptocurrency exchange argued that cash gifts could be of little value to the Venezuelans in need, but cryptocurrencies can provide Venezuelans access to GiveCrypto.org's extensive network of vendors.
GiveCrypto Project Receives Strong Criticism Online
While Coinbase and Armstrong have good intentions, they received a large amount of negative publicity from the general public. Many have gone to Twitter, including those who are currently living in Venezuela to vent their frustrations. They believe that Coinbase was leveraging the situation in Venezuela to promote and advertise the cryptocurrency exchange.

Jose Rafael Pena, the editor of CryptoNoticias, a Spanish cryptocurrency news company noted that he does "not see how donations from cryptocurrencies [can] help individuals in Venezuela. I have seen so many campaigns to give away cryptos to individuals, that I only see it as an advertising strategy for those who plan to donate them."