Prosecutors seek arrest warrant for Terraform Lab co-founder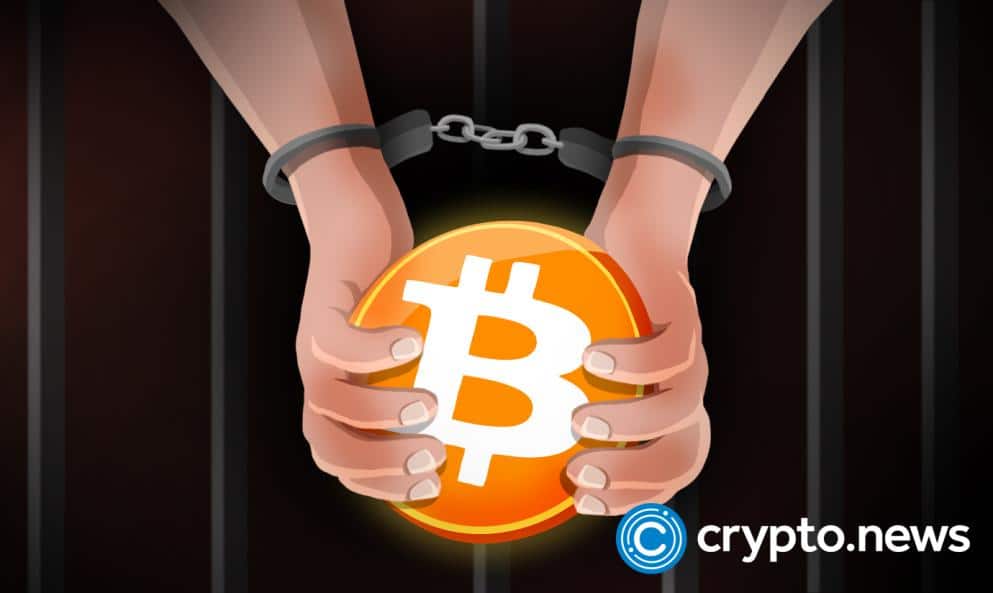 South Korean Prosecutors attempt to arrest Daniel Shin, Terraform Lab co-founder, for fraud and market manipulation.
Daniel Shin wanted for fraud
According to a news release by Yonhap today, Wednesday, November 30, 2022, South Korean prosecutors have announced their intentions to seek an arrest warrant for Terraform Labs co-founder Daniel Shin for alleged fraud and market manipulation, widening their investigation on the collapse of the Terra USD and Luna cryptocurrencies issued by the company. 
According to the report, Shin is wanted on suspicion of obtaining ill-gotten gains totaling 140 billion won ($106 million) by trading Luna before its collapse, according to the Seoul Southern Prosecutors' Office, which specializes in looking into financial and securities offenses. According to the report, Shin is also suspected of giving Terraform access to customer data from a fintech firm he created, violating the Electronic Financial Transaction Act.
Shin left Terraform Labs in March 2020 to focus on Fintech firm Chai. He has also denied selling LUNA at the top in previous reports, and Chai says that it stores all customer data following local privacy laws. Authorities raided the Chai office in mid-November.
South Korean media reported that he denied the allegations by saying he left the company two years before the collapse of the cryptocurrencies. Prosecutors also sought arrests for seven other people; three early investors in the coins and four developers — on similar charges.
Do Kwon also on the wanted list
Prosecutors are trying to find Do Kwon, another Terraform co-founder, at the time of the announcement. In response to a request from South Korean police, the international law enforcement organization Interpol published a "red alert" for Kwon in September. A red notice requests that law enforcement officials find and temporarily detain a specific person anywhere in the globe, pending extradition or other legal proceedings.
Following the collapse of Luna and TerraUSD, investors complained about Kwon, and South Korean authorities opened an inquiry.
Kwon has denied wrongdoing and, in a previous tweet, said, "We are in the process of defending ourselves in multiple jurisdictions. We have held ourselves to an extremely high bar of integrity and look forward to clarifying the truth over the next few months."
Kwon and Shin are South Koreans who attended American universities before establishing Terraform Labs in Singapore in 2018. While Shin studied economics at the Wharton School of the University of Pennsylvania, Kwon studied computer technology at Stanford University.