South Korean Court seized assets worth $104m of Terraform Labs co-founder Daniel Shin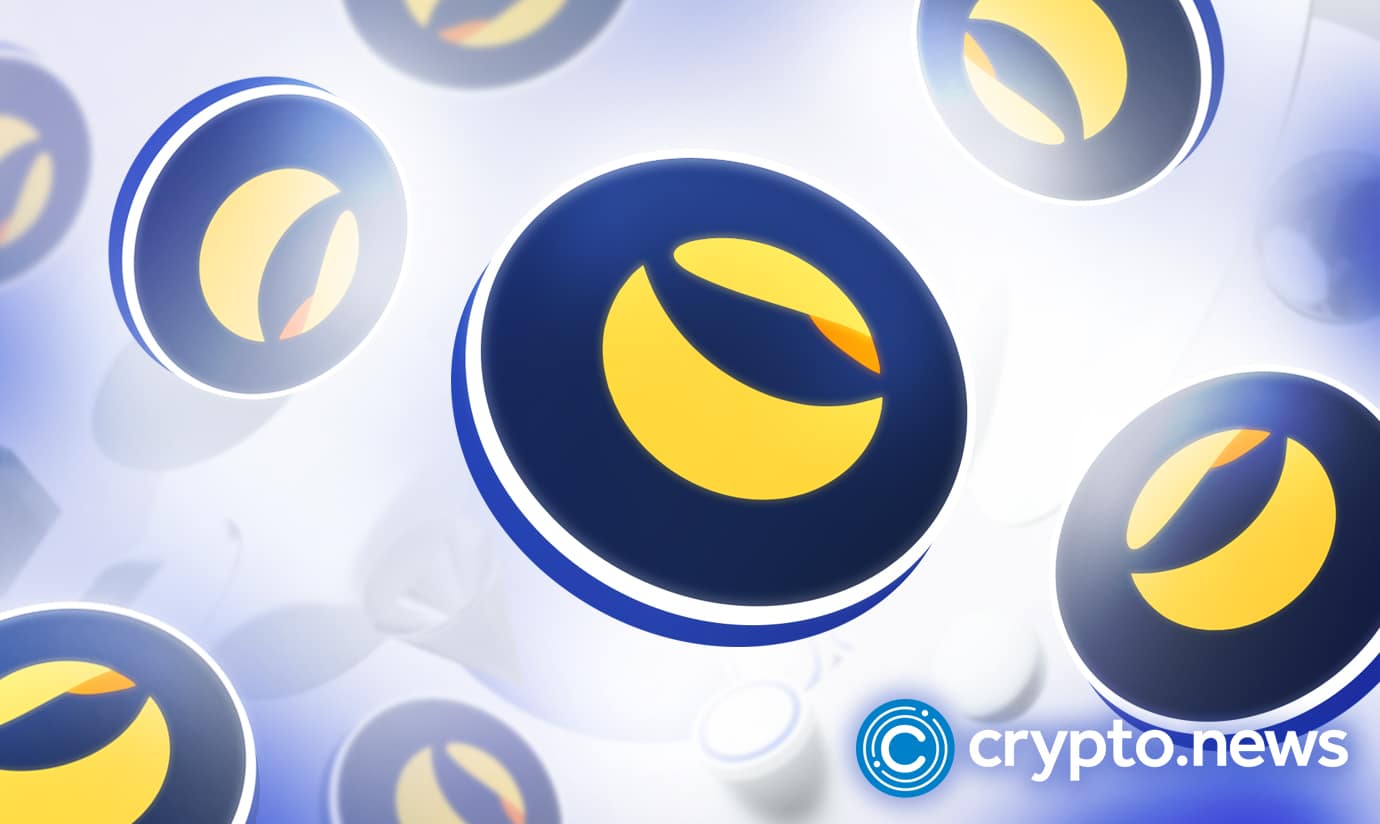 A South Korean Court has frozen Terra co-founder, Daniel Shin's US$104 million in digital assets for allegedly violating the capital markets law and breach of duty. CEO Do Kwon tweets he was wrong, not fraudulent.
Terraform's Daniel Shin loses $104m to Korean authorities
The Seoul Southern District Court has accepted a prosecution's request to freeze about 140 billion Won in digital assets (worth about $104 million) belonging to Daniel Shin, a Korean crypto dealer and co-founder of Terraform Labs. According to reliable sources, the assets were seized earlier today, November 17, 2022 due to suspicions that they were obtained via illegal transactions.
As reported by YTN, the South Korean court approved a request by prosecutors to seize and pre-trial secure the assets of Terraform Labs co-founder Daniel Shin about $104m for allegedly selling pre-release Luna at a high price without the knowledge of ordinary investors. According to the Korean authorities, the assets were illegitimately earned through the LUNA cryptocurrency. Local prosecutors have accused Shin of allegedly making "unfair" profits of about 140 billion Korean won, or around US$104 million, with LUNA cryptocurrency that he attained before the official issuance without proper disclosure to regular investors.
Speaking on the seizure, Hwang Suk-jin, a regular speaker at South Korea's National Assembly on cryptocurrency policy, stated:
"It's a problem with pre-mining. It's because they did not make proper disclosure in issuing the tokens.

For instance, if investors thought a thousand tokens have been issued and in fact 10,000 have been issued, investors inevitably suffer losses."
Daniel Shin in legal murky waters as Do Kwon tweets defense
Ever since the collapse of Terraform Labs in May this year, South Korean authorities have been after Do Kwon and other Terra associates. Coupled with his most recent $104m seizure, Daniel Shin reportedly attended the investigation at the local prosecutors' office today. He is investigated for violating the capital markets law and breach of duty.
Shin is also facing charges of breach of duty, where he is accused of using the customers' personal information at Chai Corporation, the payments tech company he established, to promote Terra's cryptocurrencies.
Amidst all these, Shin's fellow Terraform co-founder and current chief executive, Do Kwon, published a thread of tweets on Wednesday expressing his remorse for the collapse of Terra-LUNA cryptocurrencies while defending himself and his team that there were no fraudulent activities involved with the project.
"Terra was not a centralized platform gone bust through misuse of funds or fraud."

Kwon tweeted.