Puerto Rican Billionaire Orlando Bravo Says He's Invested in Bitcoin (BTC)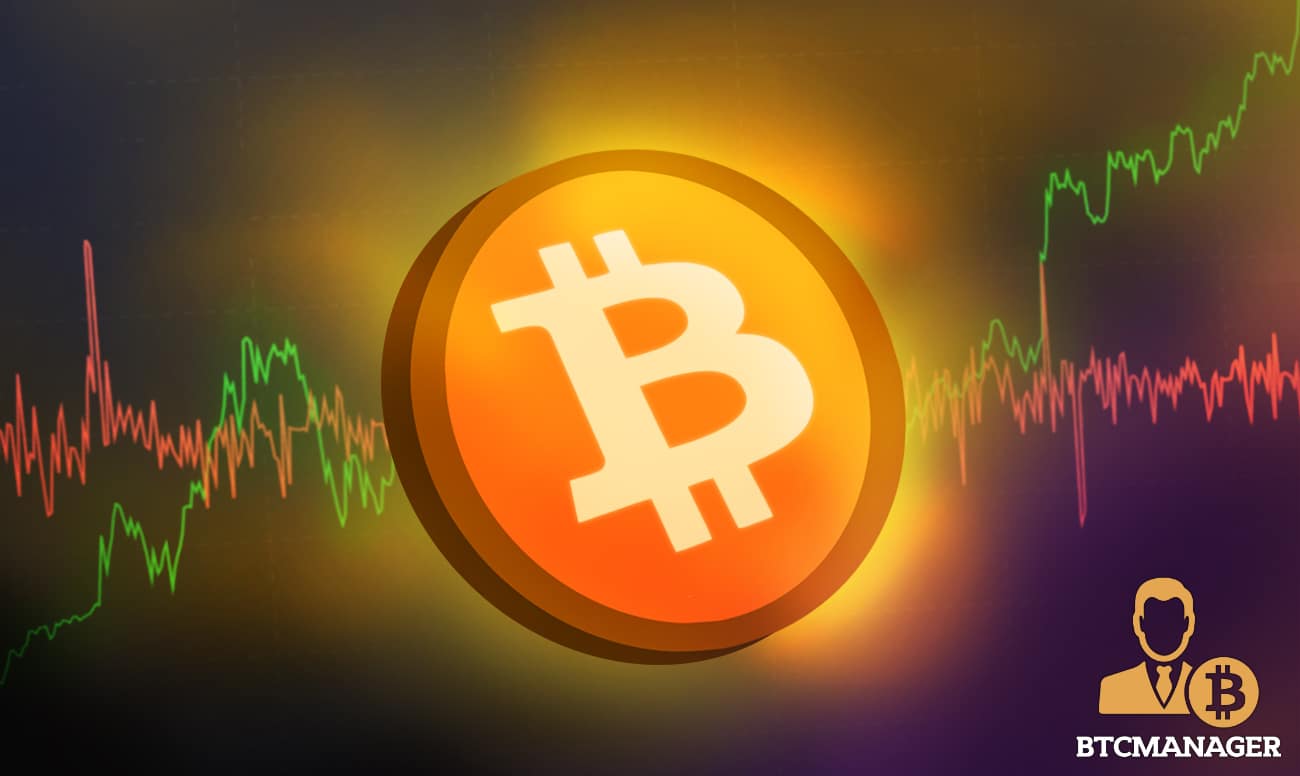 Orlando Bravo, Puerto Rican billionaire and managing partner of private equity firm Thoma Bravo, says he's an investor in bitcoin. He adds that he is exceptionally bullish on cryptocurrency. Bravo believes the cryptocurrency will rise in value soon with more institutional adoption.
Bullish on Blockchain Technology
"How could you not adore crypto?" Bravo said yesterday during an interview, adding that digital currency is just remarkable. He insisted that it was frictionless and decentralized. Bravo noted that the young generation wants a modern financial system; thus, the market will be here for a while.
Bravo said that the underlying technology of blockchain could be very dominant. At times it provides more superior use cases than data-based software. He noted this is the case regardless of what protocol or what system one is building upon.
Making Forward Steps
His private equity firm recently took part in a Series B fundraiser. The event was for cryptocurrency exchange FTX Trading, which is valued at $18 billion. In an interview, the billionaire revealed that he has invested in bitcoin. Bravo said digital currency is quite simple. 
More people are going to utilize it in the future than today. He added that soon it's going to be more established. Institutions are just beginning to adopt digital currency. It will become very famous in the future. Bravo believes Bitcoin will increase significantly over the years. The billionaire added that he is very bullish.
China's Crackdown
China's crypto crackdown has affected the stability of the market. However, most cryptocurrencies have recovered, rising in value after two days of dips. Bitcoin price finally witnessed a rise of over 2.3% on September 30. Currently, the world's most popular cryptocurrency is trading at around $43,337.40. The marginal surge in Bitcoin value comes a few days after it experienced dips along with other cryptos. 
The dips in the crypto market were sparked by China's blanket ban on digital currency. China imposed the ban last week on September 24. The value of bitcoin rose to record highs earlier this year. Bitcoin last attained an all-time high above $63,000 in April. Now a significant number of institutions are embracing digital token. Reputable institutions like PayPal and Fidelity have made moves into cryptocurrency.
Meanwhile, Square and MicroStrategy have used their balance sheets to buy bitcoin. Morgan Stanley is the first big U.S. bank to offer bitcoin funds to its rich clients. Later, JPMorgan followed rivals Goldman Sachs, Morgan Stanley to provide Bitcoin funds to clients.