PUMA Announces Metaverse Entry With Limited Edition NFT Sneakers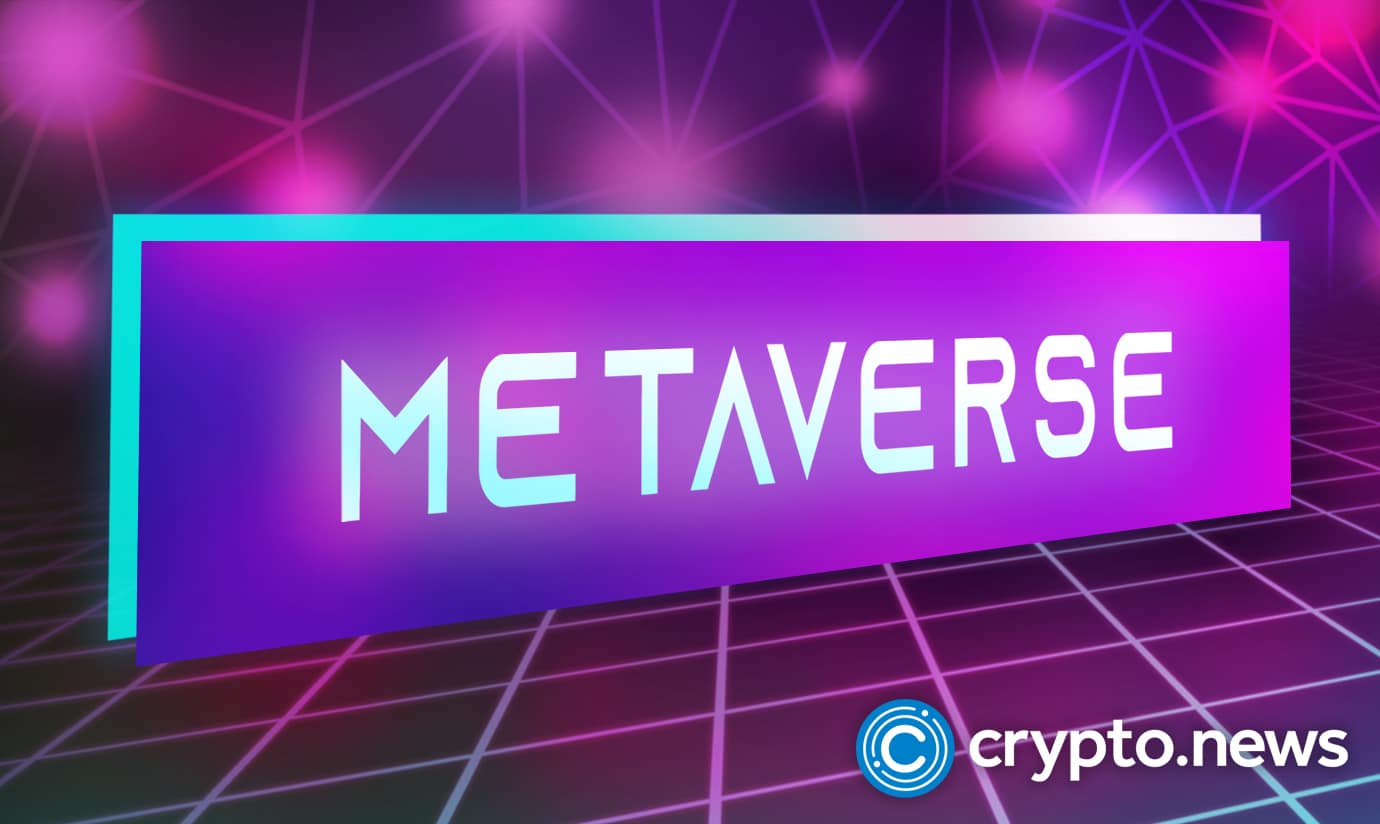 The German-based sportswear maker PUMA has announced its metaverse adventure with the release of its limited-edition collections. PUMA has leaped into the virtual ecosystem and followed in the footsteps of fellow sportswear brands NIKE and Adidas.
PUMA Unveils Black Station
During New York Fashion Week, the sportswear manufacturer launched its first digital project featuring exclusive NFTs alongside its limited-edition redeemable sneakers.
In addition, the Black Station is the company's metaverse site that promises to display immersive and interactive activities. This will enable customers align with PUMA's virtual experience for the future. According to
Adam Petrick, the Chief Brand Officer at PUMA, says the "Black Station" signifies the company's home of innovative products for the past decades. As the brand evolves into what it has become, the firm sees it necessary to reactivate Black Station to serve as its focal point in brand design.
Petrick added that given PUMA's push for more innovative product design to meet its fashion, sports, and other demands, Black Station would become the new portal to accelerate the drive.
By September 7, Black Station's first two portals will highlight the exclusive and first-of-its-kind Nitro NFRNO and Nitro Fastroid sneakers. More importantly, both shoes are connected to the NFT NitroPass platform that PUMA has developed for its virtual ecosystem.
Holders of PUMA's NFTs have already minted NitroPass and will have access to both the NFTs. Furthermore, both NFTs have different uses: one is connected to physical products, and the other gives users access to the customized experience of their preferred footwear.
PUMA's creative director Heiko Desens noted that the project is an impressive creative work as both product design teams worked in unison to breathe life into such stunning products.
The Race into the Metaverse
The emergence of Web3 has opened up broad new opportunities for brands to serve their customers better.
Kick makers like Nike, Adidas, and now PUMA are continuously leveraging the opportunities in Web3 to curb customers' frustration and make accessibility more pronounced. As customers find it hard to access their preferred shoes, manufacturers use the Web3 ecosystem to grasp their customers' yearnings.
However, brands are using Web3 to build a virtual marketplace for their merchandise, offering users a glimpse into a world of new experiences.
The shoe industry is evolving as brands continue to make it big by integrating NFT into their product design.
The virtual ecosystem is no longer a space for only the tech community, and fashion companies have made it an abode for their teeming customers.
For example, Nike's virtual transformation is aptly shown in its digital sneaker product, RTKFT. The kick giant entered the digital world last December and has not looked back. Nike has experienced a surge in market sales of its NFT collections as it aims to serve the diverse market.
Web3 has blurred the line between the physical and digital, and it is only a matter of time before all industries embrace it.