PwC Report: Crypto Hedge Funds Witnessed 100% Growth in AUM in 2019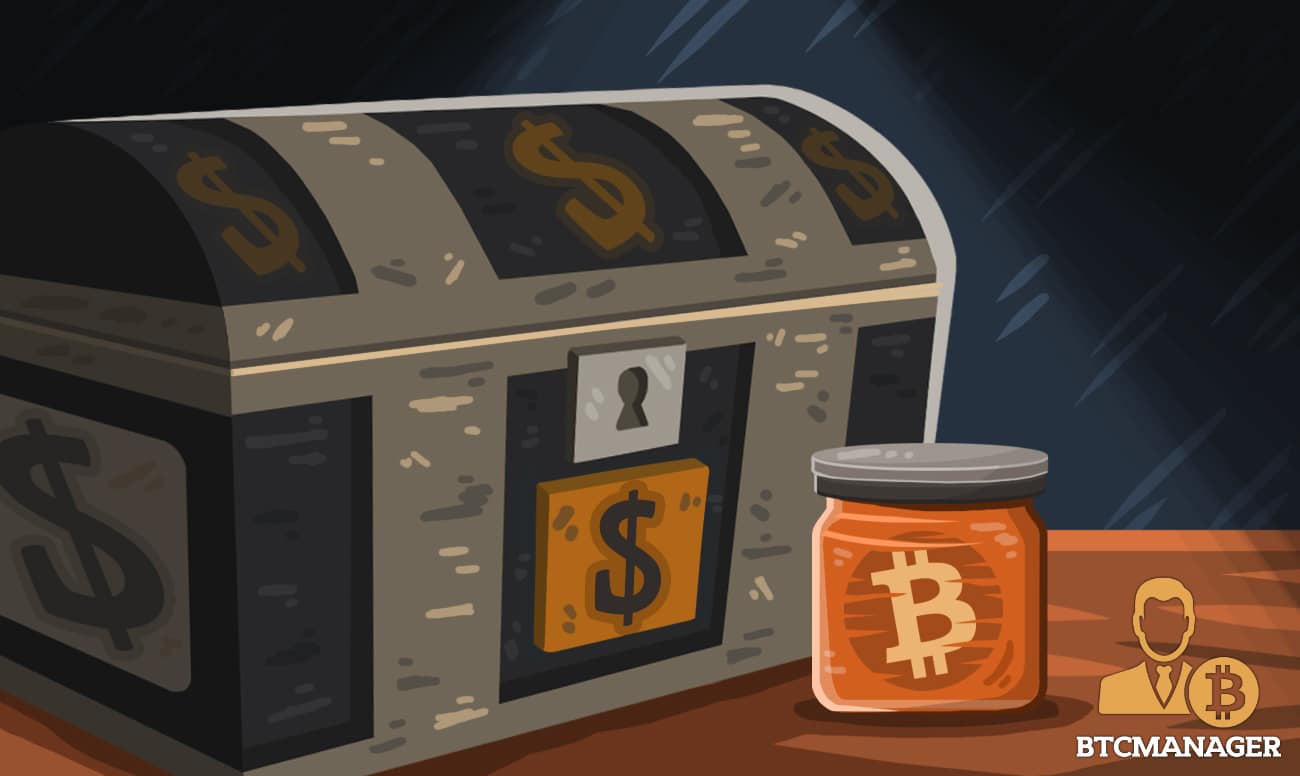 PwC has released a report indicating a 100 percent growth in crypto hedge funds' assets under management (AUM) in 2019. Bitcoin (BTC), the top-ranked cryptocurrency by market capitalization, continues to hold the lion's share of the over $2 billion AUM for crypto hedge funds.
Crypto Hedge Fund AUM Grew 100% in 2019
According to the report published on Monday (May 11, 2020) by PwC and Elwood Asset Management, global AUM of crypto hedge funds crossed $2 billion in 2019 indicating an estimated 100 percent increase compared to 2018.
At the end of 2018, the total AUM of cryptocurrency hedge funds stood at $1 billion. After BTC's bullish run over 2019, crypto prices surged significantly making the industry more appealing for investors.
Although cryptos, in general, remained highly volatile regardless of the steady climb in BTC prices, hedge funds with AUM in excess of $20 million almost doubled from 19 percent to 35 percent in 2019. The average crypto hedge fund AUM also surged more than 100 percent, growing from $21.9 million in 2018 to $44 million in 2019.
An excerpt from the report highlighting the increasing value of crypto hedge fund portfolios reads:
"This is not surprising: funds with a larger AuM tend to attract not only new investors but larger ticket sizes, as many investors are restricted from representing more than 10% of AuM due to concentration risk. "
Crypto Hedge Funds Keen on Bitcoin Exposure
Bitcoin remains the most popular crypto for hedge funds with the PwC report showing BTC commanding half of the daily trading volume of 49 percent of the funds captured in the study. Also, 5 percent of the crypto hedge funds deal exclusively in the top five ranked cryptocurrencies by market capitalization.
For altcoins, the PwC report showed Ethereum (ETH) as the most popular with 67 percent of crypto hedge fund AUM not captured by Bitcoin. Other popular tokens like XRP and Litecoin (LTC) came in at 38 percent each with Bitcoin Cash (BCH) and EOS accounting for 31 percent and 25 percent respectively.
The growth reported in 2019 is a reversal of the decline experienced by crypto hedge funds in 2018. As previously reported by BTCManager, funds suffered losses in 2018 due to the year-long bear market that saw prices decline by more than 70 percent across the cryptocurrency market.
In 2020, institutional appetite for crypto appears to also be on the rise with Grayscale Ethereum Trust accounting for nearly half of the Ethereum mined in 2020.