PwC Venezuela's Twitter Account Hacked to Promote Scam XRP Giveaway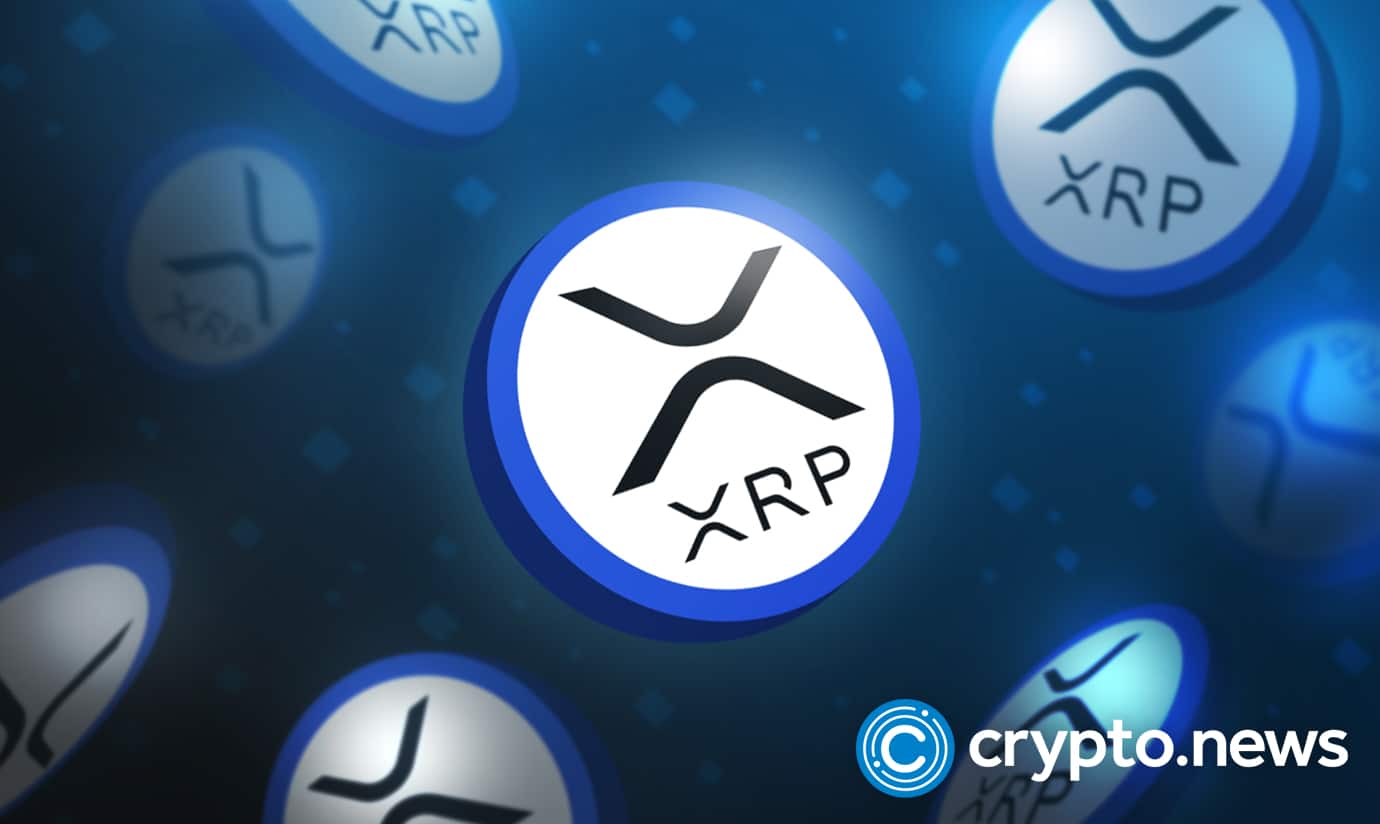 The official Twitter account of PricewaterhouseCoopers (PwC) Venezuela has been hacked to promote an XRP scam giveaway.
The PwC Venezuela Account Posted Fake Links
At 2:13 AM UTC on September 4, 2022, it was reported that the Twitter account started posting links to a website that claimed to represent the company Ripple and was offering to give away a significant quantity of the cryptocurrency XRP. This was a hoax and it had already shared the suspected phishing link 14 times with the officials in charge of the PwC Venezuela account, apparently not aware of the situation.
The series of tweets were advertising "a big event" with Ripple CEO Brad Garlinghouse. The tweet contained an enclosed link that was supposed to bait potential victims into sending their crypto.
The hackers aimed to swindle traders and investors who followed the malicious link, exposing them to danger. The organization might face some backlash if the account's administrators do not act quickly. Typically, victims of these scams are asked to send some cryptocurrency in the expectation of receiving more in return, only to receive nothing in the end.
Before that, many other verified Twitter accounts with thousands of followers were compromised to promote the same scam.
Scams involving XRP giveaways have been rife on social media for years. For failing to stop and remove such frauds, Ripple even went so far as to file a lawsuit against the world's largest video hosting service, YouTube, in April 2020. At the time, Ripple claimed its reputation was harmed by YouTube's inability to take action against the scam XRP videos.
YouTube and Ripple agreed to a partnership in September last year, and the two parties promised to cooperate to combat crypto fraud.
Twitter Crypto Scams
Twitter is one of the largest platforms for the propagation of cryptocurrency as many crypto enthusiasts, influencers, and analysts are active on the social media platform and this inevitably gives rise to many hacks, scams, and security breaches. One of the most popular methods that hackers use to scam victims is giveaways.
As a sort of social engineering, giveaway scams aim to fool cryptocurrency investors into thinking a well-known cryptocurrency exchange or a famous person is hosting a giveaway.
The catch is that the hacked account tweets to its followers to send crypto to a giveaway address to enter the contest, validate their wallet address, and get more cryptocurrency like NFTs. When a victim sends money to the fraudster's address, there is nothing anybody can do to retrieve it back, and the scammer has profited since bitcoin transactions are irreversible.
Asides from giveaway scams, fraudsters also use more methods to scam unsuspecting victims; One of such methods is that these scammers pose as blockchain developers and go after users who have recently been the target of widespread hacks or exploits, requesting money to build a smart contract that can restore their stolen monies.
Many people believe that the long-awaited Twitter edit button may give rise to more crypto scams on Twitter. Rachel Tobac, an ethical hacker and the CEO of SocialProof Security, gave her opinion on how scammers can capitalize on this new feature, "Somebody will tweet something that says, 'These two celebrities just started dating, It goes viral. Fifteen to 20 minutes later, they go in and they change that to a crypto scam, a phishing link, voting disinformation."