Ravencoin (RVN) now Supported on tZERO Android and iOS App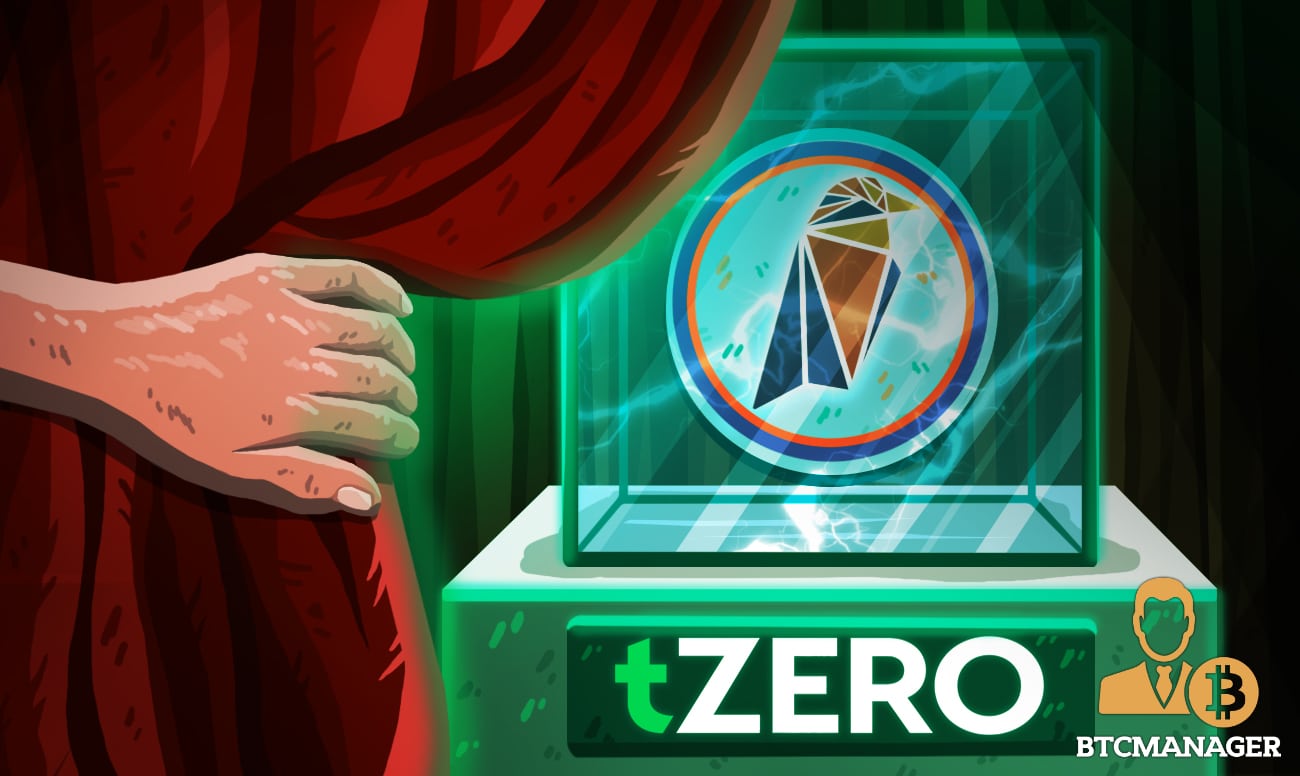 Ravencoin was declared one of the most exciting cryptocurrencies of 2019, and Overstock CEO Patrick Byrne has confirmed that he believes in what the project is trying to achieve as he announced that tZERO would be listing it on their platform, August 20, 2019. Ravencoin allows for instant settlement of money over a decentralized network. It allows for the transfer of digital assets, securities, fiat currency, or any other custom asset.
RVN Growing Fast
The multiple use cases that come together on the Ravencoin network had offered cryptocurrency users instant settlement in almost any asset imaginable.
Overstock is one of the largest public companies that ventured into crypto, doing so with tZERO – a wholly-owned subsidiary of the company.
Support for Ravencoin has been updated in the iOS and Android apps, and at the time of the press release was pending approval in the iStore.
Most exchanges focus on the liquidity requirements of the ecosystem by enabling buying, selling, depositing, and withdrawing cryptocurrencies. Adding support for a much less liquid coin over the likes of XRP, BCH, and LTC – to name a few – shows the company's individual vision when it comes to developing the industry.
Overstock CEO, Patrick Byrne, offered the following comment:
"It's exciting enough that the tZERO Crypto app will let one trade RVN. In addition, Ravencoin's design makes it ideal to be woven into our grander vision of a blockchain tech stack for society."
Overstock as an Adoption Driver
As one of the largest companies working on cryptocurrency adoption in the world, Overstock has the potential to drive more users toward the space.
Retailers like Overstock, Amazon, and Walmart have the option of growing within their established realms and expanding outside of it too. They can convert their current users into new customers on tZERO as well as focus on acquiring new customers like any other cryptocurrency exchange would.
Considering tZERO has been vocal of its commitment to regulation and abiding by the law, it would be a smart choice for American customers to use an exchange that has an existing relationship with regulators as well as strong brand value. tZero use biometric authentication along with individual private key management.