Overstock Founder Looks to Blockchain Technology As the Company's Future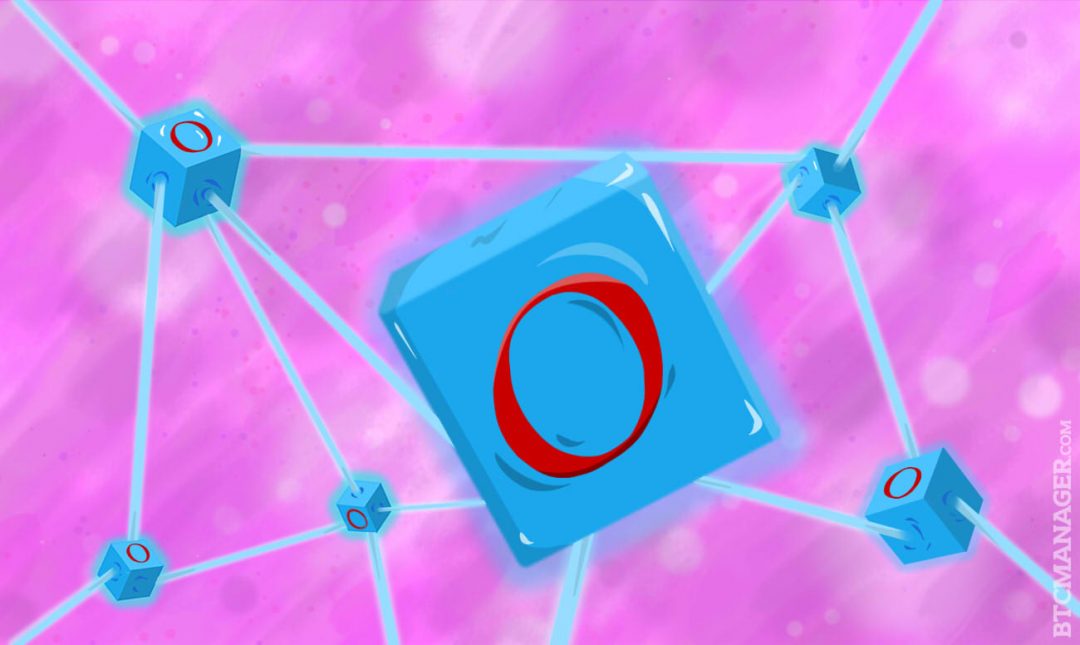 Internet Retailing giant Overstock is prepared to sell their online retail business by investing the company's funds on tZero, a blockchain-based trading system, and other blockchain startups. According to the Wall Street Journal's article published on November 23, 2018, while tZero is currently costing the company millions of dollars every month, Patrick Byrne, the chief executive officer of Overstock remains confident that blockchain technology will have a critical role in commerce in the future.
Byrne Is Confident With Blockchain Technology

In August 2015, Byrne announced at Nasdaq's Times Square Broadcast Studio,  a blockchain-based trading project called tZero. Unfortunately, Overstock has not launched tZero yet after three years, and the project is burning millions of dollars.

Byrne is however confident that blockchain technology is the best way to move forward for Overstock as the technology has great potential to transform retail and commerce. Byrne is so convinced of blockchain's potential that he was planning to sell Overstock's retail business since 2017. While the CEO did not name any buyers, he expects to have a deal settled by February 2019.

"I don't care whether tZero is losing $2 million a month," said Byrne in an interview with the Wall Street Journal. "We think we've got cold fusion on the blockchain side."

Overstock's History With Crypto And Blockchain

It's not the first time Overstock has ventured into the blockchain and cryptocurrency sector. In 2014, Overstock launched Medici Ventures, an investment arm that invests and in blockchain-related startups. The retailer also spent $175 million into the venture capital firm. Medici Ventures currently houses tZero and many new startups.

These blockchain startups range from a digital property-rights platform that is currently working with the Rwandan Government and a digital blockchain-based voting system known as Voatz, that recently ran a pilot with the West Virginia Government and enabled military personnel who were serving overseas to vote using the blockchain-based system via a smartphone app.

Medici Ventures has Been Costly For Overstock

While the new startups sound promising, the Medici Venture arm has been very costly for Overstock. In the first nine months of 2018, Medici lost $39 million, after losing $22 million in 2017. In the first three quarters of 2018, Overstock has suffered a net loss of $143 million.

These losses have also leaked onto their shares. Overstock's shares have dropped from almost $87 during January 2018, to $17 on Wednesday, November 21, 2018. The Wall Street Journal mentioned that Overstock's shares have almost mirrored Bitcoin's rise and fall.

CNBC however, recently reported that, after Byrne announced that selling of Overstock's retail business to focus on blockchain and cryptocurrencies in February, the company's shares have surged by 26  percent peaking to $21.66 on Friday, November 23, 2018.