Overstock.com to Enable Customers to Buy Bitcoin via Its Crypto Wallet Portfolio Company Bitsy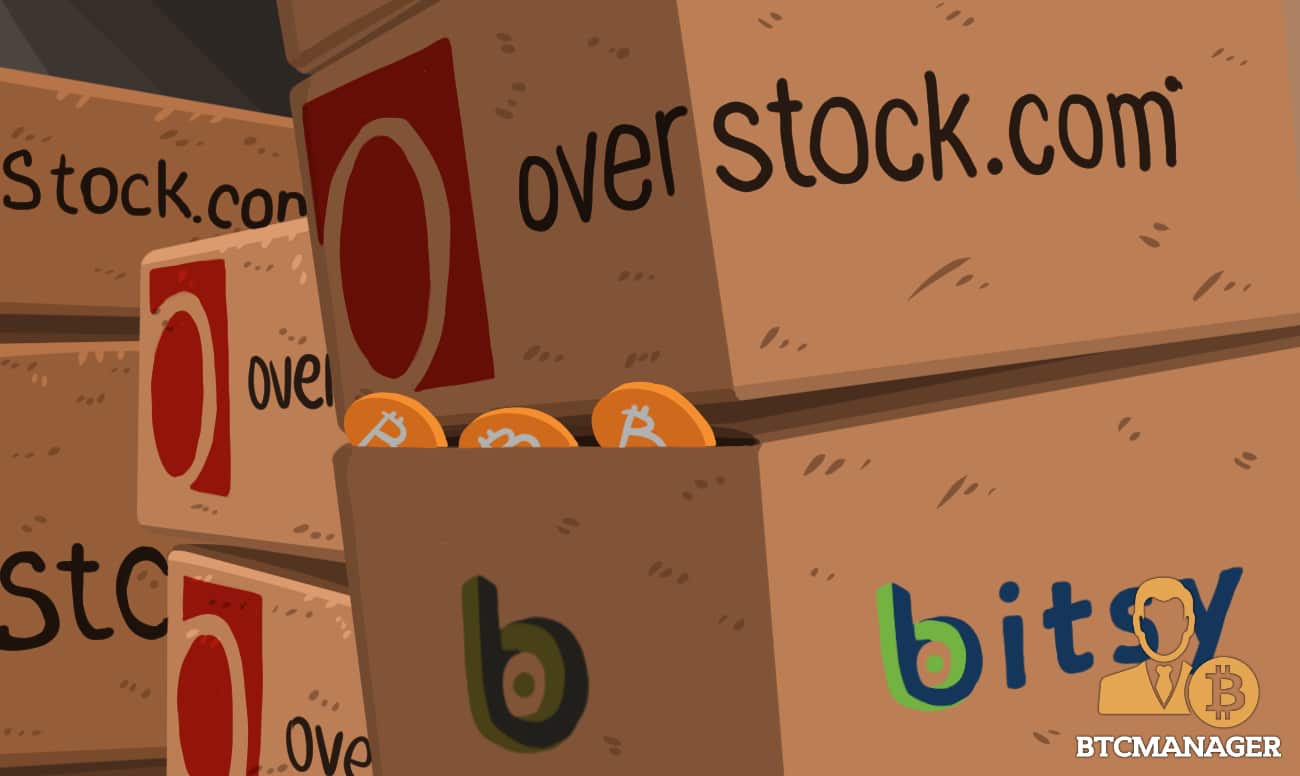 Overstock, the first major retailer to accept bitcoin, expects to formally begin selling the pioneer cryptocurrency through its website in the first half of 2019, the company announced in a September 14, 2018, press release.
Over 23 Million People via Crypto-Friendly Overstock Website
The blockchain investment arm of U.S. internet retailer Overstock announced that its investment choice Bitsy has begun a limited beta launch of its cryptocurrency wallet and exchange.
In a September 14, 2018, press release, Medici Ventures, a global leader in blockchain technology, announced that its portfolio company Bitsy.com has commenced the limited beta launch of a digital wallet service that would create a bridge between traditional fiat and digital currencies. Medici Ventures parent company, Overstock.com, the first major online retailer that started accepting bitcoin, plans to use the Bitsy service to offer bitcoin for sale on the Overstock website.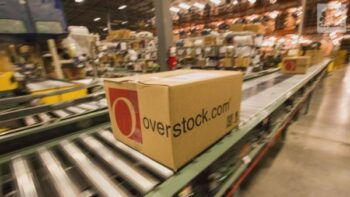 (Source: CNBC)
Patrick Byrne, CEO, and founder of Overstock.com believes that the Bitsy wallet has an extraordinary advantage in convenience versus anything that's currently present on the market. According to the Globe Newswire press release, Byrne said that integrating with Bitsy will allow the company to offer bitcoin for sale directly from the retail website.
"At Bitsy, we want to make bitcoin so easy that anyone can use it," added Ann-Marie Hopkins, CEO of Bitsy. "We are excited to have Medici Ventures and Overstock as partners in our efforts to broaden the adoption of cryptocurrency."
Reinvesting in Crypto
While this move is widely regarded as a major one for the company, which first began accepting the cryptocurrency back in January 2014, it's not the first time Overstock has committed to Bitcoin. In an unusual open letter to investors on September 11, Byrne announced that he had sold more than $20 million in the company's stock.
Byrne, who signed the letter "your humble servant," first disclosed plans to sell stock in a March SEC filing. CNBC reported him saying the proceeds would "fund sidecar investments with the company," and are mostly being used to reinvest in Overstock and its subsidiary Medici Ventures.
Back in May 2018, Overstock subsidiary tZERO teamed up with BOX Digital Markets to launch the industry's first security token exchange.
tZERO wrapped up its Security Token Offering (STO) on August 9, during Overstock's earnings call. The company initially introduced the STO in the form of an ICO in December 2017, having attracted strong crypto and traditional institutional interest that reportedly resulted in $100 million committed to the platform during the first 12 hours.
While the STO is said to have raised over $250 million, it was off to a rocky start. Its original ICO fell under scrutiny from the U.S. Securities and Exchange Commission (SEC), which caused a significant drop in Overstock's share price. Before that, Overstock had filed for its ICO to be classified under Regulations D and S instead of as a traditional securities filing.