Ray Dalio criticizes both crypto and fiat currencies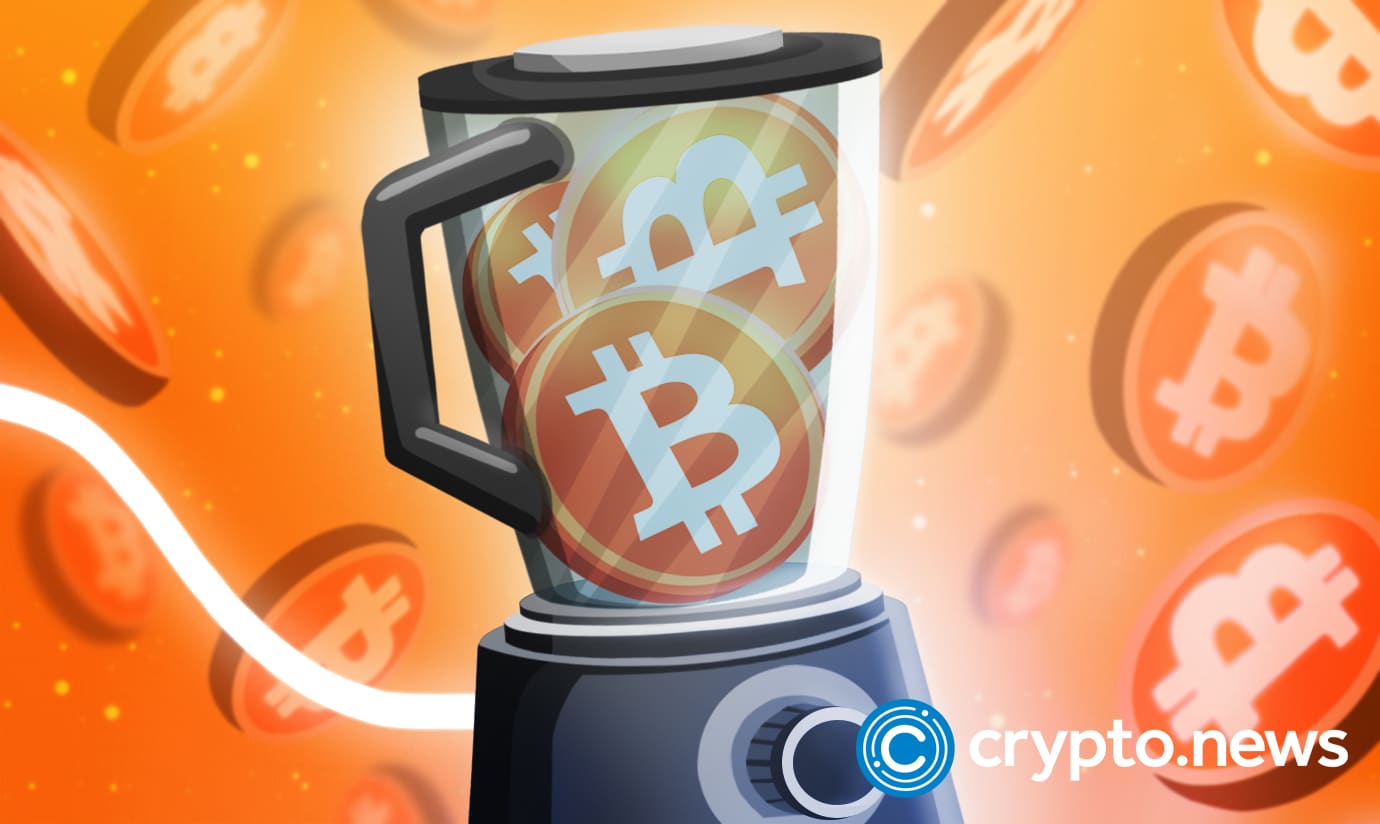 Ray Dalio, the founder of Bridgewater Associates, has suggested a move to inflation-linked currencies amid the crash of both fiat and cryptocurrencies. He stated that they might lead to a potential increase in user buying power.
Bitcoin, stablecoins and fiat may cause havoc
On Feb. 2, 2023, the former co-chief investor of the hedge fund organization Bridgewater Association argued that fiat currencies would lead to global financial instabilities in an interview with CNBC Squawk Box. He added that neither bitcoin nor stablecoins are the solutions.
Dalio said we are heading toward a financial disaster where currency will have no value as the central banks conduct enormous fiat printing. Dalio claimed that although BTC has existed for over 12 years and is still operational, it's still considered volatile and thus cannot stabilize a particular economy.
He added that stablecoins shouldn't be considered a store of value since they are replicas of current fiat currencies. Instead, Ray proposed a monetary system dubbed "inflation-linked-coin" that cannot be seen but performs a value that makes users acquire a strong purchasing power.
Cathie and Erick raised a defense on BTC
However, Ray faced disapproval from other parties, such as Erick Weiss, founder and chief investment officer of Digital Asset Fund for family BTC, who said Dalio praises bitcoin as a store of value yet seeks a system that can never happen. 
Cathie Wood, CEO of Ark Invest, also joined the bandwagon and stated that bitcoin could be utilized to control the wealth in vast nations. Digital assets can also be used as an insurance system.