Reddit NFT minting hits new all-time high record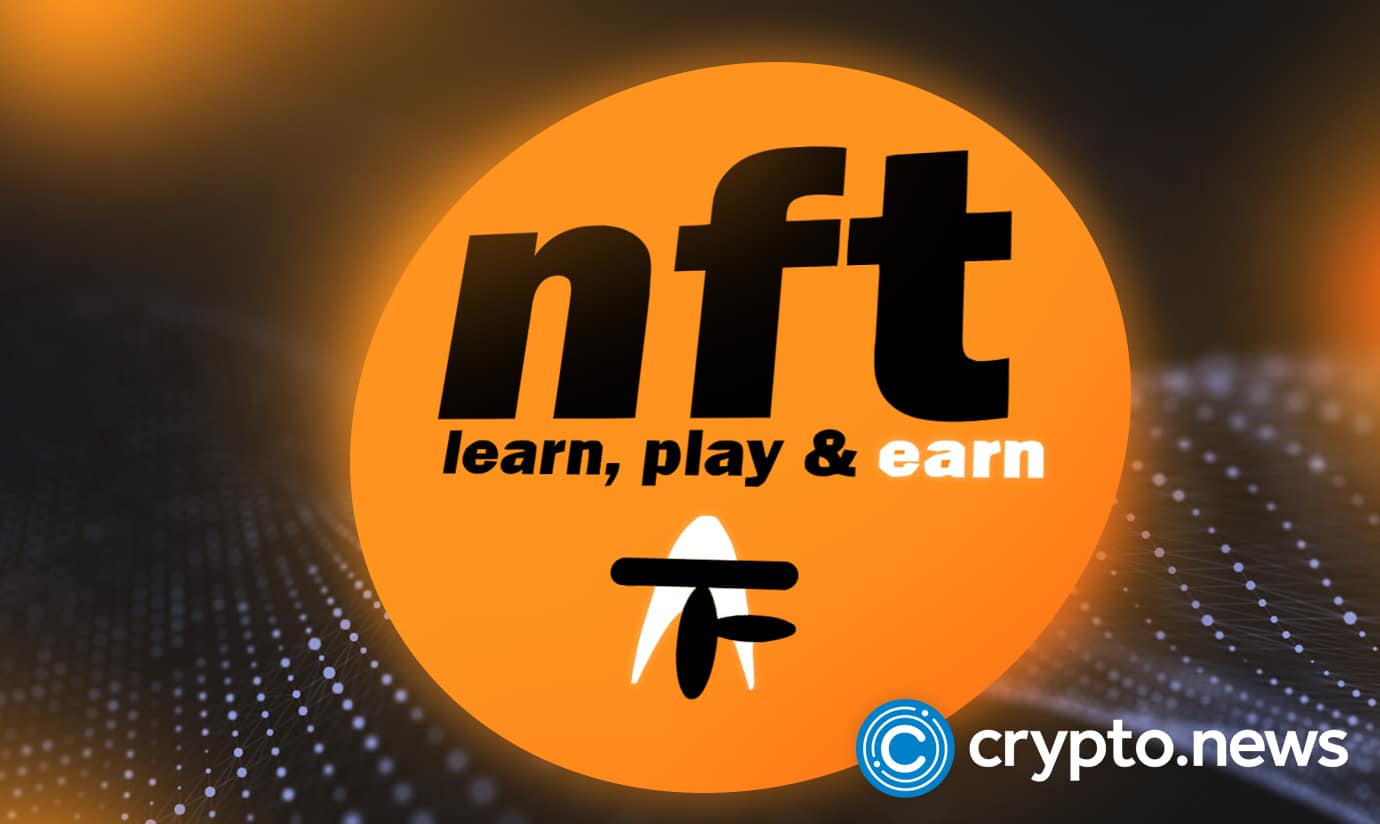 Reddit collectible avatars have set a new minting record as the NFT hits all-time high of 255,000 avatars.
Reddit collectible avatars set new record
On December 3, Reddit's collectible avatar minting reached a new all-time high with a record 255,000 "avatars" minted in a single day. With this, Reddit's Polygon-based NFTs now boasts around 4.4 million in circulation, according to data from Dune Analytics.
On August 30 and 31st, the NFT set a previous ATH as just over 200,000 Reddit avatars were minted daily. Nevertheless, despite the number of NFTs minted, Dune data reveals that just over 40,000 Reddit avatar NFTs have been sold since their introduction, and the fact that there are about 3.7 million avatar holders suggests that the majority of users have chosen to keep their NFT rather than put it up for sale. More than 3.4 million holders have just one collectible in their wallets. 
Reddit enhances the adoption of blockchain
On secondary NFT marketplaces like OpenSea, some of the more costly Reddit NFTs have sold for over $300, while the platform's own marketplace only sees prices of approximately $50.
The sales volume of the collectibles recently hit an all-time high of $2.5 million on Oct. 24 across 1,991 buyers.
Reddit chose to refer to the avatars as digital "collectibles" rather than NFTs at the time of the collection's launch in July, which was considered a tactic to encourage widespread adoption of blockchain technology.
Reddit partners with independent artists to release each collection. Five sets were responsible for the record mints on Saturday: The Singularity (98,000), Aww Friends (57,000), Meme Team (39,000), Reddit Cup 2022 (34,000), and Drip Squad (28,000).