Regulators in Japan and Singapore team up to explore digital asset tokenization, more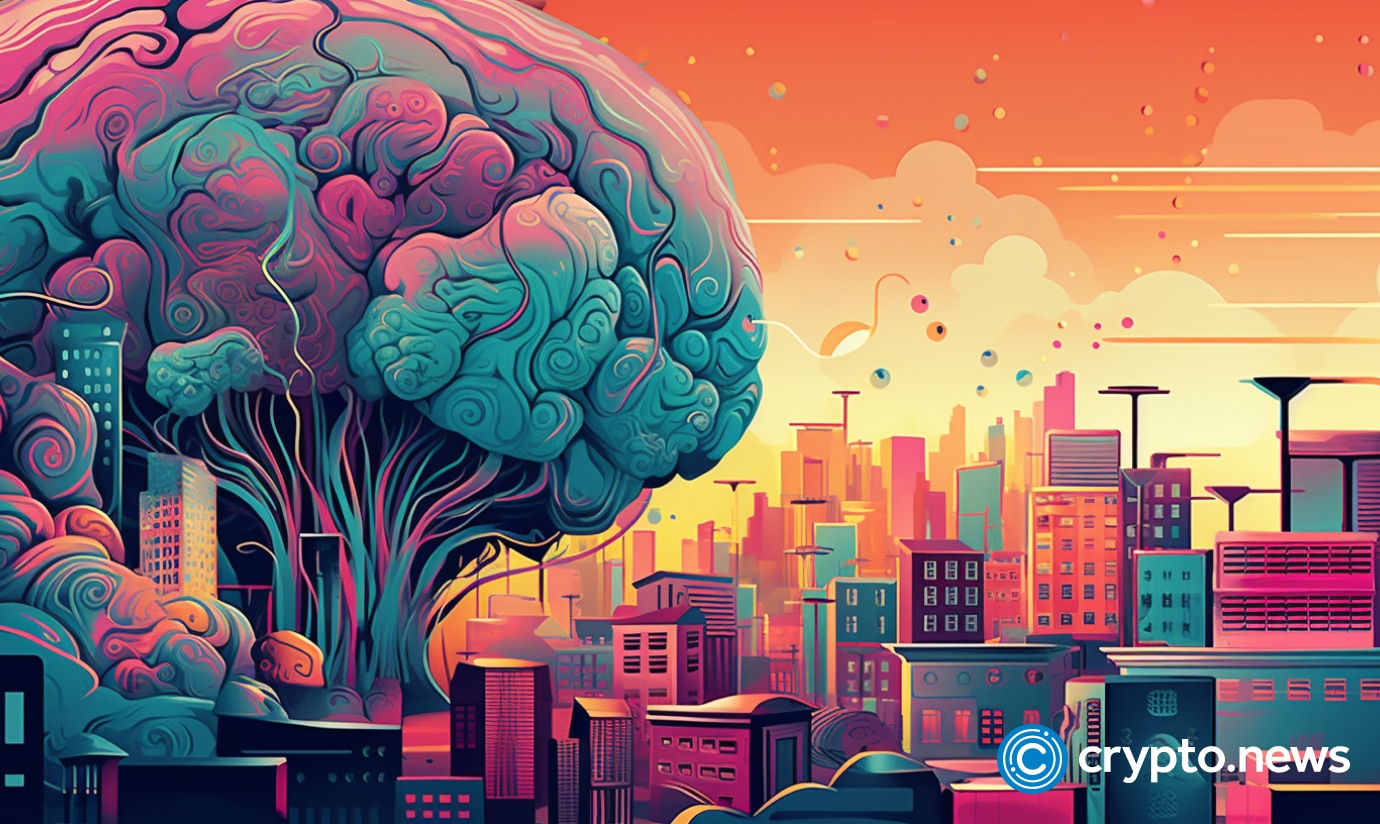 The Financial Services Authority (FSA) of Japan and the Monetary Authority of Singapore (MAS) have joined forces in Project Guardian, aimed at exploring the potential applications of digital technologies, specifically asset tokenization.
The project seeks to conduct pilot experiments to assess the feasibility of these applications while carefully managing the associated risks to financial stability and integrity.
Project Guardian is here
Several sectors within the industry have already embarked on pilot projects as part of this collaborative endeavor. These include fixed income, foreign exchange, as well as asset and wealth management.
By engaging industry practitioners and policymakers, Project Guardian aims to delve into various use cases across different asset classes, thereby enriching the collective understanding of digital asset networks.
In the June 26 press release, Leong Sing Chiong, Deputy Managing Director at the Monetary Authority of Singapore (MAS), expressed enthusiasm for the participation of the Financial Services Agency (FSA) in Project Guardian, while also emphasizing the importance of public-private collaboration with the FSA, envisioning it as a means to support global efforts in nurturing a responsible digital asset ecosystem.
According to the MAS website, the primary objectives of this initiative are to gain valuable insights from industry pilots, assess the long-term transformative impact, and ensure the safe development of this rapidly evolving landscape.
By conducting extensive industry experiments and research, the project aims to establish policy guidelines and frameworks that will provide clear direction and promote responsible practices within the industry.
Additionally, a crucial aspect of this endeavor involves defining an acceptable governance model or accountability framework, which will help regulate the rapidly expanding decentralized finance (DeFi) sector.
Worthwhile examples to consider
A government study conducted by the research office at Hong Kong's Legislative Council has recommended that the city should look to countries such as Japan and Singapore as role models in the advancement and adoption of web3 technologies and cryptocurrencies.
The study emphasized the need for Hong Kong to learn from the experiences of these early adopters in order to guide its own development efforts, highlighting concerns that Hong Kong is falling behind its East Asian and Gulf counterparts in terms of web3 progress. 
While both examples are considered exemplary on their own, the announcement of their partnership may have the potential to spur on ongoing development across the globe.