Ren protocol to mint 180m tokens to fund a network upgrade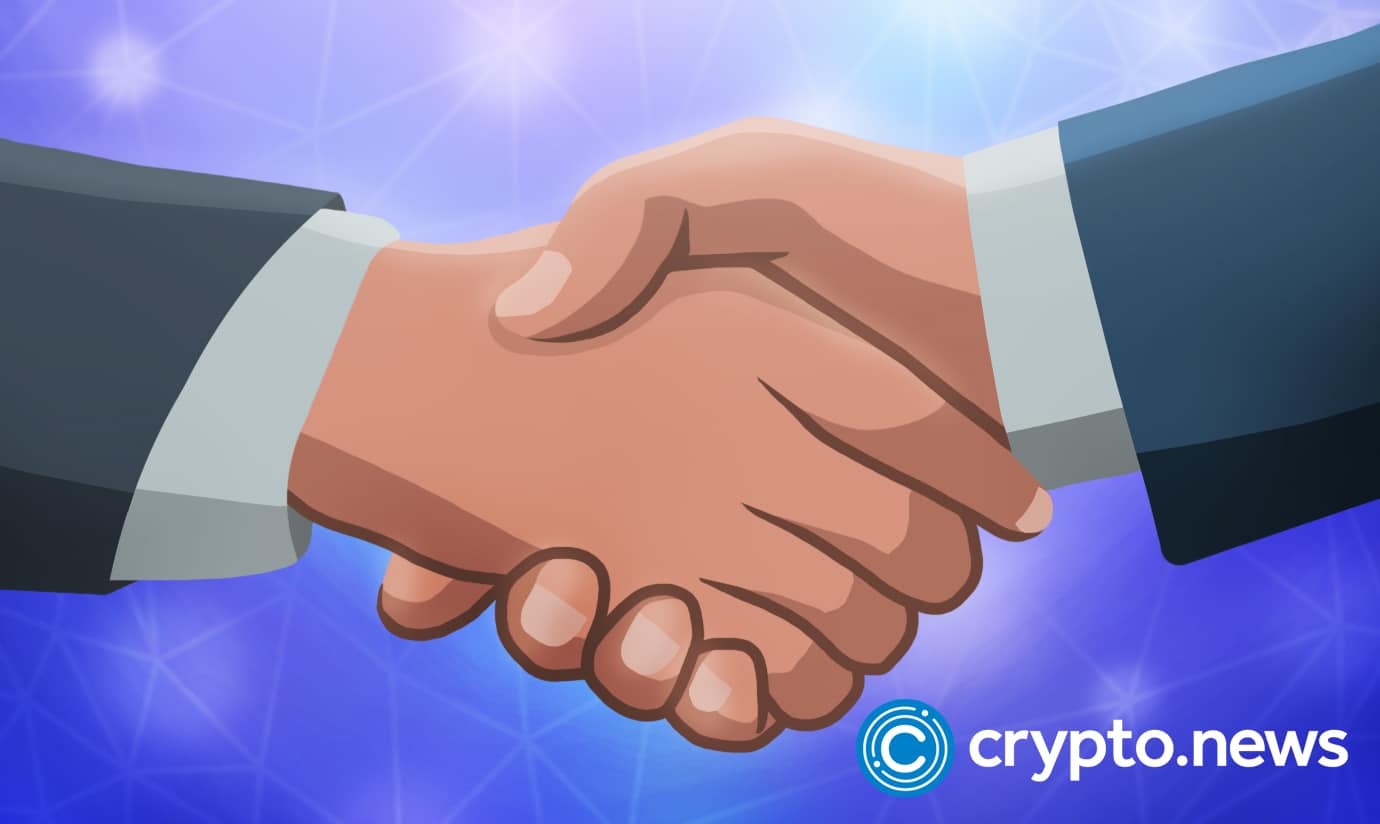 Ren DAO has voted in favor of a proposal that sought to allow the minting of 180 million tokens. The tokens will fund the network's upgrade to a new version.
Ren community governance vote
Ren community has voted for minting 180M tokens that will be channeled to the protocol's upcoming upgrade to a new version. The voting process was held on Snapshot.org and gave the Ren community five choices.
The choices were based on the number of coins the community wanted to be used to develop the new version. They ranged from 50M, 100M, 150M, and 200M tokens. The last choice, ' Reject,' also allowed stakeholders to decline the proposal to mint tokens for the network's development purposes.
The voting, verification, and documentation were to be carried out openly. The voting system was designed such that the weighted average of the voting power between the options would be the final amount of tokens to be minted and sent to the Ren Foundation.
As such, every vote cast was significant enough to influence the outcome of the process. It also means that the final amount could have been a non-round number, like 124.54. Also, if over 50% of the weighted voting power went with option E, the proposal would have been rejected.
How Ren community voted
The voting process spanned from Dec. 14 to Dec. 21 to allow all members of the Ren community to be notified and participate. The poll results were available as soon as the voting process was done. Here is how the community voted: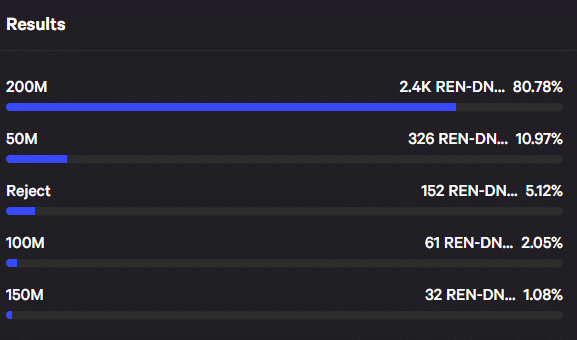 The final tally tipped in favor of 200M. However, not everyone voted for the same; therefore, only 80.78% of 200M REN were minted. The just-concluded process is a big step in Ren protocol's governance after it said it would stop being centralized in November due to funding issues. 
Alameda Research acquired Ren in February 2021. Thus, the collapse of Alameda blew a hole in its accounts. The fall of FTX has also accelerated the adoption of DeFi as DEXes have been recording record transaction volumes, according to a Chainalysis report. Now, how well Ren's protocol will fair after Alameda's leadership remains to be seen.