Render gains 30% as network approves news staking proposals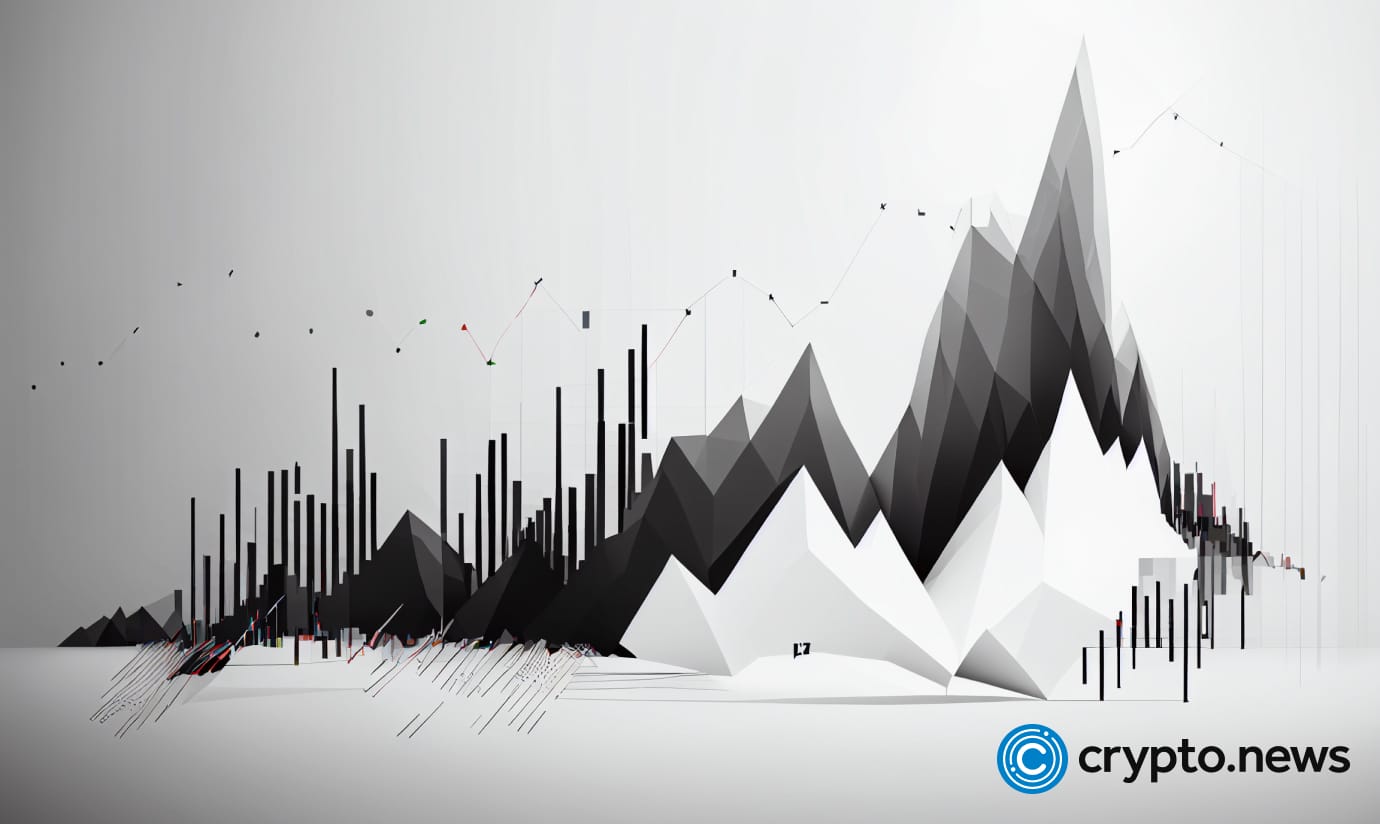 The Render Network has recently announced that the final snapshot vote for RNP-002 and RNP-003 has been completed, a development that has seen the RNDR token surge big time.
The voting results showed that 99.26% of participants approved of RNP-002 and that 99.9% approved of RNP-003. Both ideas received enough votes from RNP members to pass the final vote.
Both RNP-002 and RNP-003 were put to the vote by the community. The former aimed to lower the amount of RNDR that must be staked to participate in the network, while the latter aimed to enable staking to the RenderDAO. This decentralized autonomous organization will govern the Render Network. If these two recommendations are accepted, the Render Network will provide its users with a more unified and decentralized experience.
The Render Network staff thanked members of the Render Network community who cast ballots and provided feedback. They also committed to informing the public of the ideas' progress and inclusion in the Render Network's official development plan.
Render Network's dedication to democratic governance and community involvement was on full display with the completion of the RNP vote. It's a big deal because it shows how far the network has come and how well it's adapted to its customers' wants and requirements.
After the successful vote, Render Network CEO Jules Urbach expressed his joy with the results of the RNP vote and was thankful to their community for their involvement.
The RNP vote was a big win for the Render Network, which is working hard to realize its goal of being the preeminent decentralized cloud computing platform. The Render Network has a dedicated and active user base, which bodes well for its future success.
RNDR chart movement
The render is on for a bull run, trading at $2.33 as of press time. The asset ad recorded an increase of close to 30% within 24 hours.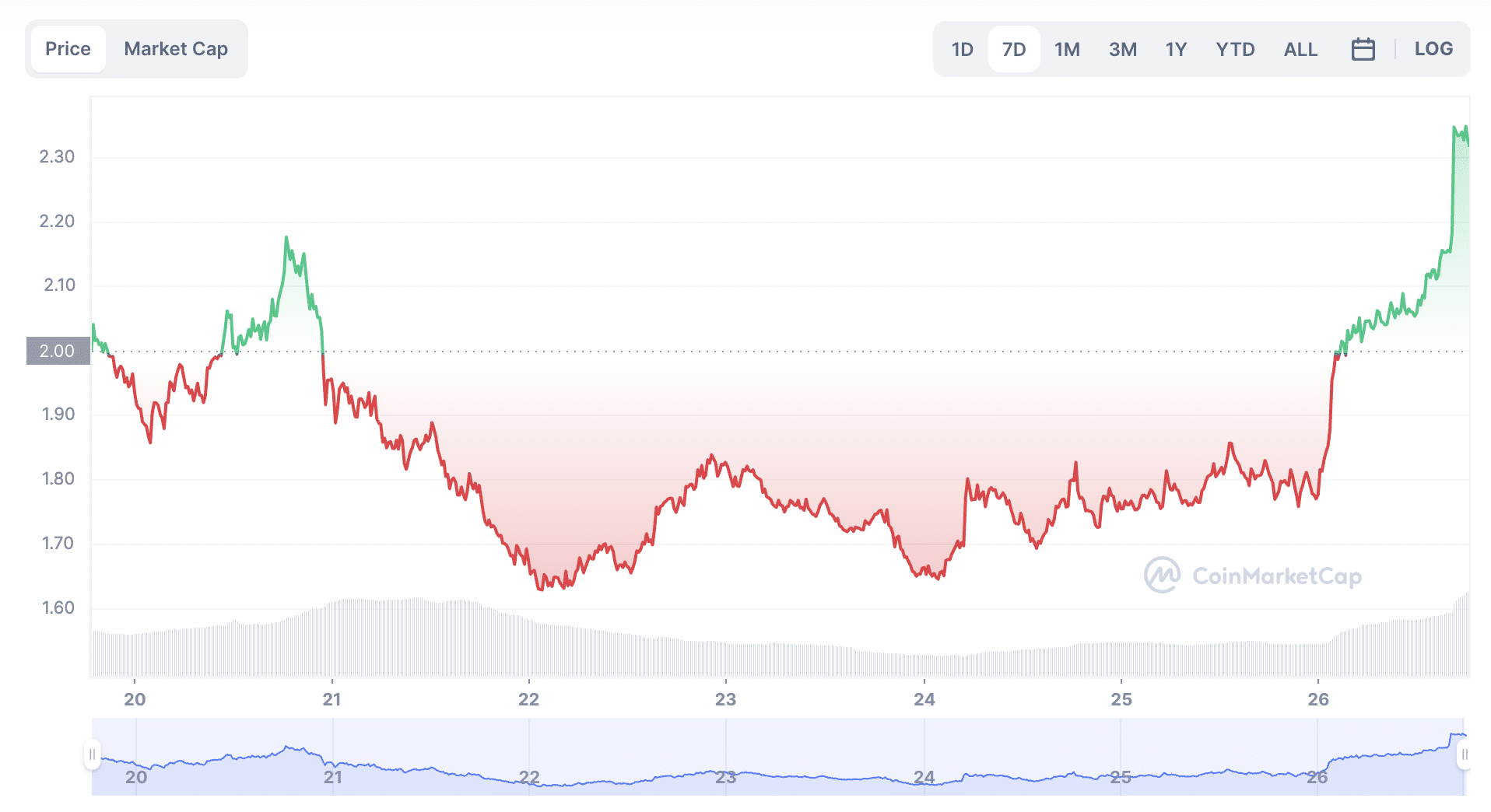 The asset's trading volume also recorded a notable 69% increase within the same period, attributed to the recent event on its network.