Renewable energy milestone opens door for Tesla to resume crypto payments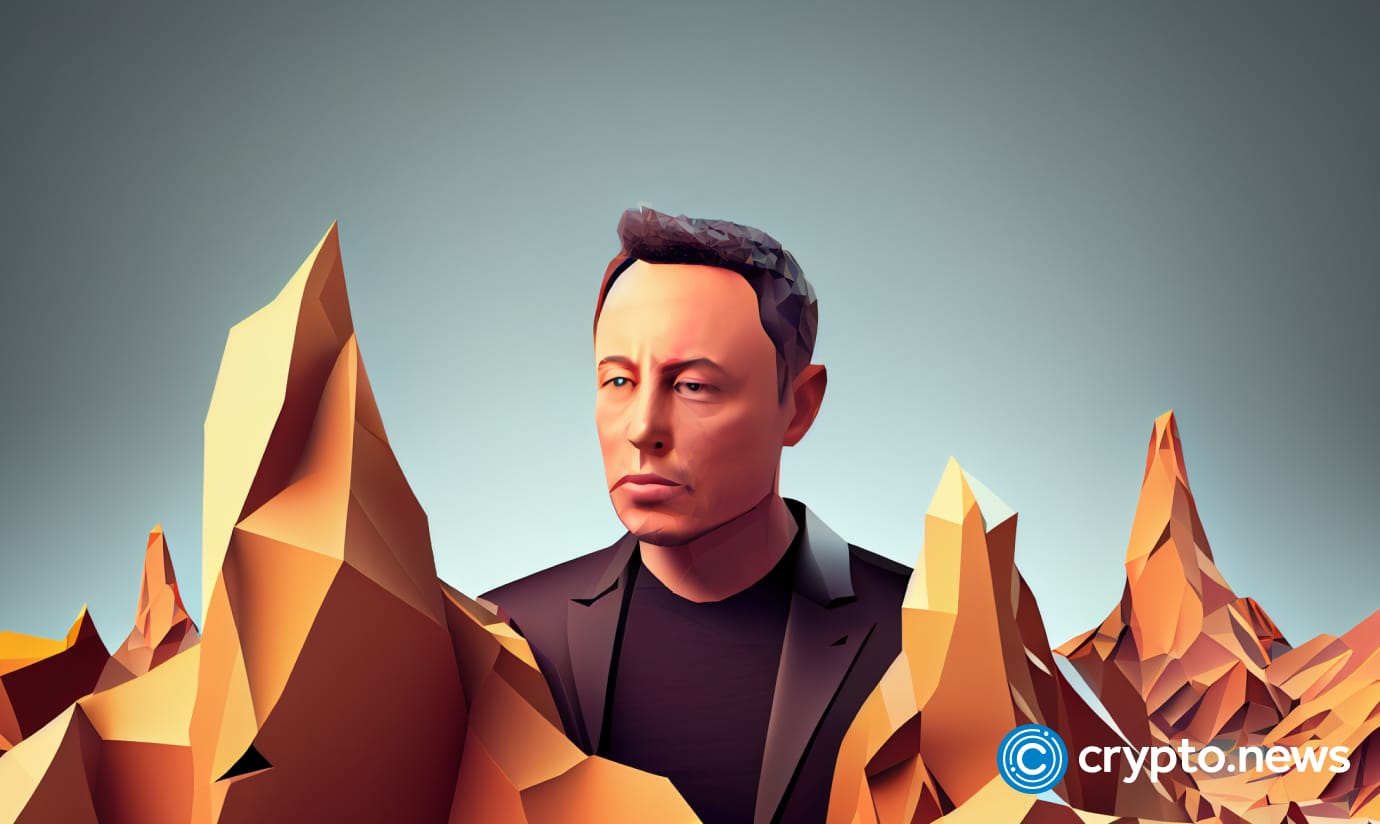 According to Bloomberg Intelligence analyst Jamie Coutts, Bitcoin has now passed the renewable energy milestone.
This suggests that Tesla could resume accepting Bitcoin as payment, as cited in a 2021 tweet.
The backstory on pulling the plug
Elon Musk, a known supporter of cryptocurrencies including Bitcoin, has been viewed by many as being responsible for some of the cryptocurrency's wild price swings, including its peak back in 2021.
Despite ongoing support, it was in June 2021 that Musk halted Tesla's Bitcoin payments until clean energy usage by miners was around 50%.
Since then, Bloomberg Intelligence's Coutts noted that clean energy usage is now greater than 50%, adding the combination of falling emissions and a rising hash rate means "Bitcoin mining is consuming more sustainable energy in its mix."
In time for PayPal 2.0
Although Musk has remained quiet on X (formerly Twitter) on this topic, the timing of this announcement was highlighted in a recent Forbes report as being particularly interesting since it occurred at the same times a U.S. Securities and Exchange Commission insider warned crypto buyers of Binance, and a leak also suggested the Tesla CEO was thinking of turning X into a new version of PayPal that could incorporate cryptocurrency payments.
Given Elon Musk's massive sway in the crypto community, especially as evidenced in his addition of the Dogecoin symbol to his X profile, a spike, even temporary in the market may bring in some good news for the market.