Report: Four people owned 86% of Tether as of 2018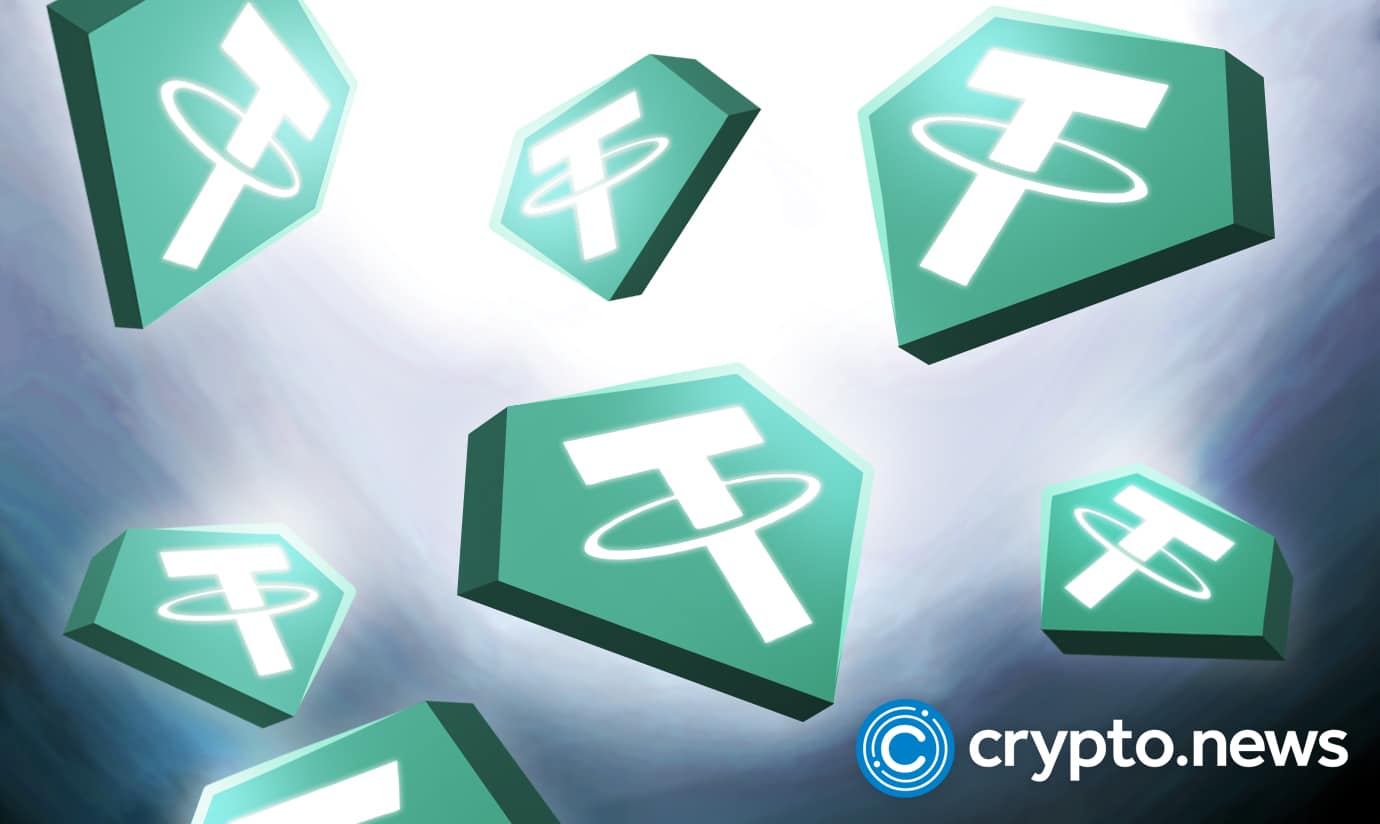 In 2018, just four people held an 86% stake in Tether Holdings, the company that issues USDT — the most widely traded stablecoin globally. 
This information was revealed by The Wall Street Journal (WSJ), which accessed a cache of documents related to a 2021 investigation into Tether by the New York Attorney General (NYAG) and the Commodity Futures Trading Commission (CFTC).
As per the documents, the $68 billion company was cobbled together in the British Virgin Islands in 2014 by Brock Pierce, a former child actor and serial crypto entrepreneur, and Giancarlo Devasini, a former plastic surgeon and electronics importer.
Before founding Tether, Pierce ran Internet Gaming Entertainment (IGE), a firm that trades in virtual assets found in massively multiplayer online role-playing games (MMORPGs). Pierce later left Tether, leaving Devasini in charge and with a 43% stake in the company.
Devasini, who, according to the report, went by the social media identities "Merlin" and "urwhatuknow," later contributed to the creation of one of the oldest crypto exchanges, Bitfinex. The Italian-born doctor presently serves as the crypto exchange's chief financial officer and, per the report, is the main decision-maker in both companies.
Bitfinex's CEO and general counsel are also major Tether shareholders
The documents from the NYAG's investigation also indicated that Bitfinex chief executive officer Jean-Louis van Der Velde and top legal counsel Stuart Hoegner each controlled around 15% of Tether in 2018.
The WSJ wrote that Van Der Velde had also been an electronics importer and reseller before venturing into crypto.
Hoegner has occupied the position of general counsel at Bitfinex since 2014, but before then, he ran a legal practice that primarily revolved around crypto and online gambling. He worked for a while as the director of compliance at poker software company Excapsa, which once got embroiled in accusations of software-enabled cheating.
Bitfinex hack opened the door for new Tether investor
Tether's other major shareholder joined the company following the 2016 hacking of Bitfinex, where the exchange lost $65 million worth of bitcoin (BTC). Following the hack, Bitfinex spread the loss amongst its customers and issued them portions of a new token, BFX, which essentially served as an IOU to cover their lost funds.
One of the most significant Bitfinex users, a British citizen of Thai origin going by the name of Christopher Harborne, received a huge chunk of the new token and bought even more at a steep discount. As per the WSJ, the BFX tokens were converted into shares of Bitfinex's holding company, iFinex Inc., making Harbone a major player in its ecosystem. Harborne eventually acquired 12 percent of Tether through a series of transactions with the company and several associated entities.
Interestingly, according to the report, Harborne goes by the name Chakrit Sakunkrit in Thailand, that's the name under which his stake in Tether is held.