Report: Less than Half of Existing Digital Currencies Have a Useful Purpose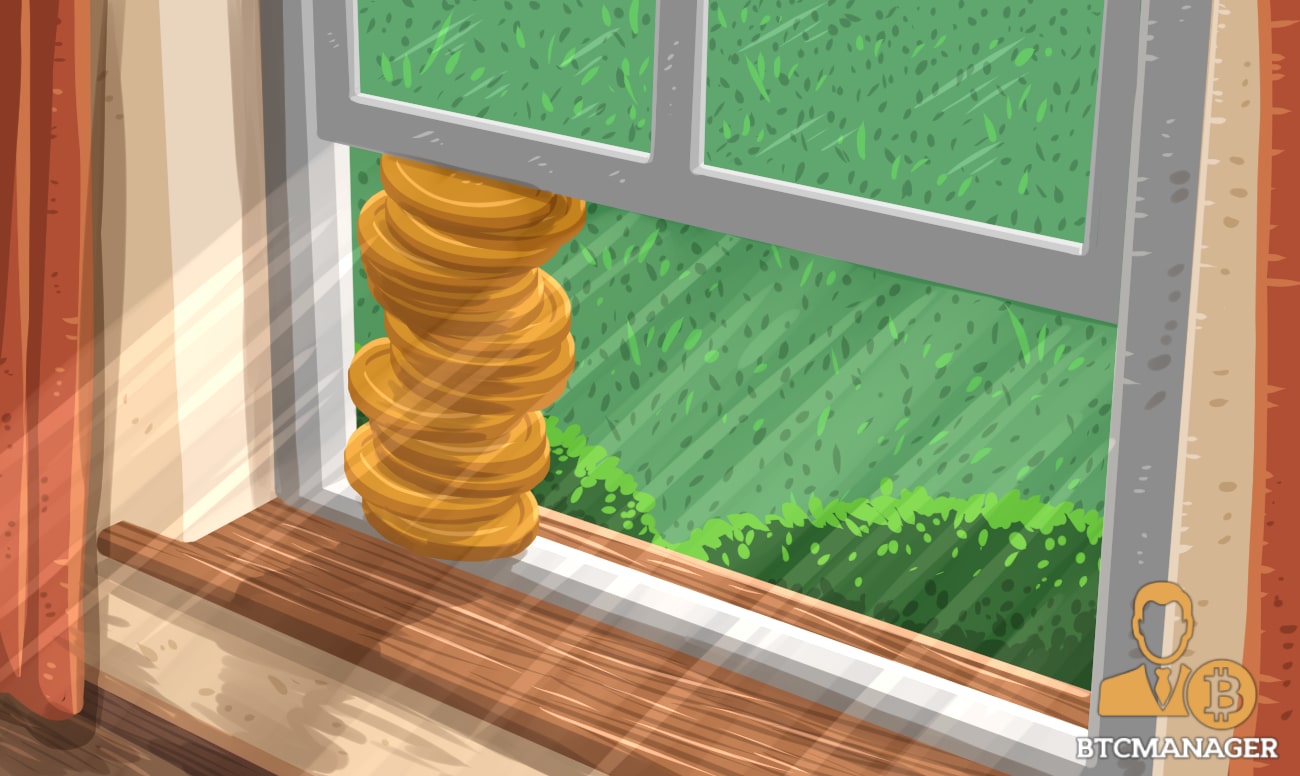 According to cryptocurrency analysis website Invest in Blockchain, less than half of the top 100 digital currencies serve a useful purpose by providing real value to the public.
According to the website, only 40 cryptocurrency projects were found to have working products. The study was conducted by evaluating each project status, release history and comparing completed features versus features which were expected to come online. In this case, the definition of "working product" meant that it was active and available to the public. 
Studying the Shit Coins
This study comes as the market corrects after the meteoric rise of cryptocurrency prices in 2017. The surge was met with an equal increase in Initial Coin Offerings (ICOs) many of which were indistinguishable from cryptocurrencies with a utility to the casual investor. This propagated the rise of the so-called "shit coin," a useless cryptocurrency created for the sole purpose of parting fools with their money.
Since June, the cryptocurrency market has been in freefall. While its longtime utility has buoyed Bitcoin, it has still suffered a drop of over 20 percent. Ethereum has dropped over 30 percent, leaving the rest of the market struggling to maintain value in the face of growing concerns that crypto is in a bubble which will pop soon.
Providing Value in the Cryptocurrency Space
While many of the top 100 cryptocurrencies have been deemed non-functioning, they are still built upon the same blockchain technology which brought Bitcoin into existence in 2008. While creating a currency under the same conditions as the world's largest cryptocurrency may seem compelling to new investors, it does not ascribe real value to the digital currency. The U.S. Dollar and Monopoly money are both printed similarly, but only one of them has real-world value.
The projects which Invest in Blockchain found to be the most useful products were standard bearers in the space, including Bitcoin, Litecoin, Ethereum, Zcash, and Bitcoin Cash. These cryptocurrencies tout features like built-in messaging services, secure transaction technology, investment opportunities and privacy.
Regardless of whether the market is in a speculative bubble or not, this correction is doing precisely what market corrections are supposed to do. Burning off the overgrowth. The purpose of market contraction is to reduce inefficiencies within a given system.
The 2014 recession in the app market, the 2008 market crash, and the dot-com bubble of the 90s rid their marketplaces of redundancies and inadequate investment in the market. While the market may not be in a speculative bubble currently, it is clear that there is dead weight in the crypto space. It will soon be seen if the market finds its balance or continues to decline. Hopefully, the false value will fall by the wayside allowing the crypto to rise to the top.