Research shows crypto enforcement actions surged by 50% in 2022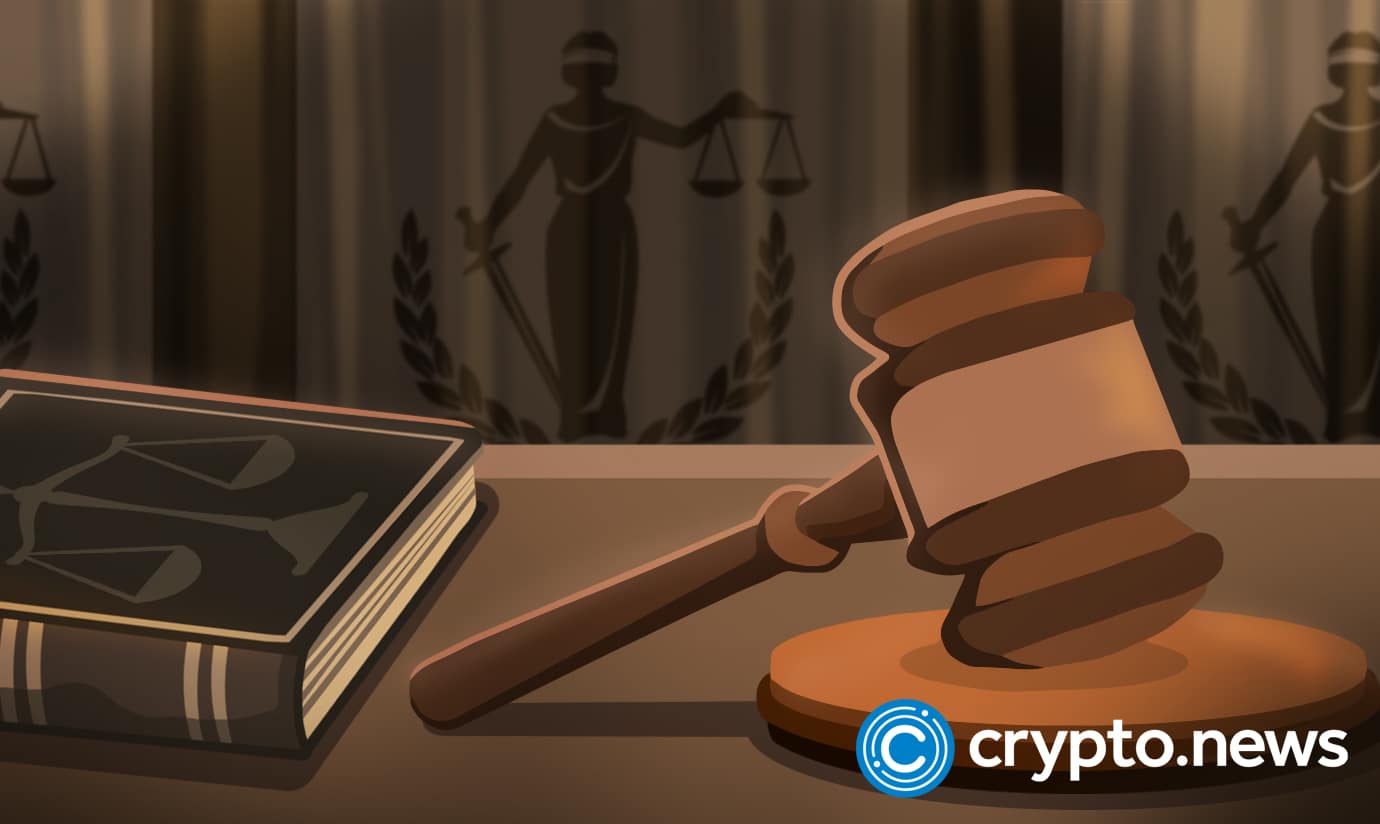 Cornerstone Research's latest report shows that the US SEC took 30 enforcement actions against bitcoin-related businesses in 2022, representing a 50% increase compared to 2021.
SEC tightening noose on crypto market participants
While the debate between the Commodities Futures Trading Commission (CFTC) and the Securities and Exchange Commission (SEC) concerning who should be the pre-eminent regulatory watchdog of the US crypto verse continues, the latter may already be winning the battle if research findings by Cornerstone Research are anything to go by.
According to a Jan. 18 research report entitled "SEC Cryptocurrency Enforcement: 2022 Update," the SEC carried out a total of 30 enforcement actions against 79 defendants and respondents last year.
The report notes that the dreaded regulatory watchdog filed 24 litigation suits in US federal courts and six administrative proceedings in 2022, representing a 50 percent increase compared to the 20 actions executed throughout 2021. 
The researchers also revealed that the allegations of fraud and unregistered securities offerings made up a large chunk of the agency's enforcement actions.
A section of the report reads:
"Since the first action in July 2013, the SEC has brought a total of 127 cryptocurrency-related enforcement actions as of Dec. 31, 2022, comprising 82 litigations, and 45 administrative proceedings. In addition, the SEC has issued 20 trading suspension orders pursuant to Section 12(k) of the Exchange Act, and 12 delinquent filing orders pursuant to Section 12(j) of the Exchange Act, along with a number of subpoenas and follow-on administrative proceedings."
In related news, the global crypto industry lost nearly $3.5 billion to scams and rug pulls in 2022. With the recent collapse of Sam Bankman-Fried's FTX exchange, regulators across various jurisdictions are already increasing their oversight of the industry. It won't be a surprise to see even more enforcement this year.